Helping Students Address Behavioral and Personal Challenges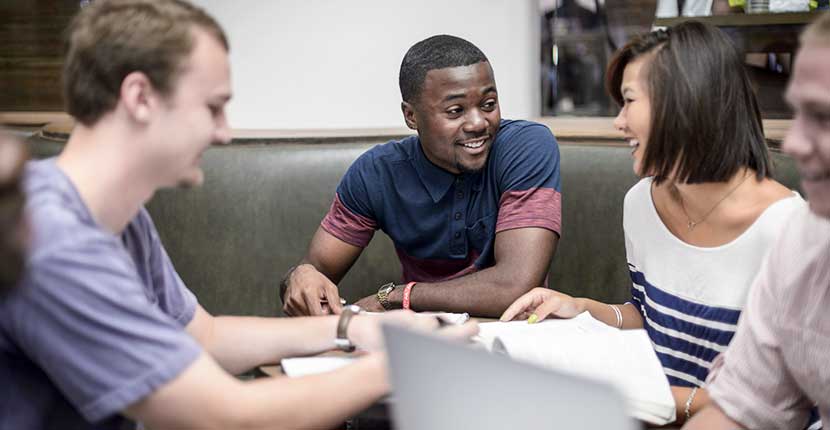 Sometimes you may need help in understanding and addressing students' behavior, attendance and academic integrity issues. You may also need to help students who are struggling with other non-academic or personal challenges that are inhibiting their success.
Student Accountability (SAOS) provides resources to faculty and staff to help address behavioral challenges, including those that have been disruptive to the learning environment. Faculty, staff and members of the UofM community may submit reports of student misconduct (including academic misconduct) through the University's online reporting site. The SAOS staff reviews complaints of student misconduct and makes determinations of policy violations in accordance with the Code of Student Rights & Responsibilities (PDF).
Students face a variety of challenges outside of the classroom. SAOS is here to assist students by connecting them to our University and Community resources. You can refer students of concern to our office through the University's online reporting site. Our staff connects with students of concern and can help them:
Understand UofM policies and procedures
Problem-solve within the UofM and the community
Access referrals for personal matters and emergencies
Navigate the process for resolving concerns and complaints
There are a number of campus and local resources to which students can also be directed. Financial resources include the Rosie Philips Bingham Emergency Fund account. If a student is in need of food, there are many short-term options in the community and the Tiger Pantry on the UofM campus.