Student Leadership and Involvement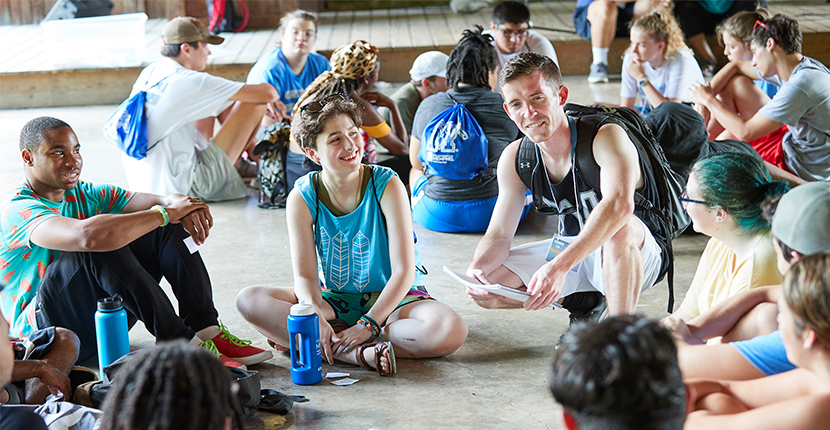 Student Leadership and Involvement (SLI) provides a number of opportunities for students to make meaningful connections across campus. There are over 250 student organizations including honor societies, special interest groups, religious and cultural groups as well as social fraternities and sororities. For over 10 years, we have collected data which indicates students who have been coded as participants in our diverse selection of student organizations tend to be retained at higher rates and often persist to graduation in a more timely way than those who do not participate.
We encourage you to learn more about our diverse offerings which include campus activities, speakers, concerts, arts exhibits, learning activities and community service. Service hours can be tracked and confirmed through our Volunteer Compass platform. SLI would love to partner with more faculty to engage students in these offerings. We believe students will benefit in their classroom activities by becoming connected in meaningful, engaging ways that supplement their academic goals.