Holiday Hot Tub - Campus Recreation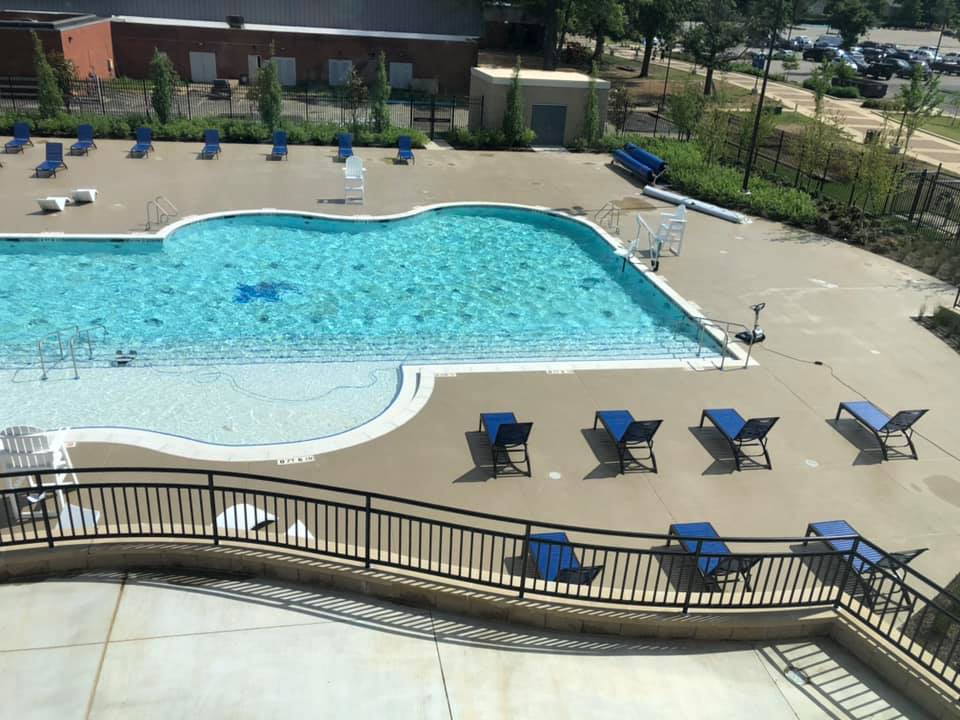 Melt away the stress after hours of studying! Take a dip in our heated outdoor pool to relax after the big test. This is a great time to take a deep breath and mentally prepare for the end of the semester.
Warm water has been shown to help balance your nervous system. Warm water immersion encourages the release of dopamine.
December 1-3 & December 6-9
4-7 p.m.
Wednesday, December 08, 2021
Other Dates For This Event: