Group Fitness Instructors
Bandar | Denise | Elizabeth | Glinda | Linda | Marda | Sarah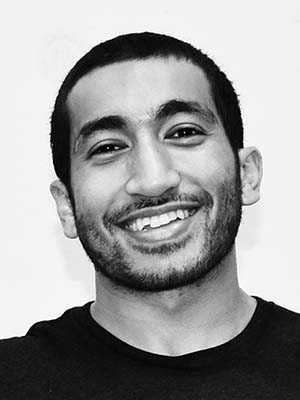 ---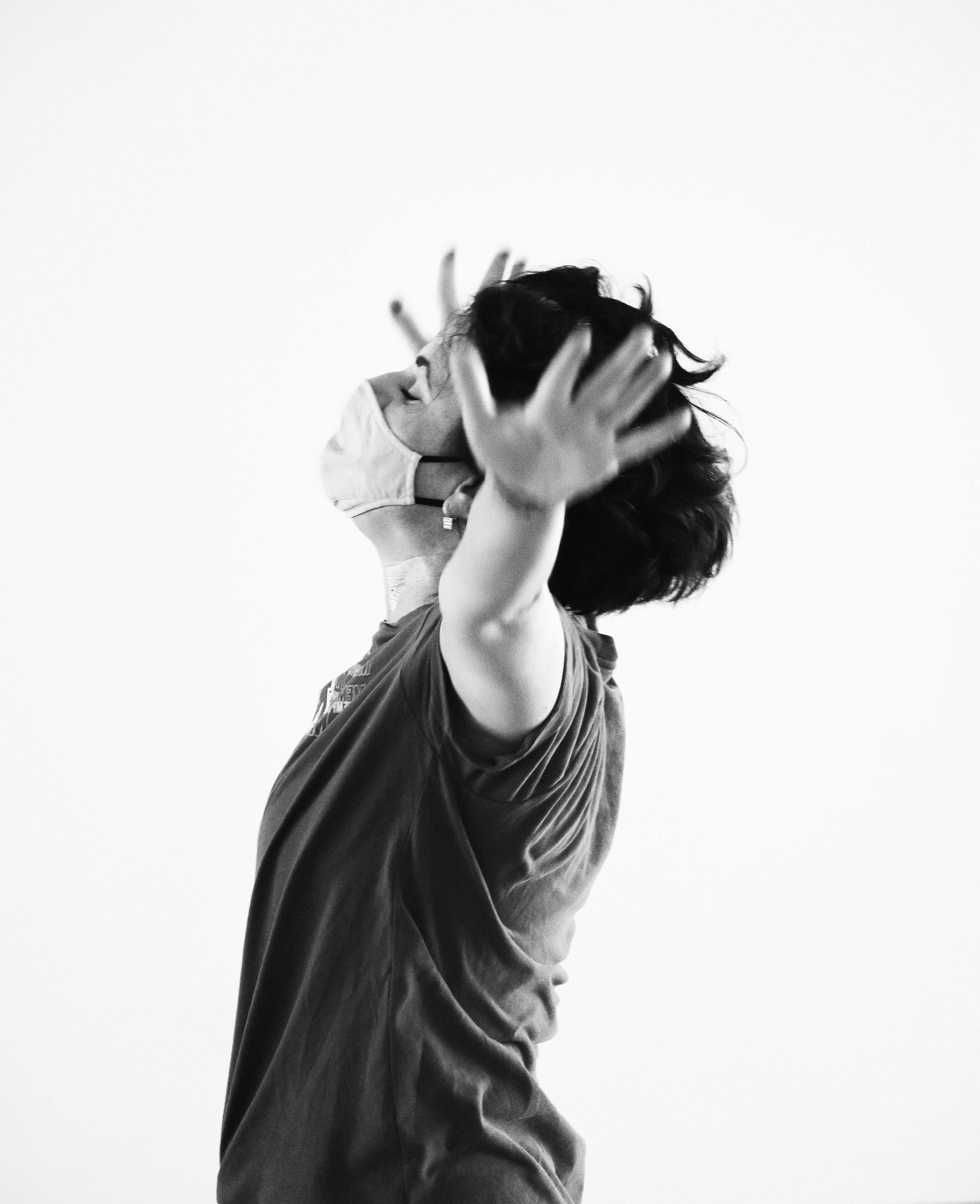 Denise Kerlan
Music has always been a major part of my life and I loved to sing and dance for anyone that would watch, so I instantly loved Zumba when I first tried it. Zumba literally saved my life by helping my body cope with debilitating effects of Lupus. I was diagnosed with Lupus (an autoimmune disease) after the birth of my second child. I suffered daily with arthritis and severe fatigue.
After making Zumba a part of my regular exercise routine, my symptoms greatly improved and it's been a game-changer for my life! I've been a certified instructor since 2014, so join me for an energizing hour of shakin' it to Latin, pop, hip-hop, R&B, indie and even Broadway tunes!
---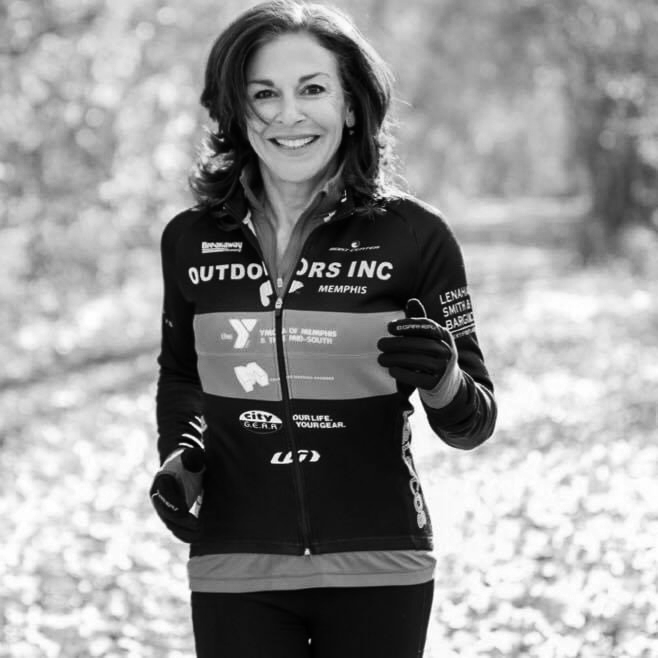 Elizabeth Heeren
I began yoga just to stretch after running or mountain biking. After realizing that yoga was way more than a physical practice, I began to embrace it as part of my lifestyle. A deep appreciation for the benefits led to the desire to share yoga with others. I completed my 200-hour teacher training in Hood River, Oregon in the Columbia River Gorge. This beautiful area is where I spend my summer every year. I enjoy hiking, biking, SUP paddling along with yoga.
My style of teaching is best described as "lengthening and strengthening," aiming for a balance of stretching, core work and building strength. My life's mantra is borrowed from Bruce Lee, "Fall down seven, stand up eight."
---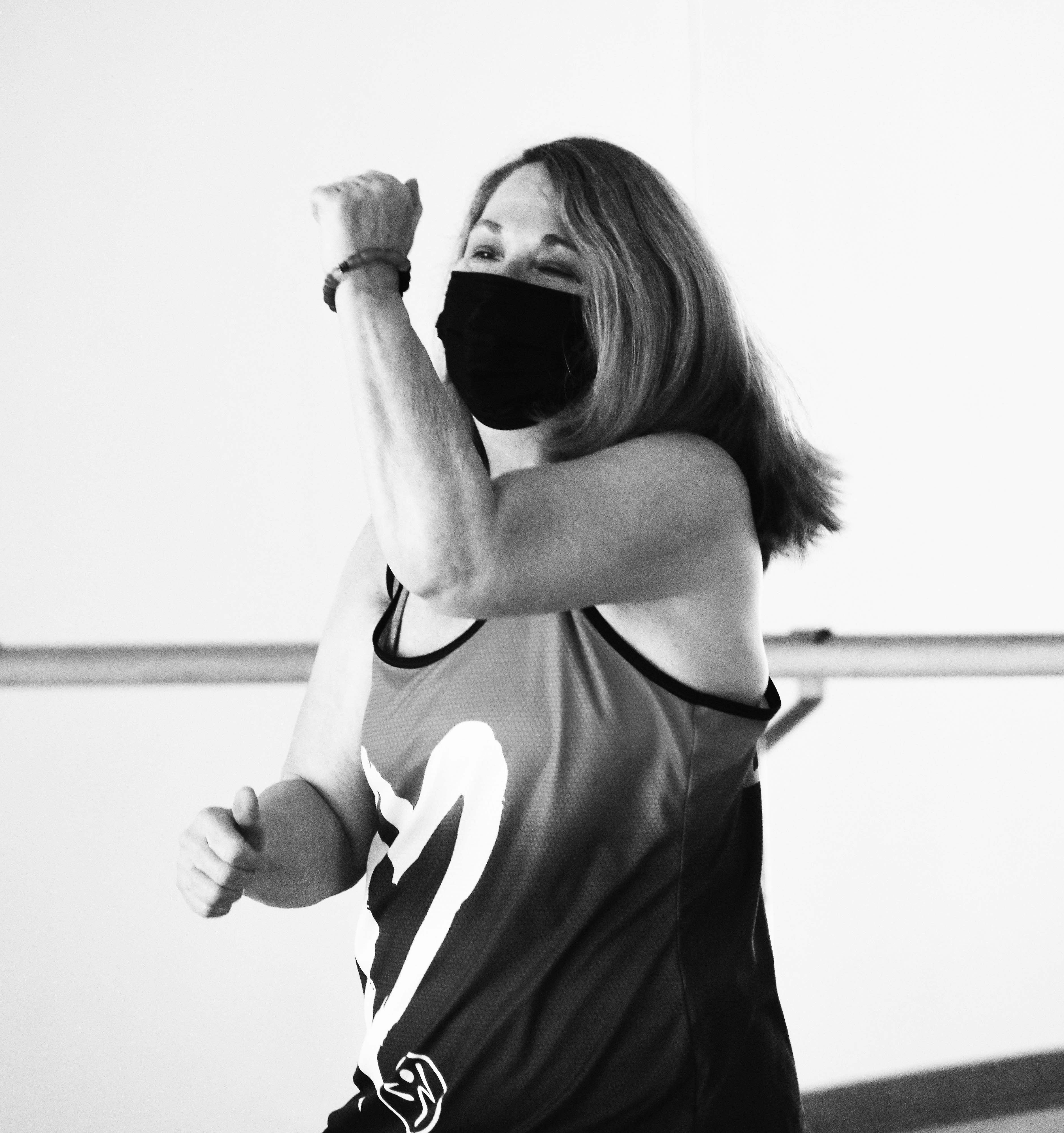 Glinda Welch Sossaman
I am a lifelong Memphian and a Southwest and UofM alumna. I became a licensed physical therapy assistant in 1986. I started taking Zumba and loved it so much I became in instructor in 2018. My hobbies include cooking healthy, plant-based dishes, writing short stories, golfing, aerial yoga and exploring downtown Memphis.
---
---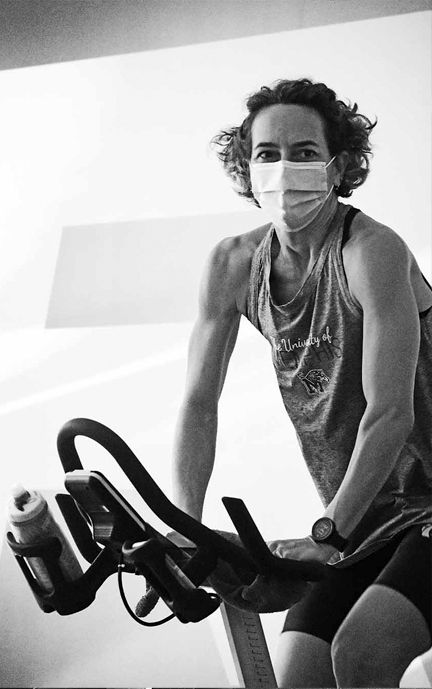 Marda Kaiser-Rehnelt
I'm originally from Albuquerque, New Mexico. I am an instructor in the UofM philosophy department as well as an adjunct instructor in the College of Health Sciences. My mom used to take me to the dance studio in the 70's and 80's where she taught aerobics, so the importance and love of fitness have always been a part of my life.
My hobbies include triathlons, biking, running, weightlifting, rowing and Tai Chi. Two interesting facts are that I have done two full Ironman races and I am the current Category 3 and Master's Tennessee State Criterium champion (bike race series). My fitness certifications include AFAA Group Exercise, ACE Personal Training, and Spinning. I would describe my classes as intense but fun!
---