New Wellness Center:
The R. Brad Martin Student Wellness Center
The University of Memphis is building a new Student Wellness Center at 3735 Southern Avenue. This new building, which is expected to open in late Spring 2021, will operate in addition to our existing facility and will provide a wide variety of fitness opportunities, classes, a teaching/demonstration kitchen, and many more exciting features. The existing Student Recreation and Sports Complex will remain in operation and continue to provide programming for basketball, volleyball, badminton, racquetball, and indoor swimming, in addition to outdoor playing fields.
Check out the UofM's press release about our new Student Wellness Center!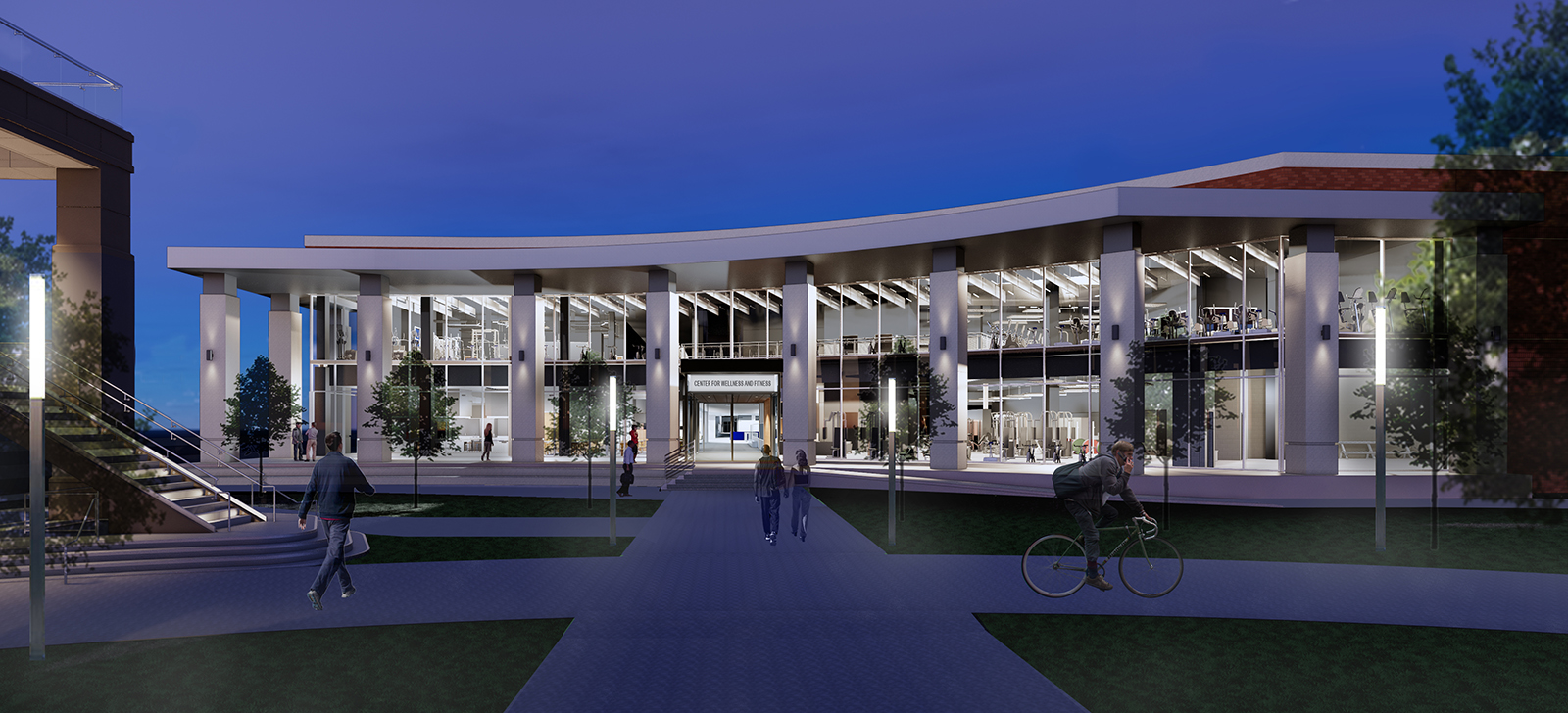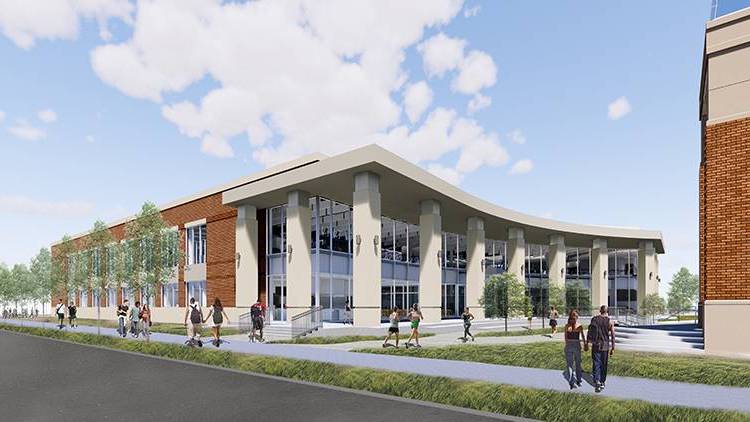 Exterior View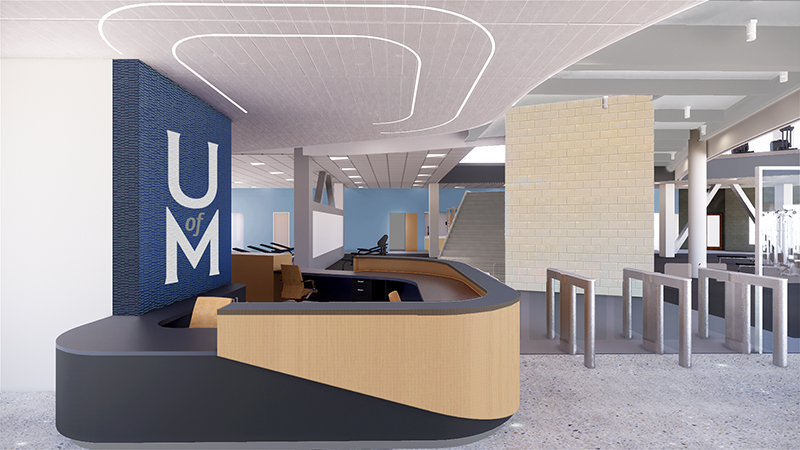 Entry Desk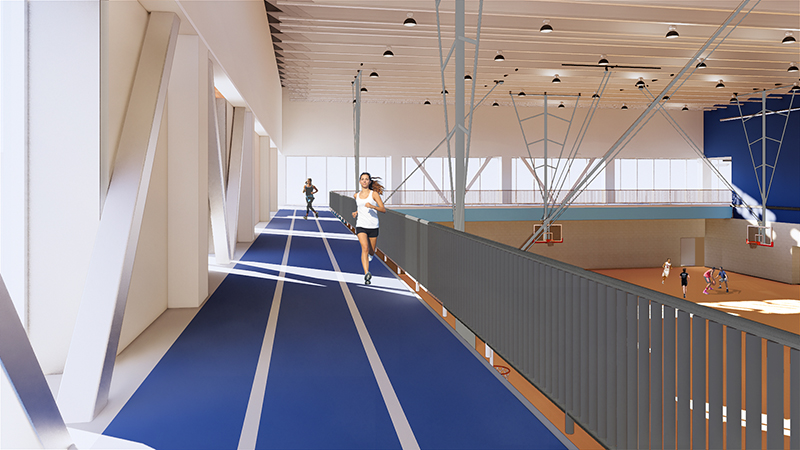 Indoor Track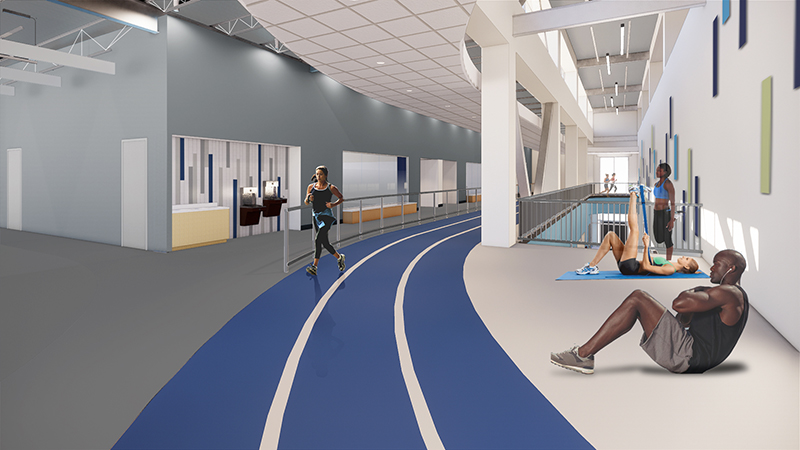 Indoor Track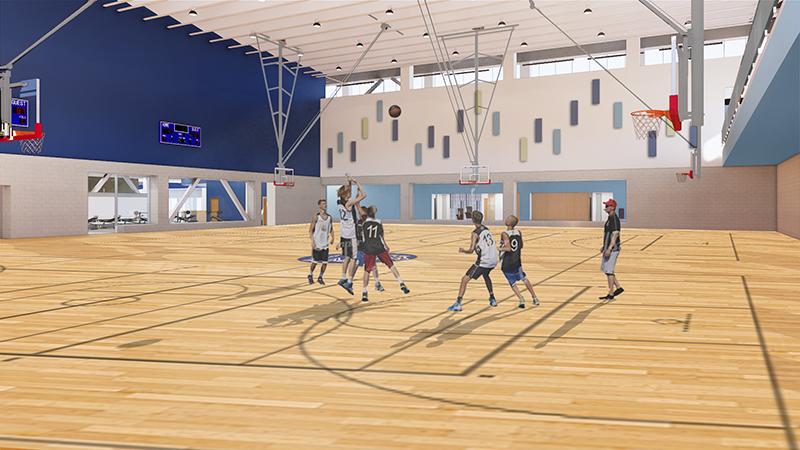 Indoor Courts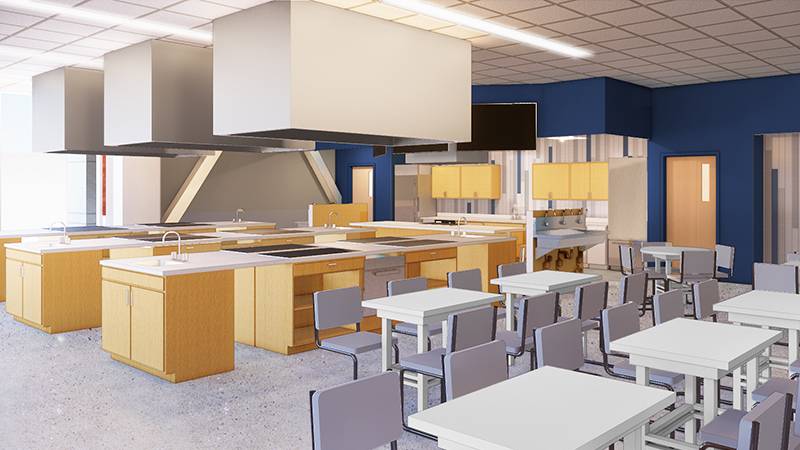 Teaching Kitchen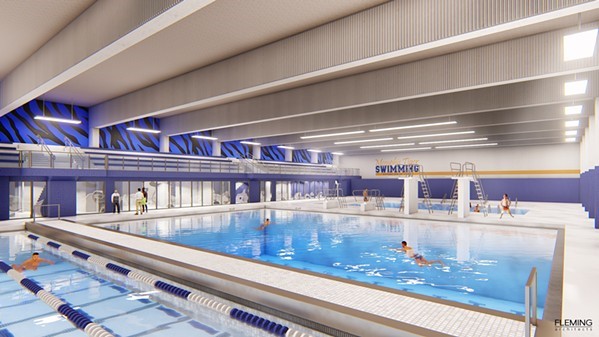 Natatorium Renovation
(conceptual rendering-final design still in progress)
Construction Photos

Aug. 20

Aug. 11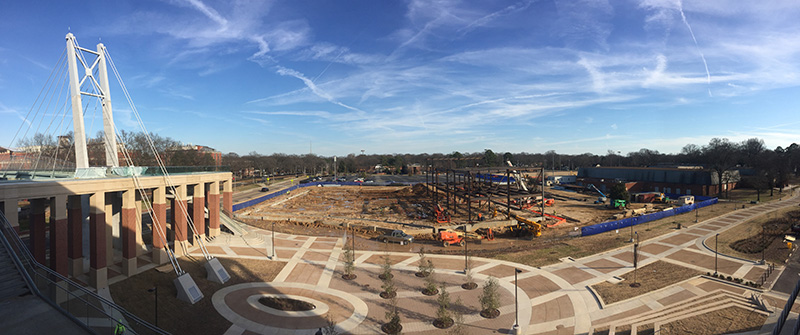 | | | | | |
| --- | --- | --- | --- | --- |
| | | | | |
| Oct. 21 | Oct. 28 | | | |
| | | | | |
| Nov. 4 | Dec. 5 | | | |
| | | | | |
| Dec. 14 | Jan. 7 | | | |
| | | | | |
| | | | | |
| | | | | |
| | | | | |
| | | | | |
| | | | | |
| | | | | |
| | | | | |
| | | | | |
| | | | | |
| | | | | |
| | | | | |
| | | | | |
| | | | | |
| | | | | |
| | | | | |
| | | | | |
| | | | | |
| | | | | |