2015 Special Events
____________________________________________________________________
Family Days - Saturday at 10:00 AM & 1:00 PM
For the price of regular Museum admission:
Take a tour of the museum
Throw darts with an atlatl
Conduct a Scavenger Hunt in our Main Hall
Tour our Hands-on Archaeology Lab
and participate in a special fun program and create a craft to take home.
Family Program and Craft Activity change each week. For a detailed description of programs and crafts, please see our online brochure. Here is our upcoming schedule:

February 21.15 - Trash Talks & Pottery
February 28 - Native American Music & Complex Beading
March 7 - Mystery Box & Talking Sticks
March 14 - Sports and Hunting & Coloring Books
March 21 - What is Archaeology & Snake Painting
March 28 - Prehistory to Trail of Tears & Basket Weaving
April 4 - African American History in Southwest Memphis & Thumb Pianos
April 11 - Trash Talks & Pottery
April 18 - Native American Music & Simple Beading
April 25 - Mystery Box & Talking
_________________________________________________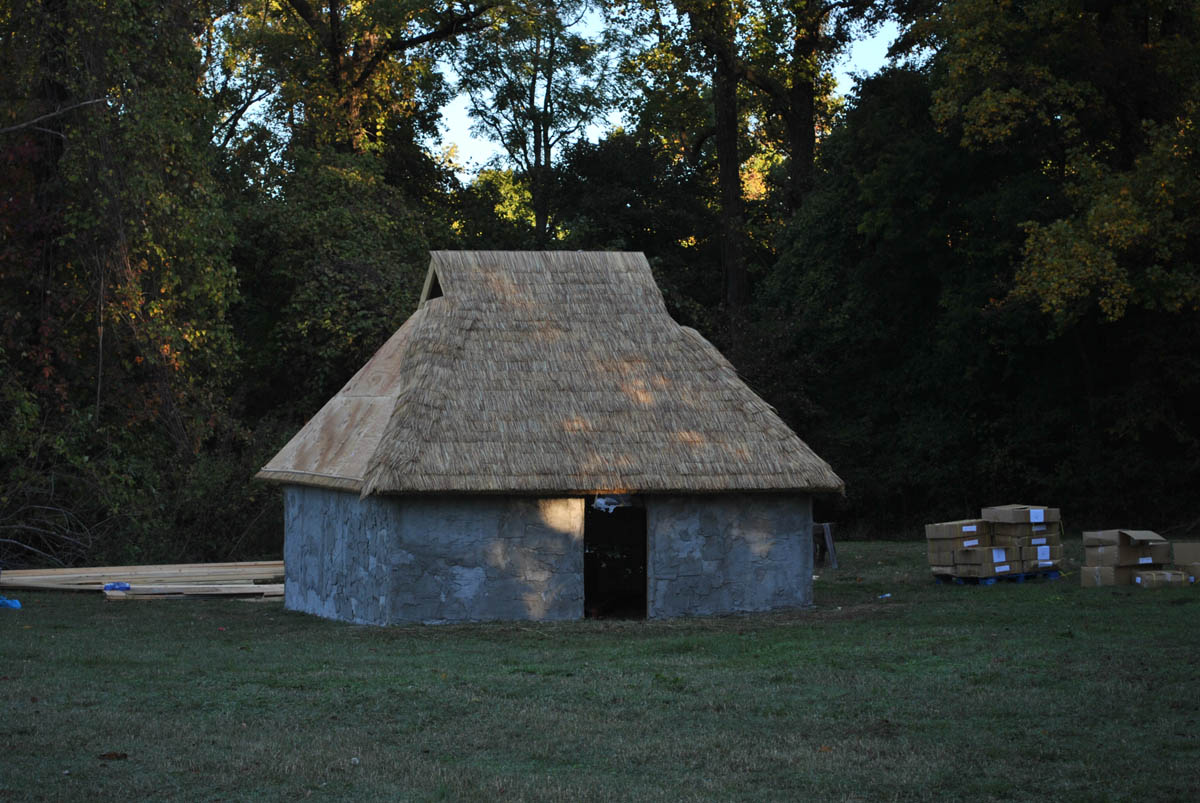 Volunteer Saturdays - 9:00 AM to 1:00 PM
Drop by to help process prehistoric artifacts excavated from sites in western Tennessee, help in landscaping our gardens and trail, and much more. Come for one hour or the entire four. Children are welcome with parental supervision. No experience is required.
The 2015 Volunteer Saturday Schedule Is:
February 21
March 21
April 18
May 16
June 20
July 18
August 15
September 19
October 17
November 21
December 12