Sheri Jenkins Keenan
Clinical Assistant Professor, Center for Community Criminology and Research Coordinator
Office
705 Lambuth Boulevard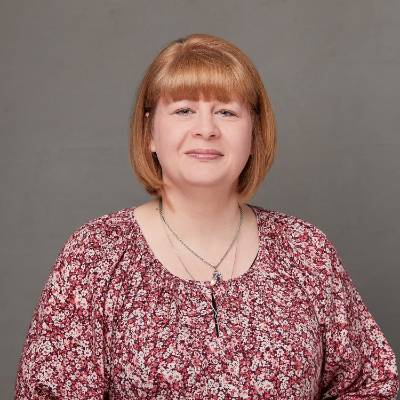 About
Sheri Jenkins Keenan is the Coordinator of The Center for Community Criminology & Research (CCCR), and a Clinical Assistant Professor in the Department of Criminology & Criminal Justice at The University of Memphis. She holds a Ph.D. in Criminal Justice, Master of Science and Bachelor of Science in criminal justice, and a Bachelor of Arts in Sociology. Dr. Keenan has 14 years of experience in law enforcement and corrections. Her research interests focus on policing special populations with an emphasis on juveniles: delinquency, mental illness, school safety/prison pipeline, gangs/threat groups, ACEs, and juvenile justice program evaluation. Dr. Keenan's publications deal with such areas as K12 tracking, school violence, zero tolerance policies, nature and extent of mental health moving through the juvenile justice system, juvenile drug courts, transfer/waiver, bullying/cyber-bullying, gang violence, and rational choice theory. Dr. Keenan has an accomplished grant record, is a member of several state, regional, and national professional organizations, serves on numerous local advisory committees and boards, and is a state certified ACEs trainer. Dr. Keenan is a LIFETIME member of SCJA.
Education
2011 Ph.D. Criminal Justice The University of Southern Mississippi
1998 M.S. Criminal Justice Jacksonville State University
1997 B.S. Criminal Justice The University of Alabama, Birmingham
1996 B.A. Sociology The University of Alabama, Birmingham
Publications
Dr. Keenan's full list of scholarly publications can be accessed via GoogleScholar.