Inside-Out Prison Exchange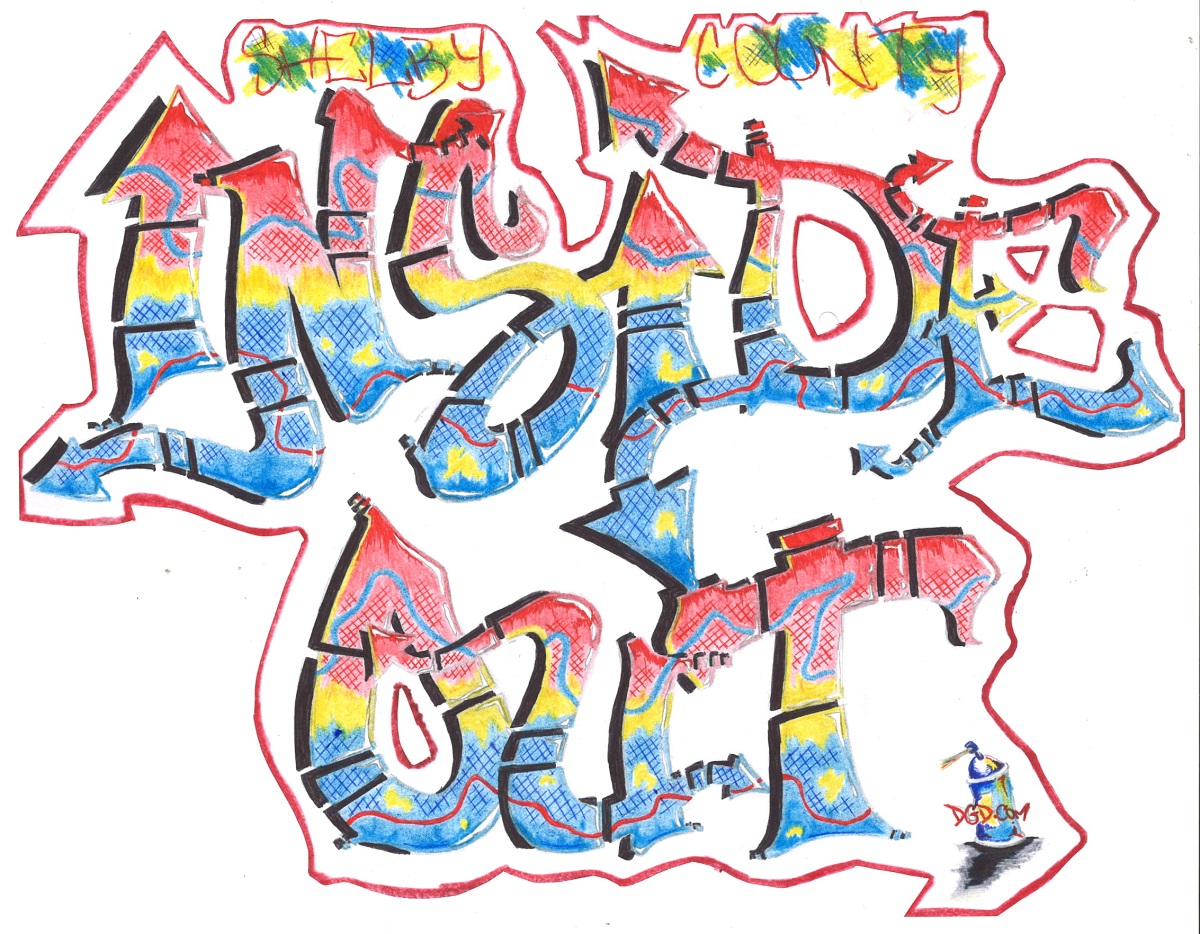 About the Program
The Department of Criminology and Criminal Justice at the University of Memphis and the Shelby County Division of Corrections (SCDC) offer students the unique opportunity to enroll in the Inside-Out Prison Exchange Program.
The Inside-Out Prison Exchange program is a semester-long course that meets once a week inside the Shelby County Correctional Center. The class combines University of Memphis students (outside students) with an equal number of incarcerated students (inside students) to discuss issues surrounding crime and justice through collaboration and dialogue. Both UofM students and incarcerated students have the same syllabus and academic requirements.
The Inside-Out Prison Exchange Program was founded by Lori Pompa at Temple University with the first class taking place in the Philadelphia Prison system in 1997. The program now operates in over 100 correctional and higher education institutions across the world. The Fall 2018 Inside-Out course, taught by Dr. Haley Zettler, was the first course taught at the University of Memphis and is the only current program offered within the state of Tennessee. For any general questions about Inside-Out at UofM, please contact Dr. Zettler (hzettler@memphis.edu).
To be considered for the course, UofM students are required to fill out an application. Students who meet the requirements for the course will then complete a brief interview with Dr. Zettler, who is responsible for selecting the students for the course. Students must successfully pass a background check and 3 hour security training at SCDC prior to starting the course.

Fall 2018 Inside Out graduates with the instructor, Dr. Haley Zettler (pictured second row, fourth from left)
Course Description
Spring 2019
CJUS 4015: Inside-Out Prison Exchange Program (3 credits)
The Inside-Out Prison Exchange Course is an opportunity for a small group of students from University of Memphis and group of residents of the Shelby County Correctional Center to exchange ideas and perceptions about crime, corrections, and the criminal justice system. It is a chance for all participants to gain a deeper understanding of the criminal justice system through the marriage of theoretical knowledge and practical experience.
Inside and outside students meet separately on the first and last week of class to discuss the rules and expectations of the course. During the semester, inside and outside students will discuss issues, complete reading and writing assignments, and complete a group project.
NOTE: The security of all students is a priority and the course operates on a semi-anonymous basis (first names only) to prevent outside contact during or after the semester.
How to Apply
To be considered for the Inside-Out Prison Exchange Program:
• Complete and submit the application form.
• If selected, attend a 15-minute screening interview.
• Direct any questions to Dr. Haley Zettler (hzettler@memphis.edu)
More Info: http://www.insideoutcenter.org/
Press: http://www.dailyhelmsman.com/news/university-partners-with-prison-exchange-program/article_eba50e96-bb83-11e8-a7a4-b303b6f446a4.html
Fall 2018 graduation video: https://www.youtube.com/watch?v=MFvcyZjjyOI&feature=youtu.be