Charles Nastos, M.A.
Research Associate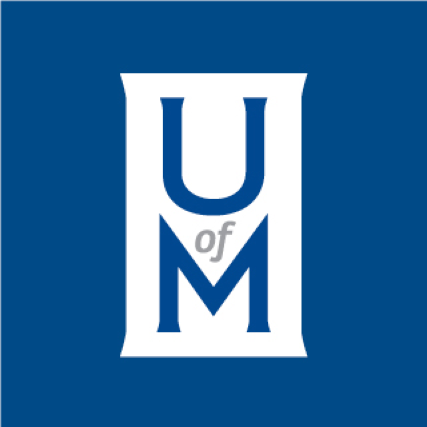 About Mr. Nastos
Mr. Nastos is a Research Associate I at the Center for Research in Educational Policy at the University of Memphis. In this role, he collaborates on multiple projects with his colleagues in the field of educational policy. His current primary focus, the Literacy Landscape Project, requires him to conduct school site visits for every school in the Memphis/Shelby County Schools system, studying the impact that literacy resource availability has on student achievement. He is also involved in the NSF Engineering Research Visioning Alliance (ERVA) as a consultant, where he assists in distributing surveys, analyzing data, and writing reports to inform their programmatic decision-making. In addition to these projects, he assists colleagues in data management for the 21st Century Community Learning Centers (CCLC) evaluation.
He looks forward to working on new and exciting research projects that can provide an evidence-based approach to influencing education. Mr. Nastos enjoys showing people he works with in the "real world" how thoughtful, strategic, robust scientific methods can produce information to make informed, lasting decisions.
Education
M.A., Experimental Psychology, James Madison University, 2019
B.A., Psychology, James Madison University, 2016
A.S., Social Sciences, Virginia Western Community College, 2012