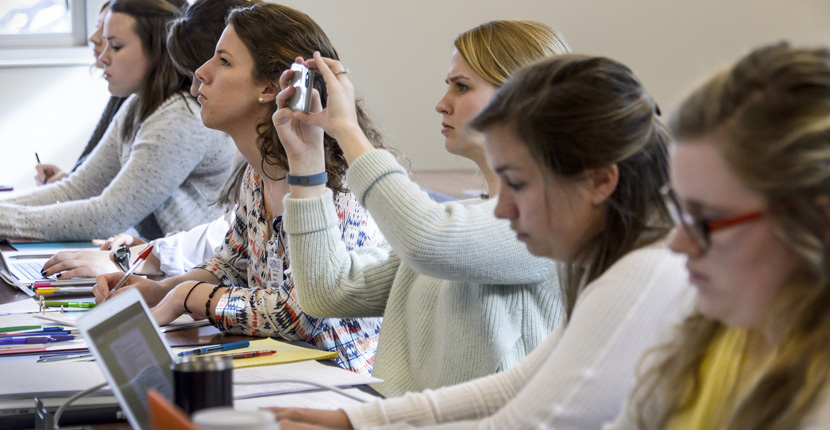 Programs
The School of Communication Sciences and Disorders offers graduate programs leading to the AuD degree with a major in Audiology, the MA degree with a major in Speech Language Pathology, and the PhD degree with a major in Communication Sciences and Disorders with concentrations in (1) Hearing Sciences and Disorders or (2) Speech-Language Sciences and Disorders. We do not offer an undergraduate curriculum or degree program, nor do we provide on-line courses.
The audiology and speech-language pathology programs in the School of Communication Sciences and Disorders consistently rank among the best by U.S. News and World Report. This link contains data about Student Achievement.
Here are the stats on our programs from ASHA's EdFind.
Accreditation
The Au.D. degree program in Audiology and the M.A. degree program in Speech-Language Pathology at The University of Memphis are accredited by the Council on Academic Accreditation in Audiology and Speech-Language Pathology of the American Speech-Language-Hearing Association, 2200 Research Boulevard #310, Rockville, Maryland 20850, 800.498.2071 or 301.296.5700.