Planned Giving
The University of Memphis is educating tomorrow's leaders. Your support ensures a brighter future for our Tigers on their journey to address the challenges of our global society.
By including the University of Memphis Foundation in your estate plans, you help strengthen the university's research and service programs, provide scholarship and faculty support, and ensure that our classrooms and facilities meet our students' changing needs. You have an opportunity to create a legacy, your legacy, one that says that you believe in higher education and in our future.
There are many ways that you can support the University of Memphis. We can help you match your desire to support the UofM in any area of your choosing or in the areas of greatest need. It is even possible that you and your family can benefit from your generosity.
The University of Memphis is in process of preparing a new planned giving website. For information on the kinds of planned gifts, how to make them, and the tremendous impact they have on our students, please check back in a few weeks. For more immediate assistance, contact: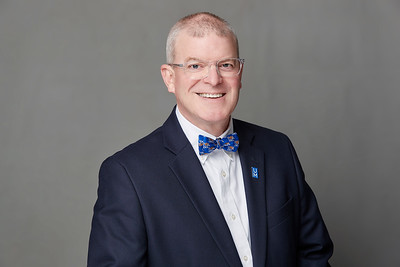 Dan H. Murrell, CFRE
Director of Planned Giving
Phone: 901-678-2732
Email: dan.murrell@memphis.edu
323 Administration Building
Memphis, TN 38152
Join the Columns Society

The Columns Society is one way the UofM acknowledges those who have or have had the vision, foresight and generosity to include the University in their planned and estate giving. Membership is open to donors who have made provisions, either current or deferred, for the University of Memphis Foundation through any of a variety of estate planning options. If you would like to provide support for the next generation in higher education and join the Columns Society, please fill out and return this confidential statement of intent.
---
Legal Name: University of Memphis Foundation
Tax ID Number: 62-6048540
Incorporated in: 635 Normal St. Memphis, TN 38152