COE Facts at a Glance
COE Vision
Driven by a commitment to diversity, social justice and equity, the College of Education is a premier educational organization that engages in innovative and impactful research, teaching and service.
The College of Education is the oldest college at the UofM. In fact, the UofM began in 1912 as a teaching college called West Tennessee State Normal School.
The College of Education is composed of 3 academic departments - Counseling, Educational Psychology & Research; Instruction & Curriculum Leadership; and Leadership - that offer over 35 degree-programs.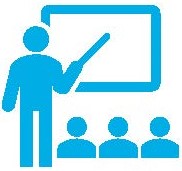 The College has over 60 full-time faculty members.
As of the 2019 – 2020 academic year, 1576 students were enrolled in the College, including 556 undergraduate students and 1020 graduate students.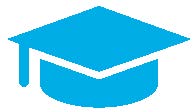 In 2019 – 2020, the College awarded 133 bachelors degrees, 180 masters and specialists degrees, 59 doctorates and 68 graduate certificates
The Educator Preparation Report Card granted the COE Teacher Preparation Program rating of Exceeds Expectations. Our program was one of only nine programs in the State of Tennessee to receive this ranking.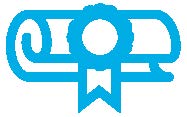 The College of Education has been continuously accredited by the National Council for the Accreditation of Teacher Educators (now the Council for the Accreditation of Educator Preparation) for over 60 years. 10 educator preparation programs sought and received National Recognition from their respective Specialty Professional Associations. All 35 Specialty Area Programs Received Continuing Approval by the Tennessee Department of Education.
US News and World Report has ranked several COE programs in the annual Best Graduate Schools. In 2021, the Rehabilitation Counseling program was #20, the Online Education Masters program was ranked #146 (and #2 in the state of Tennessee), and the Education Graduate program was ranked #141.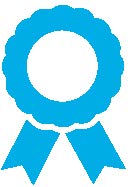 In 2019-2020, the College of Education received many more national rankings including:

#6, GuideToOnlineSchools.com

Best Online Master's in Secondary Education

#16, GuideToOnlineSchools.com

Best Online Master's in Special Education

#24, AffordableCollegesOnline.com

Best Online PhD in Education

#23, EdDPrograms.org

Most Affordable Online Doctor in Education Programs, HIAD and IDT Programs
Total giving commitments for Fiscal Year 2020 topped $2 million (by January 2020).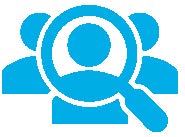 The College is home to the Center for Research in Educational Policy (CREP), one of just 26 academic centers in the state designated a Center of Excellence by the Tennessee Higher Education Commission.
Additional research units with the College of Education are the Center for Rehabilitation and Employment Research (CRER) which includes the Mid-South Access Center for Technology (ACT), Center for the Study of Higher Education (CSHE) and Institute on Disability (UMID).