COE Facts at a Glance
COE Vision
Driven by a commitment to diversity, social justice and equity, the College of Education is a premier educational organization that engages in innovative and impactful research, teaching and service.
The College of Education is the oldest college at the UofM. In fact, the UofM began in 1912 as a teaching college called West Tennessee State Normal School.
The College of Education is composed of 3 academic departments - Counseling, Educational Psychology & Research; Instruction & Curriculum Leadership; and Leadership - that offer over 35 degree-programs.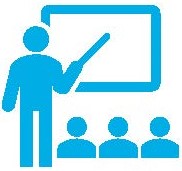 The College has over 60 full-time faculty members.
As of the 2022 – 2023 academic year, 1907 students were enrolled in the College, including 630 undergraduate students and 1277 graduate students.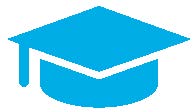 In 2021 – 2022, the College awarded 121 bachelors degrees, 183 masters and degrees, 36 doctorates and 36 graduate certificates.
The Educator Preparation Report Card granted the COE Teacher Preparation Program a rating of Exceeds Expectations in Candidate Profile and Candidate Assessment in 2021.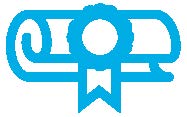 The COE's educator preparation program are nationally accredited by the Council for the Accreditation of Educator Preparation. The Department of Counseling, Educational Psychology and Research is accredited by the American Psychological Association and the Council for Accreditation of Counseling and Related Educational Programs.
US News and World Report has ranked several COE programs in the annual Best Graduate Schools. In 2021, the Rehabilitation Counseling program was #20, the Online Education Masters program was ranked #146 (the highest ranked public institution in Tennessee), and the Education Graduate program was ranked #141.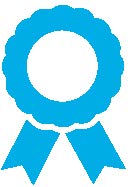 In 2021, the College of Education received many more national rankings including:

#9, GuideToOnlineSchools.com

Best Online Master's in Secondary Education

#13, GuideToOnlineSchools.com

Best Online Master's in Special Education

#23, EdDPrograms.org

Most Affordable Online Doctor in Education Programs, Higher and Adult Education (LEAD) and Instructional Design and Technology (ICL) Programs
Total giving commitments for Fiscal Year 2021 topped $5.5 million!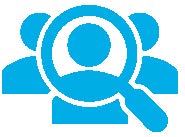 The College is home to the Center for Research in Educational Policy (CREP), one of just 26 academic centers in the state designated a Center of Excellence by the Tennessee Higher Education Commission. The COE also houses research centers and clinics including the UofM Autism Clinic, BRAIN Center, UofM Center for Literacy Research and Practice, UofM Institute on Disability and Midsouth ACT.