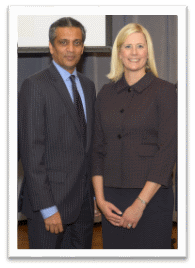 The Fogelman College of Business & Economics (FCBE) recently hosted its 24th Alumni Day Luncheon to celebrate some of the school's most distinguished graduates and honor its significant supporters.
Donald E. Godwin, Esq., CEO of Godwin, Bowman, and Martinez, received the Outstanding Alumnus award. Melanie Carpenter, the senior vice-president and chief human resources officer at MAA, was named Outstanding Young Alumnus. Rajesh Subramaniam, the executive vice president of marketing and communications for FedEx Services, was awarded Distinguished Friend of the College. The keynote speaker for the luncheon was Paul Maidment, the director of Oxford Analytica's Analysis Division.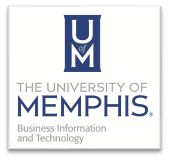 Fogelman College of Business and Economics is very pleased to announce that The University of Memphis is the only school in the state of Tennessee to make the list of top global research schools for Management Information Systems. The rankings were calculated based on the new Association of Information Systems (AIS) Research Ranking Service announced on June 15, 2016.
Citing the number of publications in the field's top six journals from 2011 – 2015, the rankings placed Fogelman College's Department of Business Information & Technology as 47th on a competitive list that included schools from 17 different countries.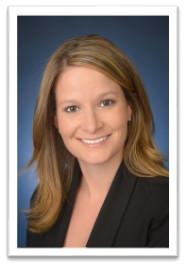 Dr. Kristen Jones', assistant professor in the Department of Management, research has been featured thrice in the Harvard Business Review (HBR) online version this year. Her research appeared in HBR's "diversity," "gender," and "psychology" sections, respectively.
Dr. Jones' first online article was entitled "Why Subtle Bias Is So Often Worse Than Blatant Discrimination." She co-authored this piece with Dr. Eden King, George Mason University.
The article summarized the findings of their meta-analysis (recently published in the Journal of Management) examining how subtle discrimination affects employees and their performance at work.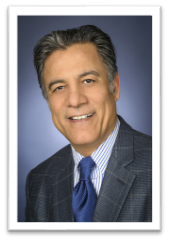 Dr. Mehdi Amini, George Johnson Professor of Marketing and Supply Chain Management, recently published a paper entitled "Closed-Loop Supply Chain Configuration for New and Reconditioned Products: An Integrated Optimization Model," in Omega: The International Journal of Management Science. Since its publication in February 2016, the paper has received a cumulative number of 17,000 views and 186 citations in a matter of five, short months. Dr. Amini's co-authors were Drs. Jighyasu Gaur and K. Rao, professors in the Department of Operations & IT at ICFAI Business School (IBS) Hyderabad, ICFAI Foundation for Higher Education (IFHE) University.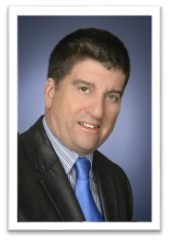 Dr. Bill Kettinger, FedEx Chair of Excellence and professor in the BIT department, has had five articles published in the Association of Information Systems' (AIS) top six journals for Management Information Systems (MIS) between 2013 – 2015. These six top journals were selected by AIS's senior scholars as representing the best in the MIS field. The AIS is the leading global professional association of information systems scholars.
Furthermore, Dr. Kettinger was the 12th most prolific MIS publisher in the world during 2013 – 2015. He ranked 26th, with 20 articles published, in the same category when the time window was extended to the past 25 years.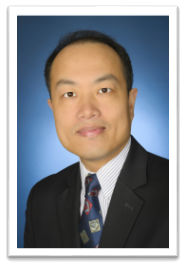 Dr. Joseph Zhang, assistant professor of Accountancy, recently had his paper accepted for publication in the journal of Contemporary Accounting Research (CAR). The paper, entitled "Accounting Comparability, Audit Effort and Audit Outcomes," is the first article ever accepted for publication by CAR on this topic.
Accounting comparability is under-researched, in spite of its importance underscored by regulators, such as the FASB and PCAOB. Dr. Zhang's paper is the first work on how comparable information is useful for financial auditing. The study has practical implications for both auditors and client firms. He finds that comparability brings tangible benefits, i.e., timely and transparent financial reports and audit reports, lower audit fees, high audit quality, and low risk of audit failure.