FIT Distinguished Guest Speaker Series
Distinguished guests speakers with the FedEx Institute of Technology at the University of Memphis will focus on diverse areas of research to include the energy, defense, and AgTech industries, as well as other emerging innovation topics. In 2022-23, this series will feature industry subject experts in these areas.
Current Distinguished Guest Speakers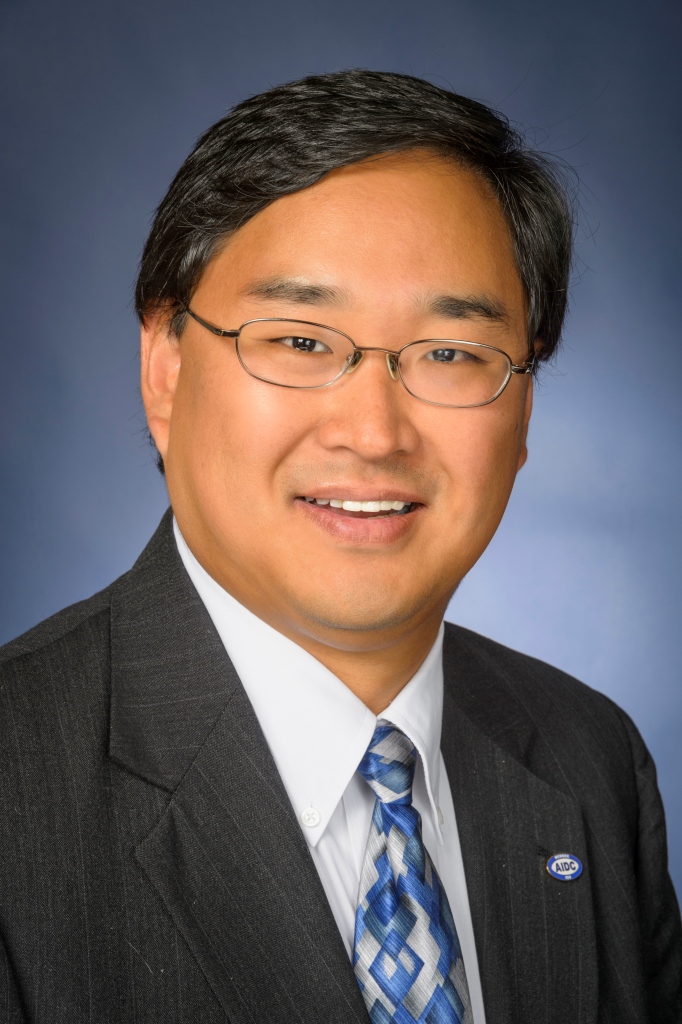 Kevin Berisso, Ph.D | Engineering Technology, Herff School of Engineering | Director, AutoID Lab
Join us as Dr. Kevin Berisso speaks on the RFID industry, centering around the 2D in retail efforts and touch on the TDS 2.0 AIDC+ expansion and the potential impacts upstream (manufacturing/DC level of reading).
Date: Thursday, September 28th Time: 3:00-4:00PM Format: Virtual
Ben Carmichael
Title: Clean energy for today and tomorrow: where the nuclear power industry is headed
Date: Thursday, November 2nd Time: 3:00-4:00PM Format: Virtual
Past Distinguished Guest Speakers (Fellows, Academic, Corporate Partners)
Dr. M. Ramesh | National University of Singapore | FIT Distinguished Fellow
Dr. Josh Yates | University of Virginia | FIT Smart Cities Research Cluster Fellow
Dr. Reinhard Heckel | Rice University | FIT Emerging Innovation Series Lecture
Dr. Louis Taborda | University of Sydney | Agile Release Management Course Instructor
Dr. Osama Khan | University of California-Berkley | FIT Emerging Innovation Series Lecture
Dr. Jacob Wheeler | Vanderbilt University | FIT Emerging Innovation Series Lecture
Leon Sandler | Massachusetts Institute of Technology | FIT Distinguished Fellow
Dr. Thomas Wallin | Cornell University | FIT Distinguished Fellow
Dr. Nathan Johnson | Arizona State University | FIT Distinguished Fellow
Nik Puri | FedEx Express | FIT Transformation Talk
Dr. Robinson Pino | US Department of Energy | FIT Distinguished Fellow
Dr. John Tooker | Penn State University | FIT Distinguished Fellow
Yorke Rhodes | Microsoft Corporation | FIT-Blockchain901 Kickoff Session
Kyle Veazey | City of Memphis | Economic Town Hall
Ernest Strickland | Greater Memphis Chamber of Commerce | Economic Town Hall
Naveen Kumar | University of Washington | FIT Distinguished Fellow
Michelle Epps | FedEx Freight | 2020 AthenaTechne Keynote Speaker