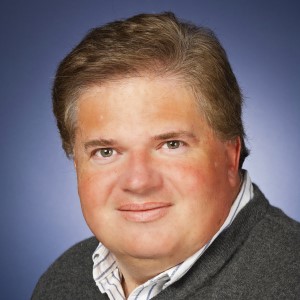 LESLIE MATHIS
Instructor, Department of Finance
Email
lmathis@memphis.edu
Office Hours
MW 11:15 am - 12:15pm and 4:30 - 5:30 pm, TR 2:30-3:30 pm
Biography
Leslie Mathis is a full-time finance instructor in the Fogelman College of Business and Economics at the University of Memphis. He currently teaches Financial Management, Intermediate Managerial Finance, and Cases in Managerial Finance. He has also taught Investments, Financial Markets, International Finance, and Commercial Bank Management.
Mr. Mathis completed all academic coursework in the doctoral program in Financial Economics at the University of New Orleans. His specializations were in Investments and International Financial Economics. He also holds a Master of International Management from the Thunderbird School of Global Management in Glendale, Arizona. In addition, he earned his MBA at ESADE (Escuela Superior de Administración y Dirección de Empresas) in Barcelona, Spain.
In addition to his teaching duties, Mathis is the coordinator of the Master of Science in Business Administration program with a concentration in Finance. His duties include recruiting and advising students in this program. He also is the faculty sponsor for the University of Memphis student Financial Management Association student chapter and works with students who seek academic credit for their Finance related internships. He actively promotes study abroad opportunities to Fogelman students and aims to get most of his students involved with professional development activities, including Futures in Finance.
Mr. Mathis holds the Chartered Financial Analyst (CFA) designation, and he currently is an active volunteer for the CFA Institute's Chartered Financial Analyst program. He is a member of the Financial Education Association. He received a Bachelor of Arts degree from Vanderbilt University and graduated Cum Laude with a double major in Economics and Spanish. He is a native of Mississippi and currently lives in Southaven, Mississippi.