About Us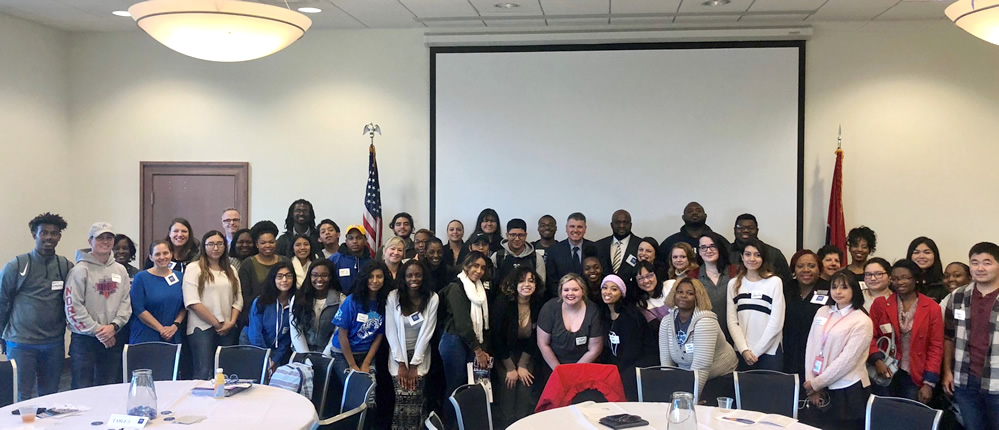 We are here to help First-Generation Students! Browse this site to learn about Programs, leadership Opportunities, Resources available to you and be sure to check out stories of some of our First-Generation students, while you are on this site.
Use the list below to identify keys to success as a #firstgenmem Tiger throughout your first year on campus! Remember- you do not have to do it all at once, but research shows that engagement and connection are an important part of your collegiate success.
Register for Frosh Camp
Apply for the #firstgenmem Learning Community
Apply for the Memphis Career Preparation Academy
Enroll in the #firstgenmem ACAD Course
Sign-up for the F.I.R.S.T. Institute
Participate in Tiger Leadership Institute
Meet with your professors during office hours
Invite your parents to Parent & Family Weekend
Join a Registered Student Organization
Meet with a Student Success Program Coach
Visit the Library
Schedule your Fall Academic Advising Appointment
Check out the Relaxation Zone, or get in a workout at the CRIS
Contact Us
Got questions or just need advice? Email firstgen@memphis.edu or follow us on twitter @uofmfirstgen.