STUDENT SPOTLIGHT: Jennifer Jarvis
"Mmmm, not all Engineers are Created Equal!"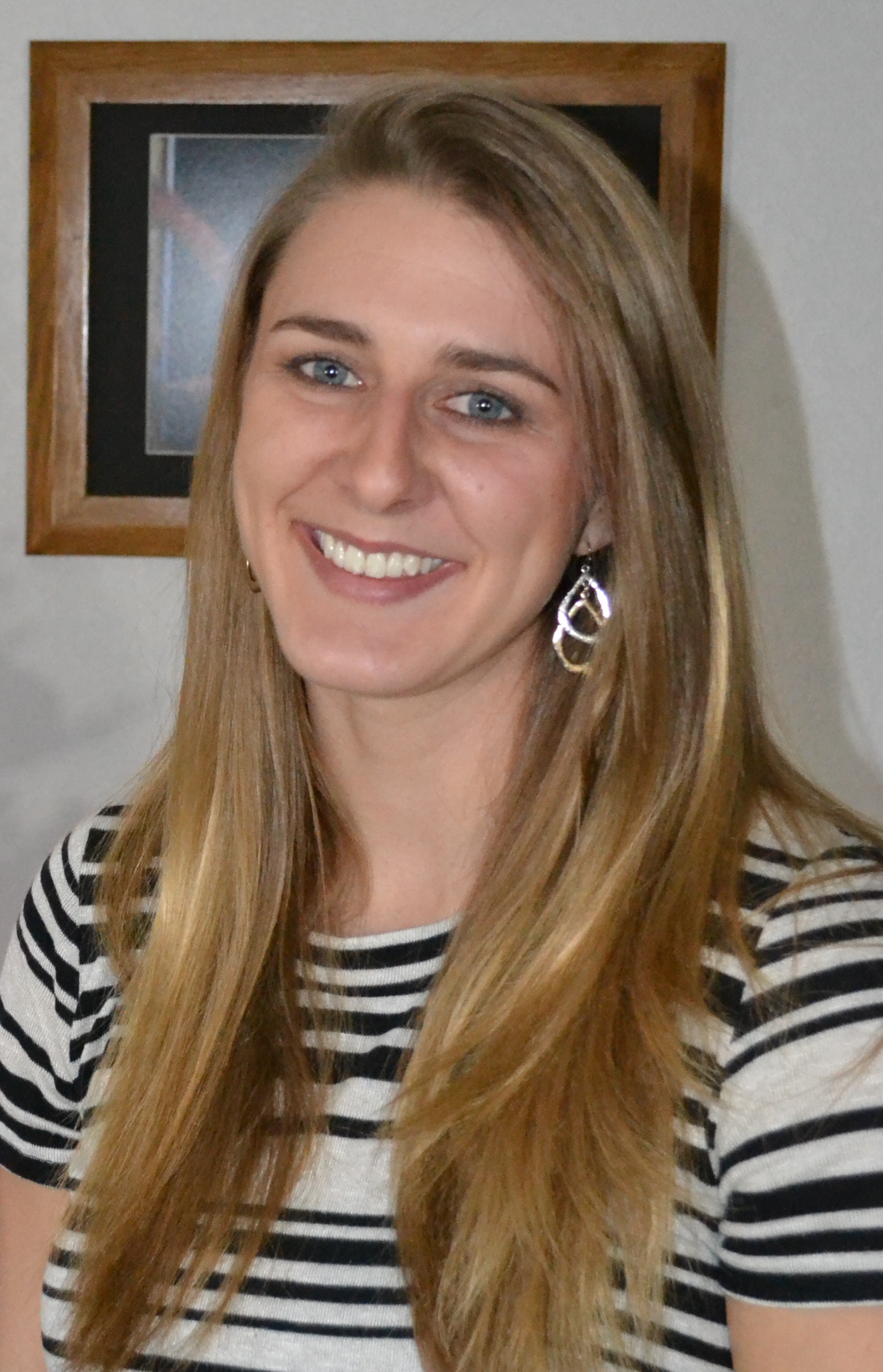 Jenny Jarvis, a Biomedical Engineering doctoral student, has an amazing educational career story that shows promise for all of her pursuits beyond the completion of her degree. Jarvis is a native of Niagara, Wisconsin; she received her undergraduate degree in Chemistry from Northern Michigan University. Jarvis is an avid science lover, and earning a Bachelor's degree was just the beginning for her. Jarvis's passion for science steered her to the University of Memphis where she obtained her Master's degree in Biomedical Engineering in 2014 and expects to graduate with her PhD in the summer of 2017.

Jarvis's work with the University has certainly garnered attention. Incorporating knowledge from her previous studies in Chemistry, she designs chemical sensors for measuring ions (e.g. potassium, sodium, calcium) in whole blood. Although these ion sensors are used every day in clinics and hospitals, there are currently no easy-to-use at home ion sensors that patients may use without having to visit a physician. Jarvis's amazing work will allow for patients to measure their ion concentrations with a disposable ion sensor using just a drop of blood in the comfort of their own homes.

Jarvis chose the University of Memphis to pursue her graduate studies because of the University's partnership with the UT Health Science Center, which has expanded the breadth of her academic studies. The University of Memphis Biomedical Engineering program has variety and diversity, and the opportunities have been endless because of the increased faculty and class experiences. These double resources have been nothing short of amazing for Jarvis, and she truly appreciates the variety of professionals with whom she has been able to work.

Jarvis wants students to know that graduate education is the opportunity to mold one's self and find one's passion. She feels strongly that students should consider the University of Memphis to pursue their graduate degrees. Jarvis notes that the faculty truly care about their students; they push for internships for their students, and they help students find jobs upon graduation. Most importantly, the faculty care about every student's experience at the University and their overall success.

When asked what she likes most about the University of Memphis, Jarvis replied, "The opportunities that I have been provided have been great, although unexpected." Jarvis has traveled to Nashville to speak to legislators about her research and the importance of graduate school education. She took advantage of an opportunity to travel abroad to Turku, Finland and study with top researchers in her field. She loves that she gets to take business trips with companies that are in her area of interest, as she gains experience and new ideas. The variety provided by the Biomedical Engineering program has allowed her to find her "perfect fit." Since graduation is a year and half away, Jarvis is taking time to explore her opportunities and possibilities. With her experiences from The University of Memphis, her future is undoubtedly boundless.