Events & Programming
Camp CHEF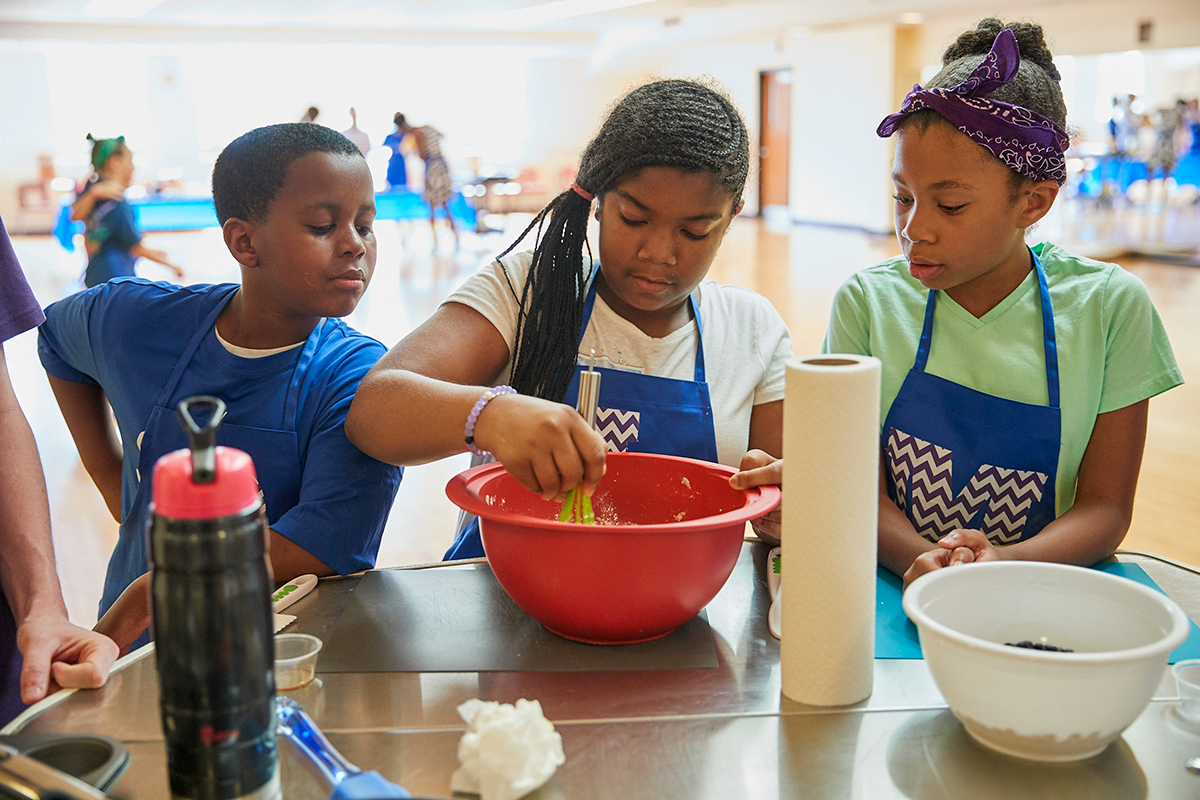 Each summer the College of Health Sciences hosts Camp CHEF, fun and healthy week-long camps for 3rd through 8th graders. Campers explore the TIGUrS Garden, learn how fresh produce cultivates and the steps needed to maintain healthy plants. Campers prepare nutritious snacks and lunchtime meals to acquire different culinary skills such as chopping, measuring, sautéing and baking. Lunchtime is followed by a nutrition lesson and activity and each day ends with a physical activity to emphasize the importance of exercise. Our goal is for each camper to learn lifelong skills to adopt and maintain a healthy lifestyle.
Cooking Classes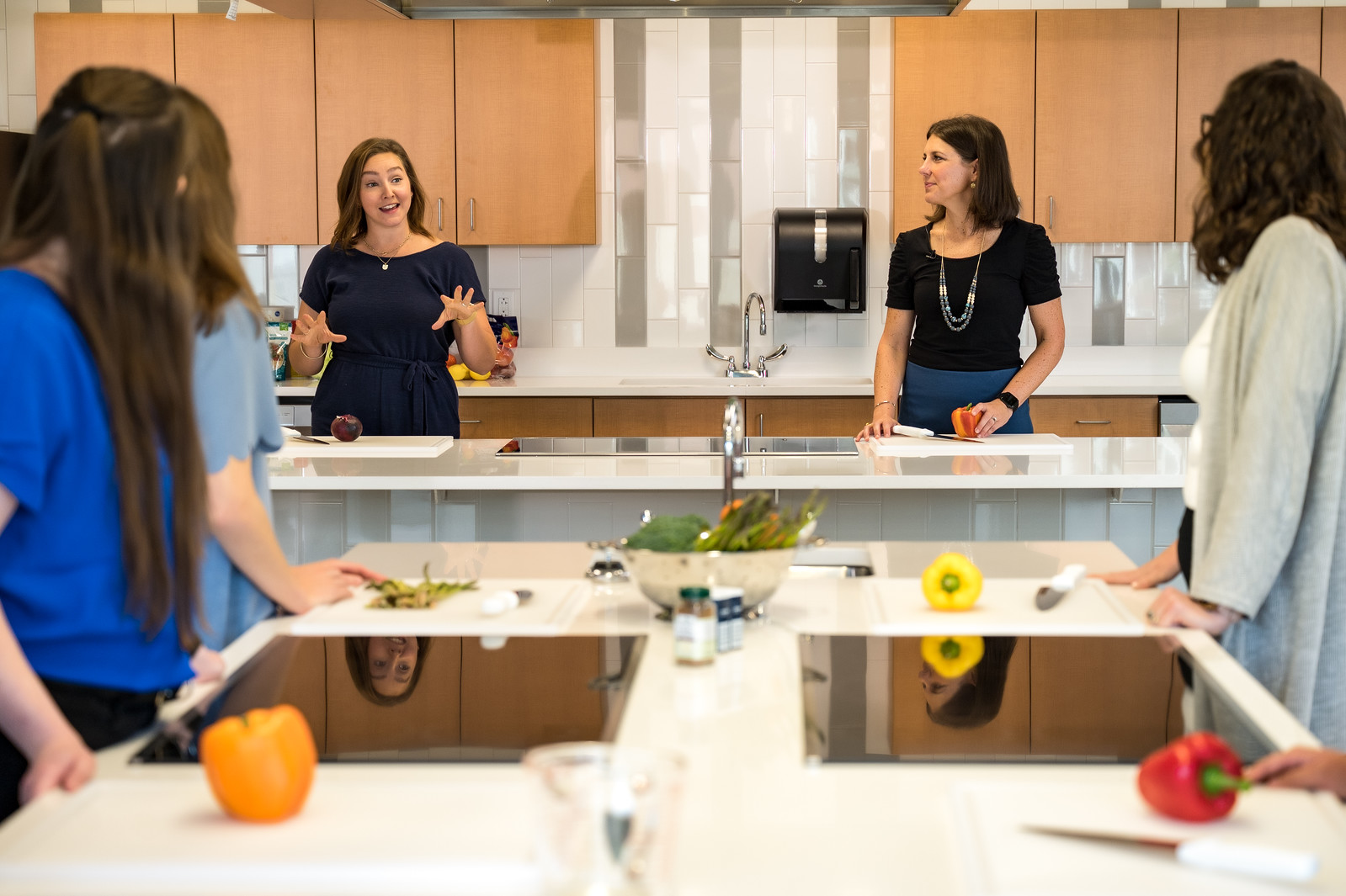 The R. Brad Martin Student Wellness Center is home to the Tiger Food Lab, a state-of-the-art teaching kitchen. Our registered dietitians, College of Health Sciences nutrition faculty and Campus Recreation Nutrition Services team use the Lab to teach cooking fundamentals to UofM students, faculty and the community. We host a variety of classes and programming which focus on healthy eating, nutrition for training, women's health, nutrition throughout the lifespan and more.
The Tiger Food Lab is equipped with 12 cooking stations, an instructor's station with overhead cameras and lecture/dining seating for up to 24 people. TV screens placed throughout the Lab allow students to follow along with the instructor and enjoy supporting visual materials while cooking. The Lab is outfitted with all the equipment and supplies to support academic and consumer cooking experiences.
Food Fusion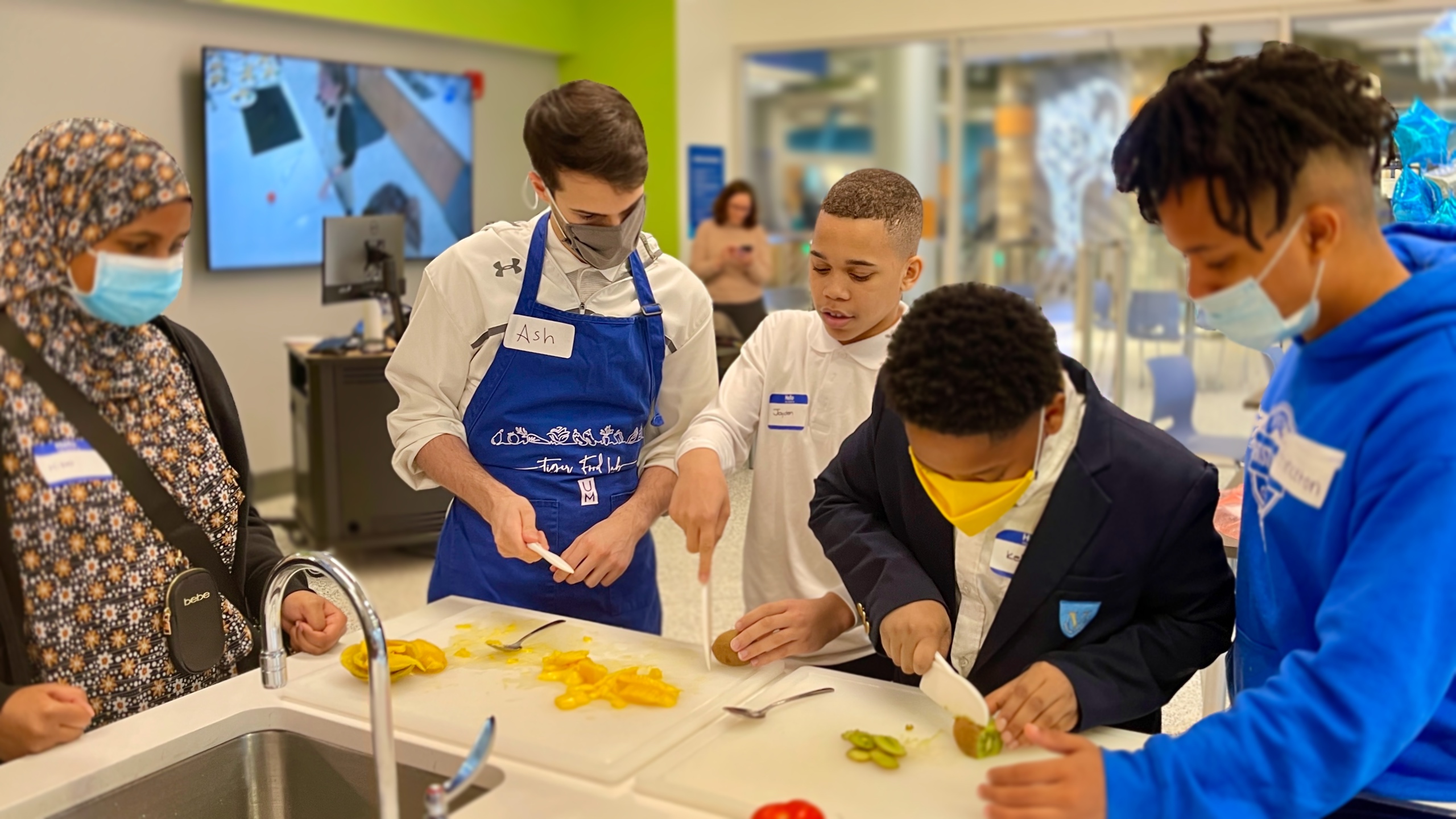 Food Fusion is a fun after-school program for middle school students that teaches how to prepare healthy, delicious meals. Sessions are held in our Tiger Food Lab teaching kitchen, and include an off-site field trip, an on-campus garden field trip and one virtual session.
MemphisEATS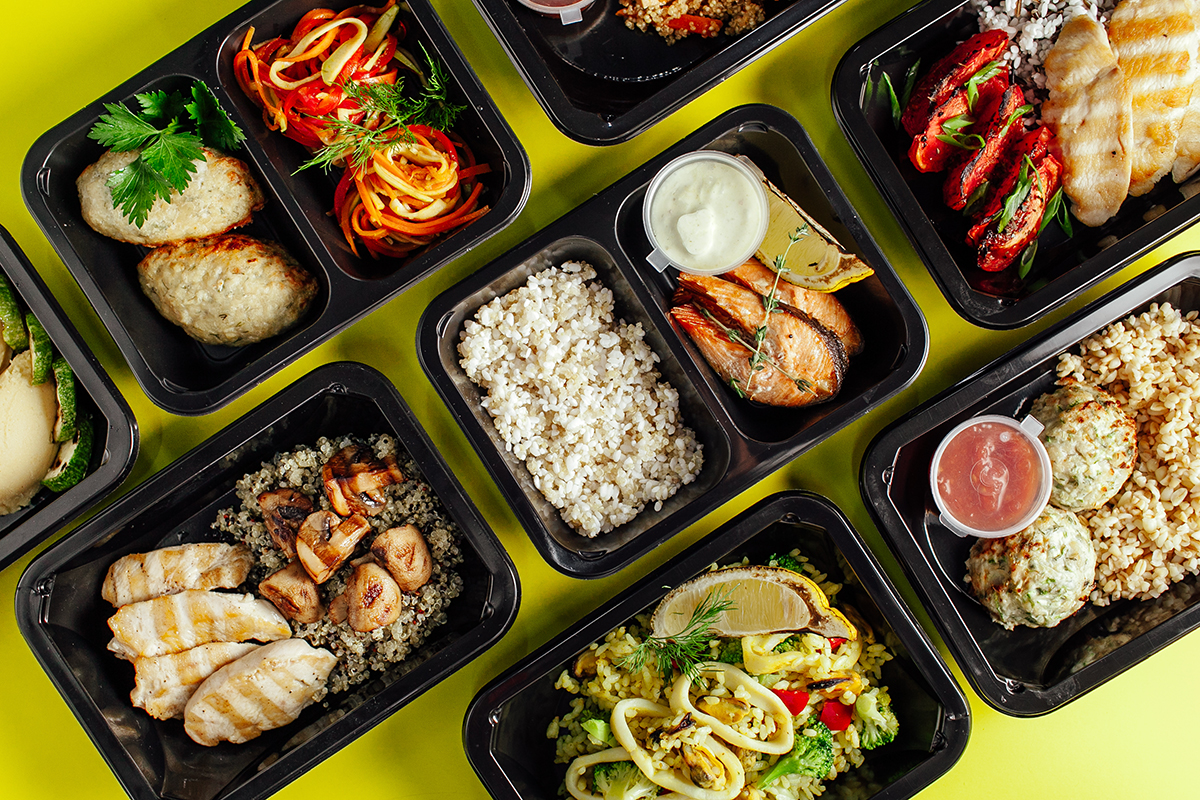 The MemphisEATS pilot project produces healthy, plant-forward meals for students, faculty and staff to pre-order and purchase. College of Health Sciences students develop recipes, calculate nutrition information and assist with production to augment their education with a full-circle and robust food experience.