Surgical Technology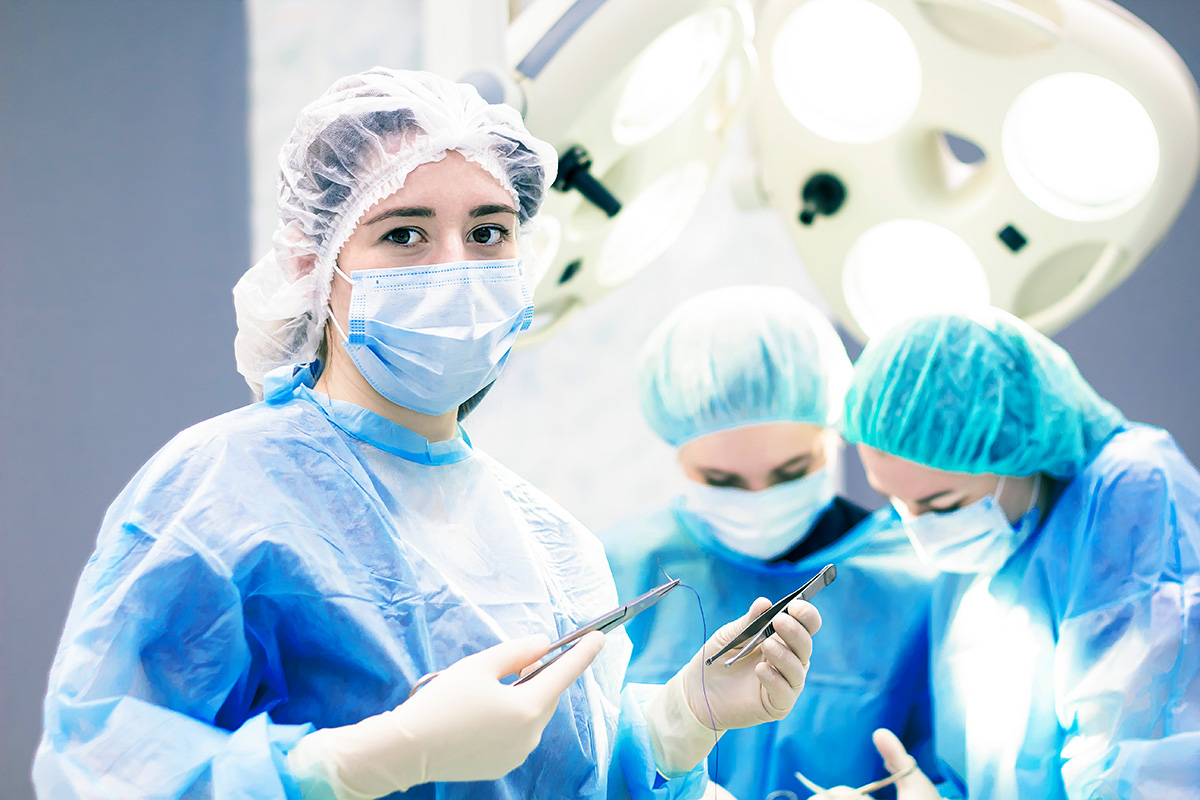 Surgical technologists, sometimes referred to as scrub techs or operating room technicians, are an important part of medical teams, assisting medical doctors, nurses and other healthcare providers in performing surgical procedures. Most surgical technologists work in hospitals, although some may work in outpatient care centers or physician's offices.
The field of surgical technology is expanding, with a projected job market growth of 7% through 2029, faster than the average for all occupations. According to the U.S. Bureau of Labor Statistics, the median annual pay for a surgical technologist is $48,300.
In partnership with Methodist Le Bonheur Healthcare, the College of Health Sciences offers a 15-month Surgical Technology program. This is part of the University of Memphis MLH Associate Advancement Program (MAAP).
The curriculum is offered through a combination of online and in-lab/in-class learning, broken into five terms of 3 months each. During the initial two terms (months 1-6), you complete online coursework in Anatomy & Physiology, Medical Terminology, Microbiology, Pharmacology and related topics. You also meet in person (once per week for 8 hours) to work through lab-intensive courses, learning about common equipment and aseptic techniques used within the operating room. During the latter three terms (months 7-15), you continue with your online coursework and work two days per week (approximately 16 hours total) in an operating room environment. You develop the essential hands-on skills necessary to function in this fast-paced career.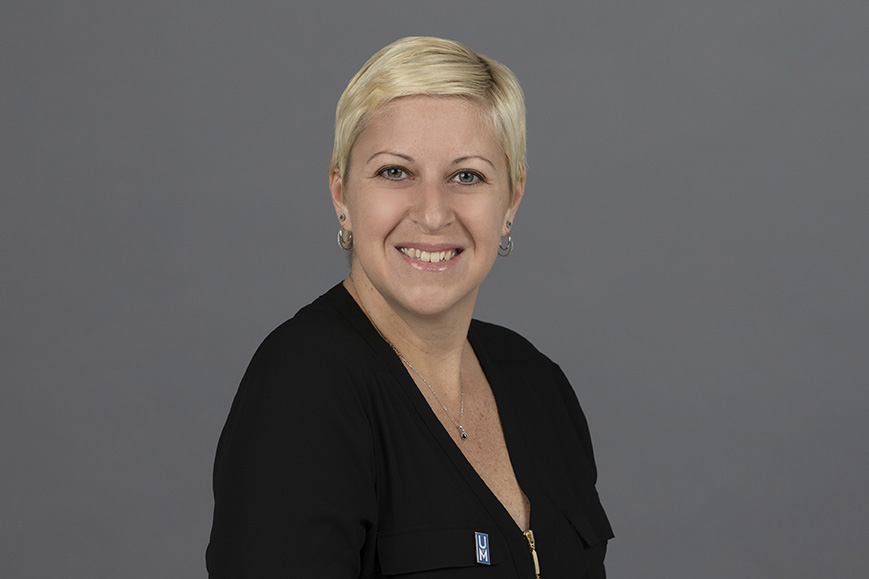 For more info:
Janine Scott | jescott@memphis.edu
Program Coordinator
Student Testimonials
"I love how hands-on all the instructors are, and I am extremely grateful to have been given this opportunity. I would like to commend Ms. Janine Scott and rest of the instructors for offering the training virtually and in person as it allowed me to take part in the program while also still being able to work full time. I am looking forward to this journey into my new career." – Rochelle Mull