Master's Degree in Exercise Nutrition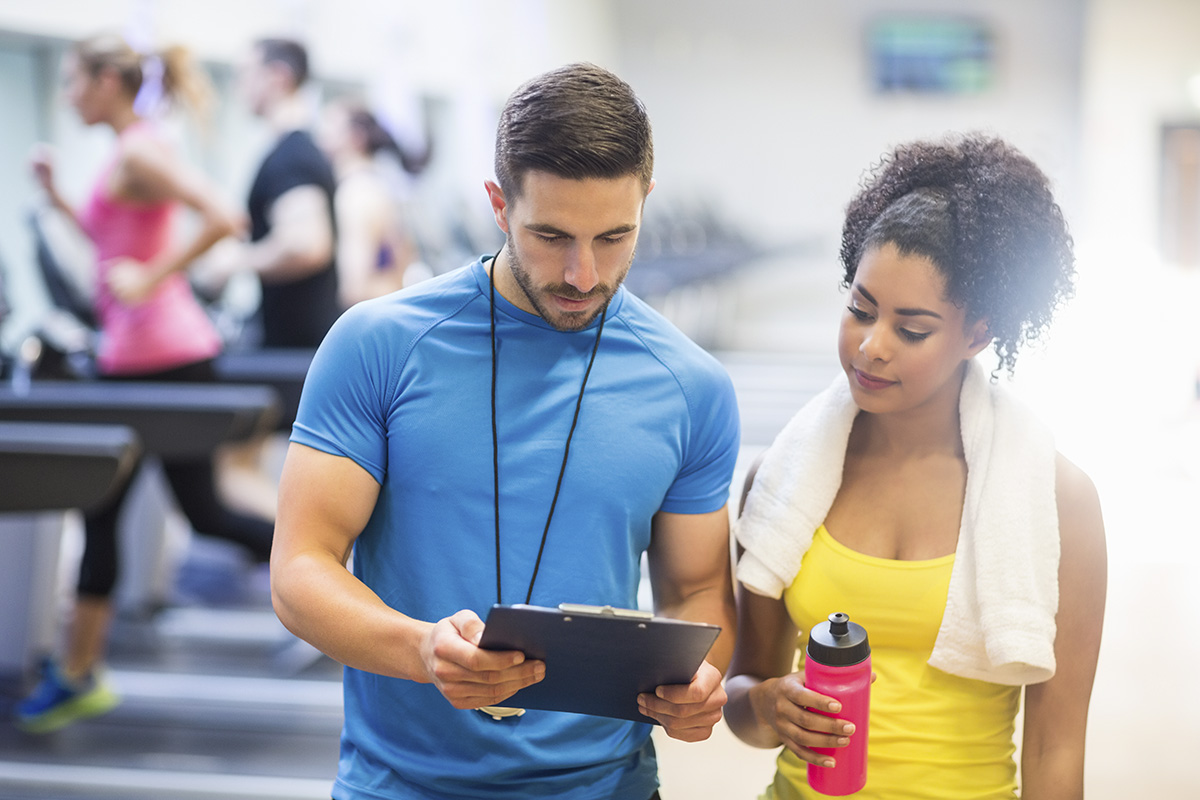 A UofM Global program
The master's degree in Exercise Nutrition is a fully online, 30-credit-hour program. Balance school and life with the flexibility of our UofM Global program designed for those who desire increased knowledge and understanding of exercise and nutrition science, 100% online and on your time.
The program provides coursework in research methods and statistics, exercise physiology, cellular nutrition and supportive areas of your choosing. Unlike our Nutrition Science and Exercise, Sport & Movement Science programs, which are heavily research intensive, this program does not require laboratory research or a thesis. Therefore, you can move through the program in as quickly as 12 months and seek employment within a health/fitness or wellness setting upon graduation.
Expert faculty from the College of Health Sciences instruct all exercise and nutrition science courses. With a typical instructor to student ratio of 1:15, you'll be sure to receive the attention you need with available virtual one-on-one and group meetings.
Experiential Learning Credit
Within the 30-credit hour program, 12 hours are electives. You can either choose to complete four courses (3 credit hours each) to satisfy the elective requirement, or you can choose to use the University Experiential Learning Credit (ELC) program to satisfy up to six elective hours. There are a variety of ELC opportunities to choose from allowing you to receive credit for things you have already done, such as working within a health and fitness setting or obtaining an industry certification. Using the ELC option will significantly reduce both the cost and time of degree completion.
Background of Candidates
The program is ideal for individuals who have an undergraduate degree in exercise science, health promotion, nutrition and dietetics, or a similar area of study. If you work in healthcare, a corporate wellness setting or a fitness environment, and furthering your education will help you advance in your career, this program may be ideal for you.
Applicants must have a minimum of a bachelor's degree with some basic understanding of exercise and nutrition science (e.g., either formal undergraduate coursework or extensive self-study). Applicants will be selected for admission to the program based on a combination of grade point average, prior work experience and a narrative statement that includes career goals.
Major
Health Studies
Concentration: Exercise Nutrition
Degree: Master of Science (MS)
When completing the MS application, your major will be Health Studies with a concentration in Exercise Nutrition.
It is our commitment to applicants to issue a reply regarding your acceptance within two weeks of receiving your complete application.
For more information:
Lawrence Weiss | lweiss@memphis.edu
Program Coordinator