Master's Degree in Health Promotion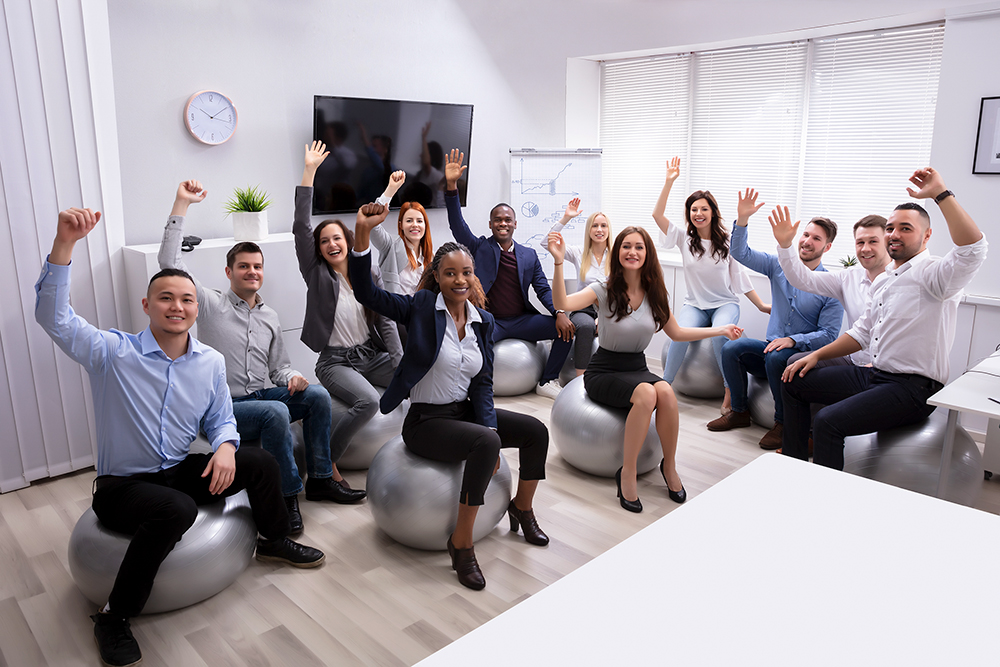 A UofM Global program
100% online and on your time.
The master's degree in Health Promotion is a fully online, 30-credit-hour program which emphasizes the practical application of health promotion methods supported by theoretical foundations, relevant research and best practices. Health Promotion students must complete an applied project grounded in the practical application of health promotion methods and a comprehensive examination. Resident students may apply for a graduate assistantship.
The program examines the various factors responsible for the adoption and maintenance of health-related behaviors and identifies best practices for promoting the adoption and maintenance of healthy lifestyle behaviors across a variety of settings. Upon graduating, you will be able to design, implement, manage and evaluate health promotion programs in settings such as governmental agencies, HMOs, hospitals, schools, colleges and universities, nonprofit organizations, and private enterprises such as business and industry. Our graduates have accepted positions as program directors at private and government agencies, senior research assistants in hospitals and education arenas, and corporate and community fitness and wellness leaders.
Background of Candidates
As an interdisciplinary discipline, health promotion students have a wide variety of undergraduate degrees including medicine, nursing, nutrition, exercise physiology, health education, communications, journalism, public relations, nutrition, sociology, psychology and other behavioral/social sciences. The common interest of this diverse group lies in three essential pillars of health promotion:
behavior change
health promotion and education
health science
We invite applications from students who wish to emphasize applied work in health promotion. You must have a minimum of a bachelor's degree and some coursework in the biological and behavior/social sciences. Applicants will be selected for admission to the program on the basis of grade point average, narrative statement and career goals, letters of reference and prior experience.
Major
Health Studies
Concentration: Health Promotion (Online Program - UofM Global)
Degree: Master of Science (MS)
When completing the application, your major will be Health Studies with a concentration in Health Promotion, UofM Global.
Upon completing the program, you are well prepared to seek certifications offered by professional organizations including the National Commission for Health Education Credentialing Inc. (NCHEC), American College of Sports Medicine, WELCOA and Wellcoaches.
Careers
Our graduates begin their careers or continue their education in a variety of areas such as:
Health Promotion
Health Education
Health Counseling/Coaching
Community Wellness
Corporate Wellness
Public Health
Fitness and Wellness Specialist
For more info:
Barbara McClanahan | bmcclnhn@memphis.edu
Shelly Stockton | mstocktn@memphis.edu
Program Coordinators
---
Testimonials
"The graduate health promotion online program provides a great foundation regarding program planning, research and healthcare education. The program provided me with the organization and structure that I currently use as an undergraduate instructor and nurse." - Torlisia Davis
"The graduate health promotion program prepares you for the field no matter what your previous background is in. The program is also very flexible for those who work full or part time. The classes are offered online and the professors work hard to keep everyone engaged." - Shanna Clayborn
"The health promotion program provided me with real-world experiences in the form of graduate projects, internships and assistantships, which gave me the experience and confidence I needed to pursue a career as a wellness coordinator." - Maria Luchessi