Camp CHEF
Cultivating Healthy Eaters for the Future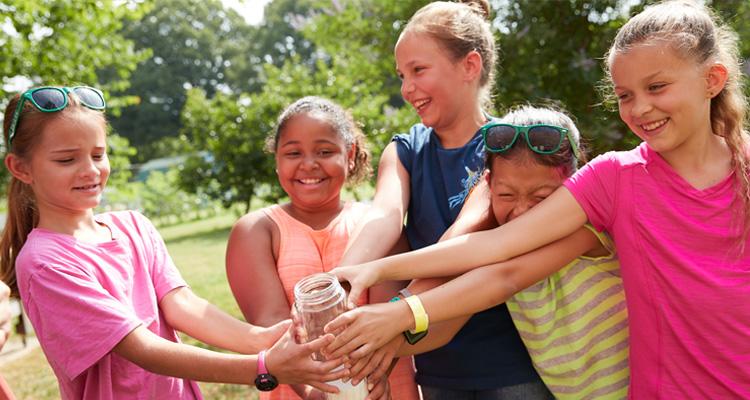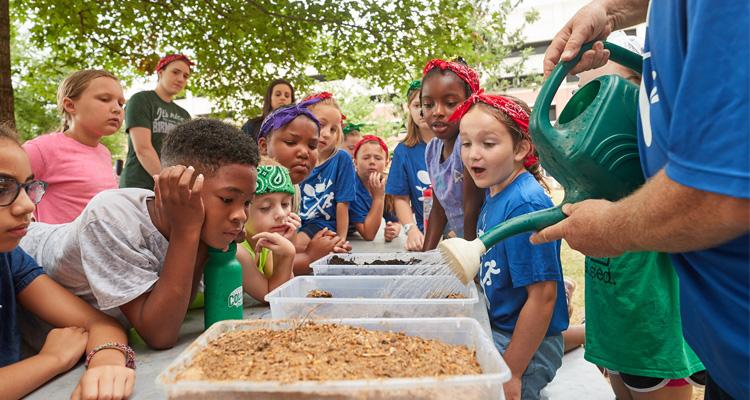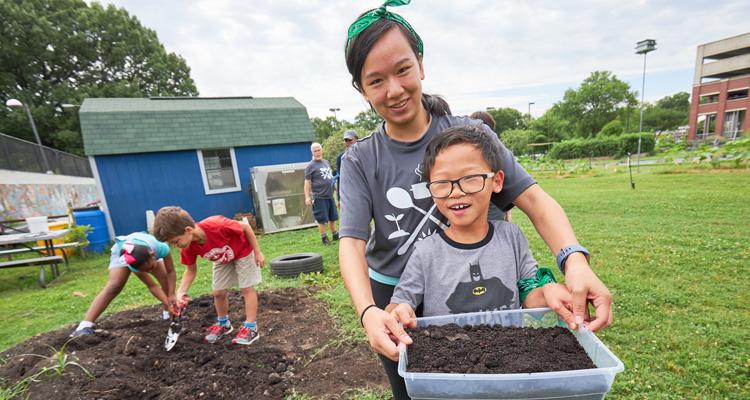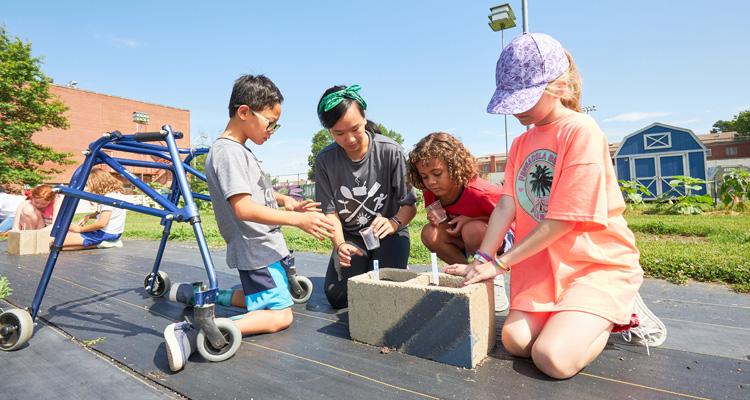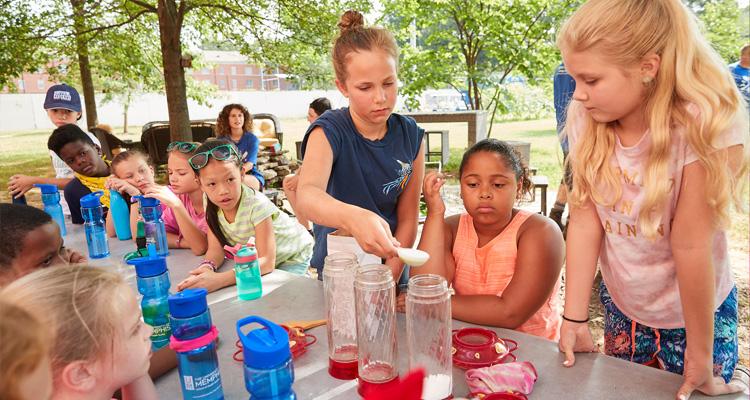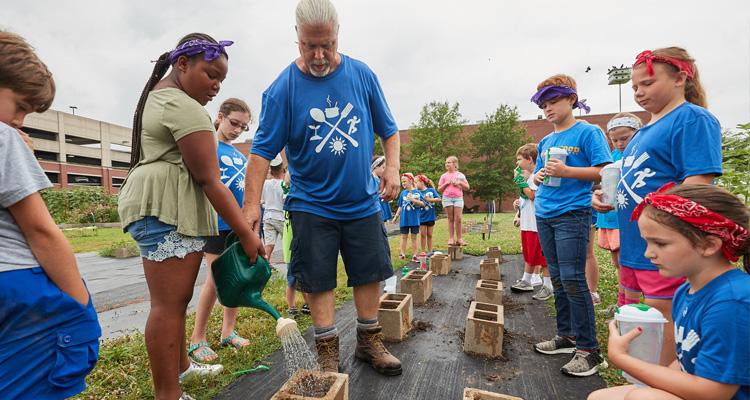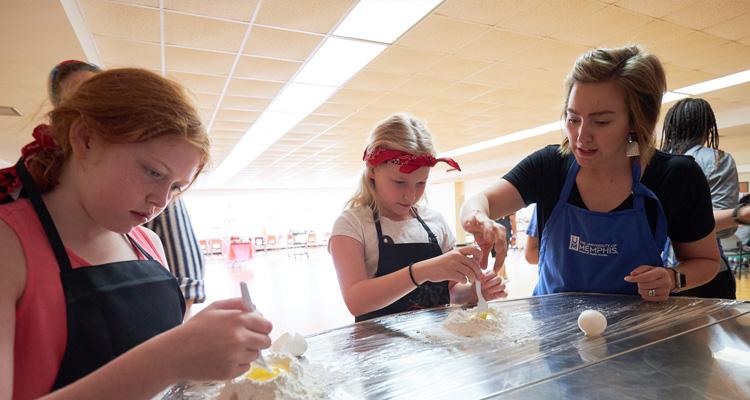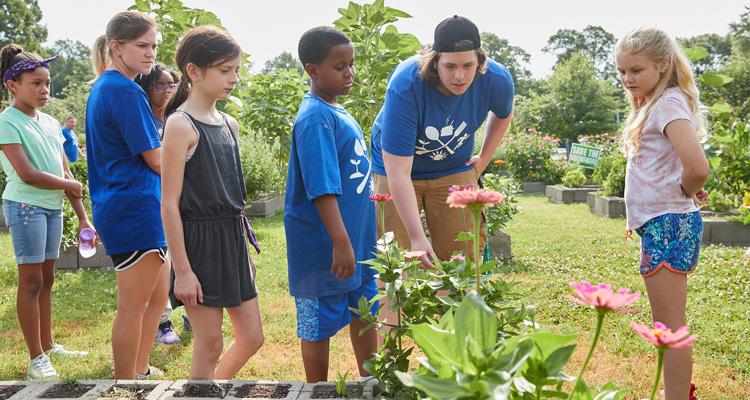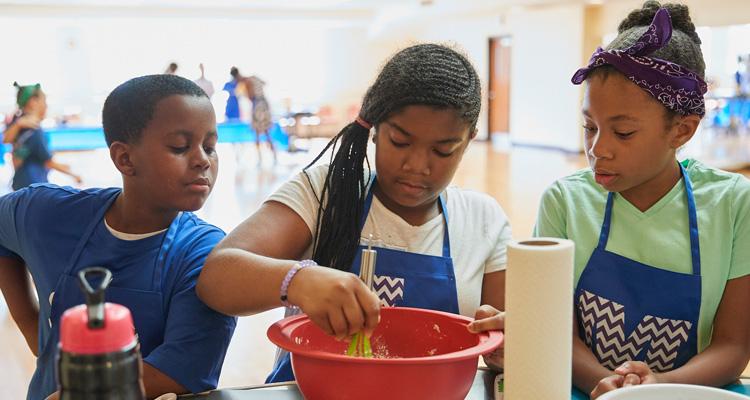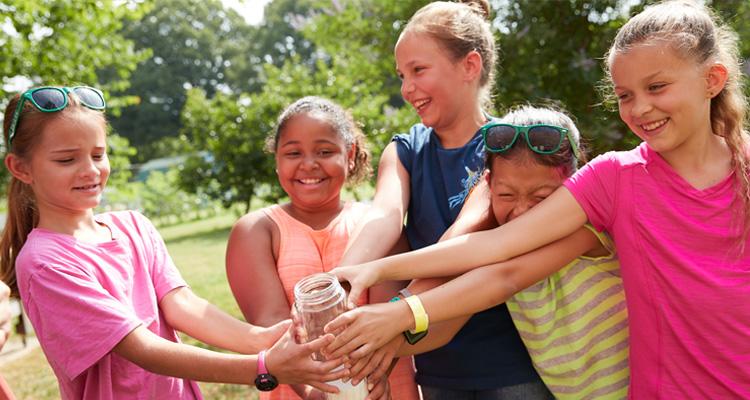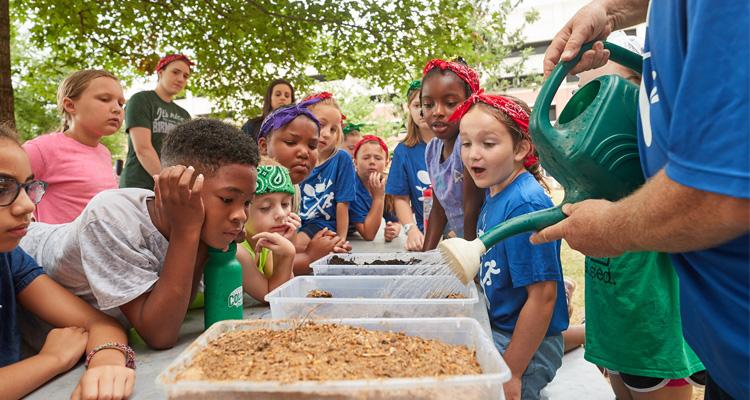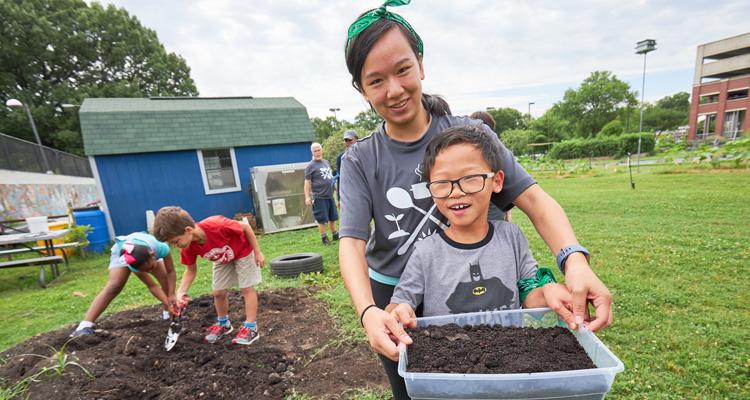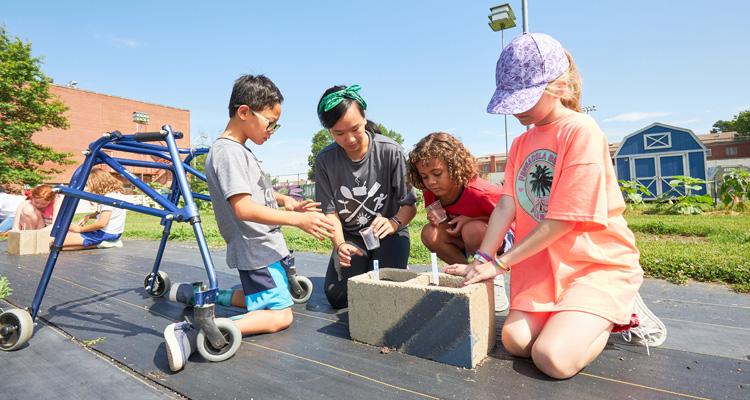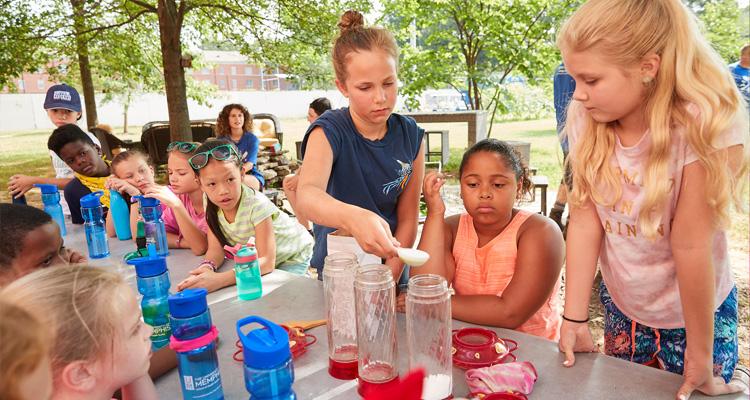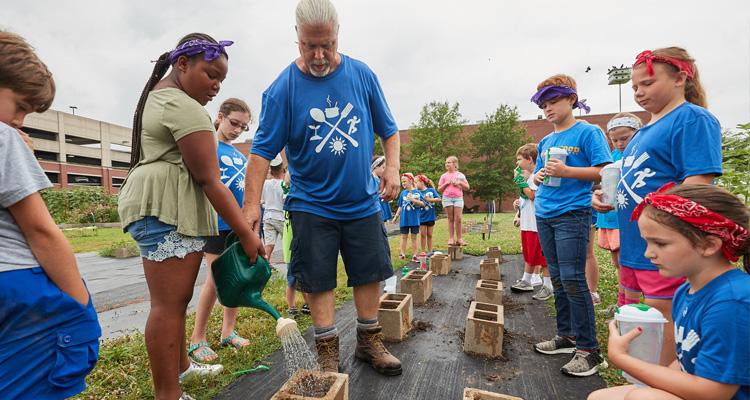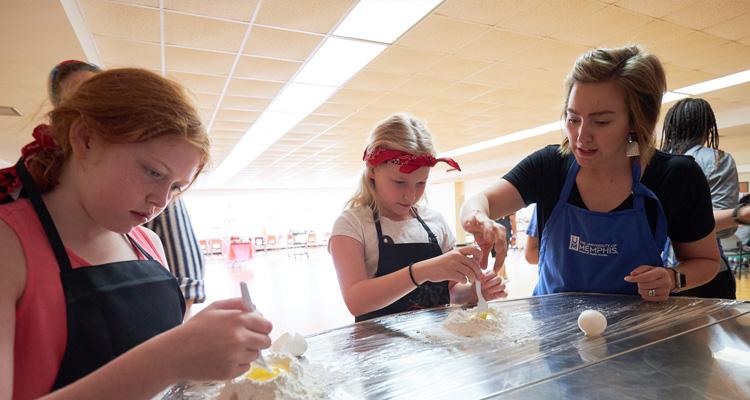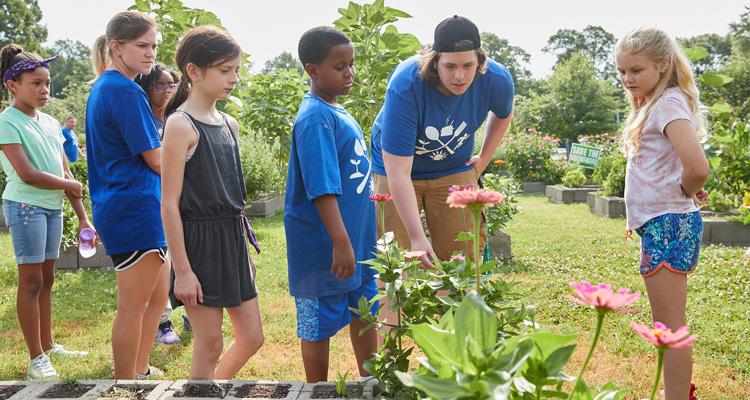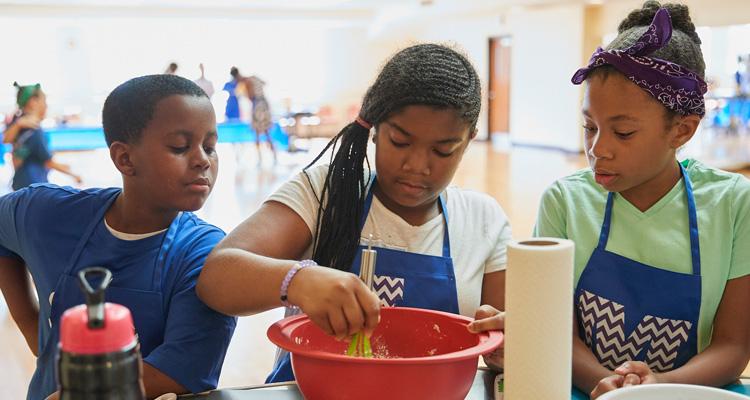 Each summer, the College of Health Sciences hosts a fun and healthy week-long camp for twenty incoming 3rd through 8th graders. Each day starts with the campers exploring the TIGUrS Garden and learning how fresh produce cultivates and the steps needed to maintain healthy plants. Campers prepare nutritious snacks and lunchtime meals to acquire many different culinary skills such as chopping, measuring, sautéing and baking. Lunchtime is followed by a nutrition lesson and activity. Each day ends with a physical activity to emphasize the importance of exercise. Our goal is for each camper to learn lifelong skills to adopt and maintain a healthy lifestyle.
2020 Camp CHEF dates
Cost: $150 per week
After care (if needed): $50 per week
After you complete your registration, the Camp CHEF team will review your application and send a payment link via email.