Today's studies are tomorrow's news headlines - so why not be a part of the research happening here with our faculty? Take a look below at some of the studies taking place in the UofM College of Health Sciences and see if you could be a participant for current health research.
Your privacy is important to us. We do not share your name, personal details, health information, contact phone or email.
Participating in a research study? Our lab is located in the Elma Roane Fieldhouse, room 155.
Currently Recruiting
Seeking participants for Solarplast research study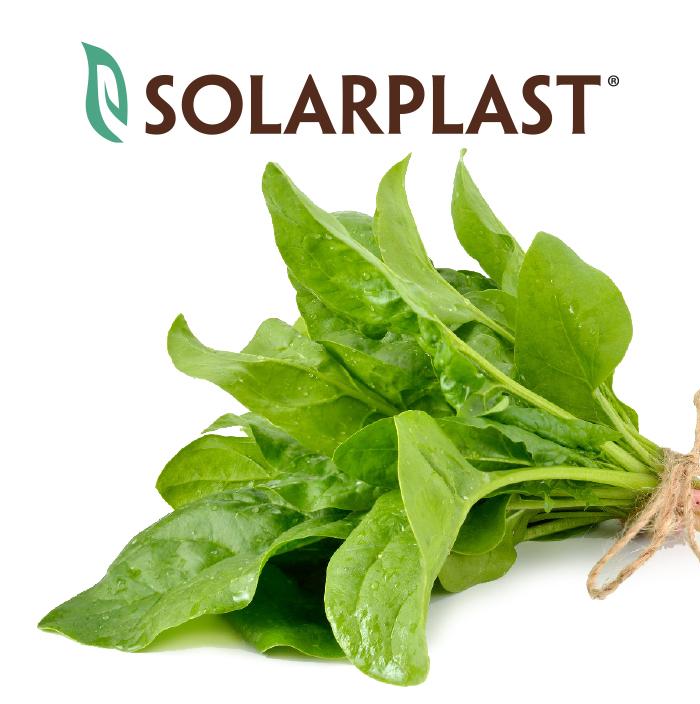 Who:
Men & women ages 30-60
Tobacco/vape smokers
What:
Subjects will attend one 1-hour screening visit, and three 30-minute study visits spaced 30 days apart
Subjects will ingest Solarplast dietary supplements or placebo.
Subjects will be compensated $300 for full participation.
Benefits:
Subjects may experience improved immunity and skin health.
For more info:
Allyson Davis
laboswll@memphis.edu
---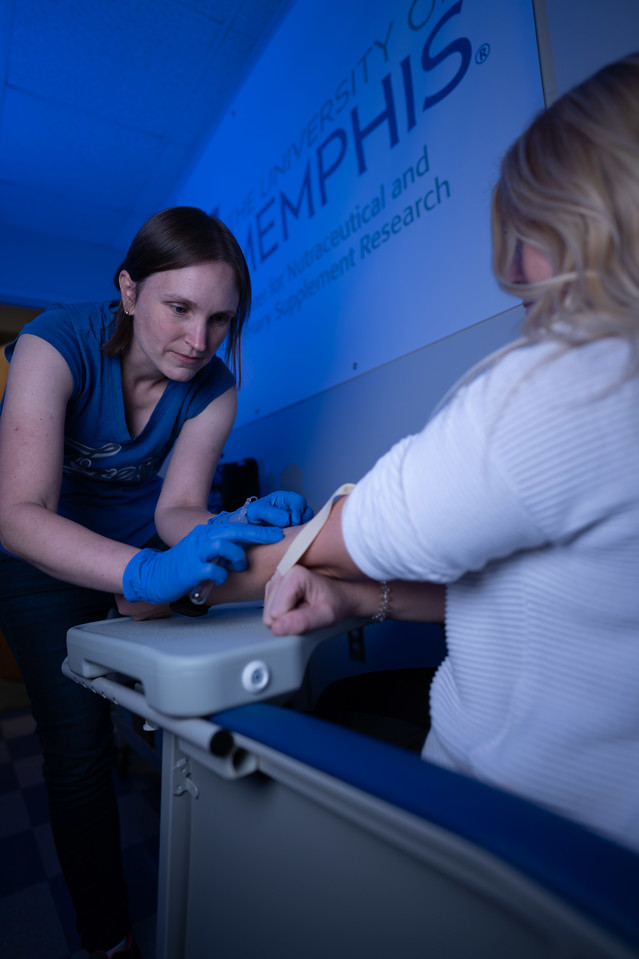 If you are interested in being contacted for participation in any future studies, please fill out our interest form and we will reach out if you meet the criteria. (Your privacy is important to us. We won't share your email with anyone.)