College of Health Sciences Trailblazer's Club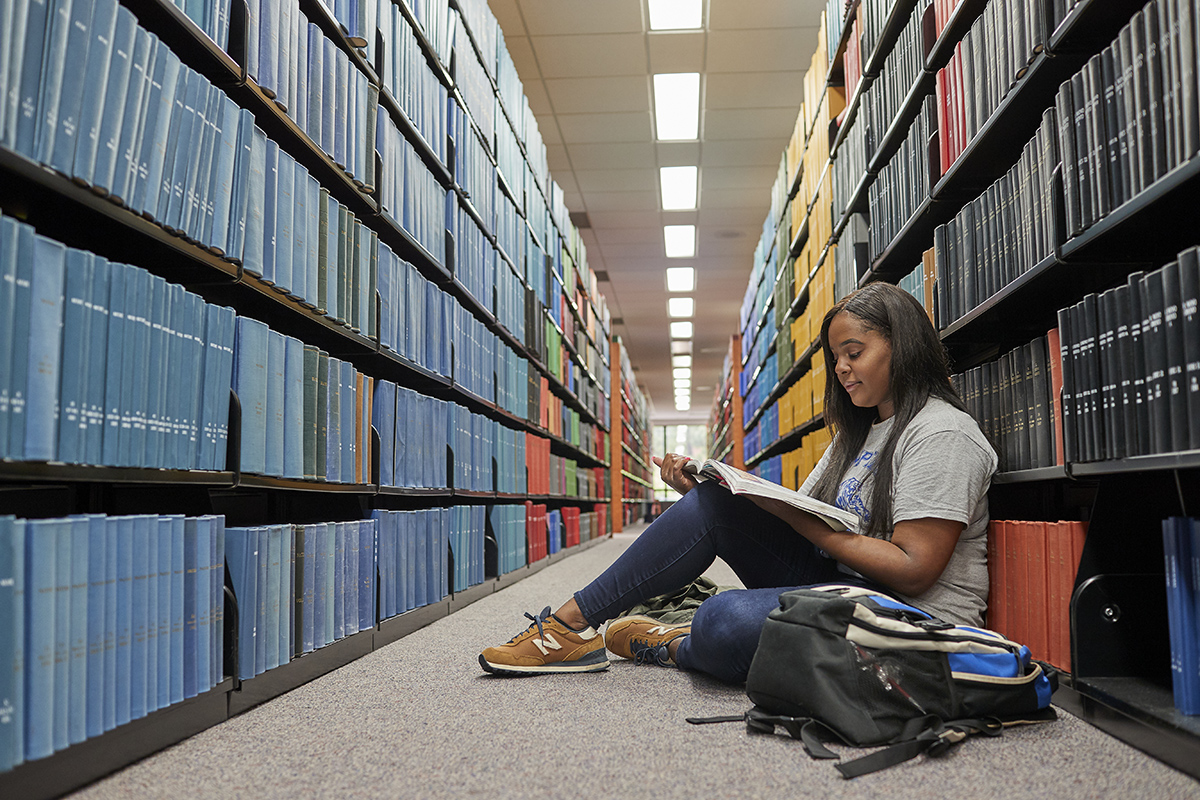 The Trailblazer's Club is an organization designed to focus on the success of first-generation students in the College of Health Sciences. With nearly 600 first-generation students in our undergraduate programs, the Trailblazer's Club was designed with the following goals:
Actively engage first-generation students by creating a greater sense of belonging
Develop proactive habits that lead to academic and career success
Increase and develop leadership skills
Develop a growth mindset
Set, monitor and adjust personal goals
Build self-confidence
Master strategies that improve academic performance
Develop team and collaboration skills
Regularly recognize members for their achievements, efforts and successes

The Trailblazer's Club's motto is - "Where I truly belong." Driven by the belief so eloquently quoted by Brené Brown in her book, Dare To Lead: "Only when diverse perspectives are included, respected and valued can we start to get a full picture of the world; who we serve, what they need, and how to successfully meet people where they are. Daring leaders fight for the inclusion of all people, opinions and perspectives because that makes us all better and stronger. That means having the courage to acknowledge our own privilege, and staying open to learning about our biases and blind spots" (p. 64). The Trailblazer's Club aspires to embody this belief as it focuses on developing the necessary skills today's students need to be successful in the classroom and in the workforce.
For more info:
Dr. Niki Bray:
n.bray@memphis.edu | 901.496.0955