Engineering Career Services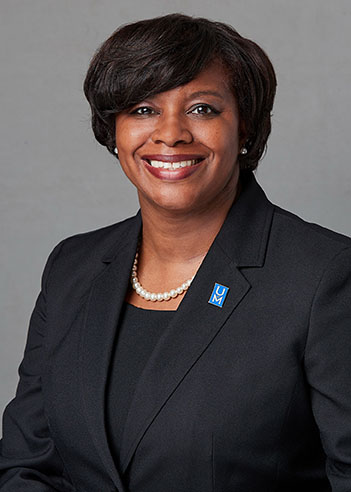 Real World Experience as a Student:
Ranked by U.S. News & World Report as a Top 10 university with successful internship programs, the University of Memphis operates with the philosophy of being driven by doing. Herff College of Engineering's Academic Internship Program provides students with the valuable, real-world experience that only hands-on internships provide.
What's in it for you?
The Tennessee Society of Professional Engineers (TSPE) considers three semesters of co-op coursework equivalent to one year's worth of professional work experience.
Students with co-op credit or internship credit on their academic transcripts get higher starting salaries.
Herff engineering co-op/internship positions with salaries well above minimum wage.
Many of our industrial partners provide on-site training for Herff student interns because they hope to hire them after graduation.
---
As their focus on GPA fades, employers seek key skills on college grads' resumes
By Kevin Gray, National Association of Colleges and Employers (NACE)