Human Performance Center Assessments
*Assessments and testing are currently on hold. Appointments are not being scheduled at this time.*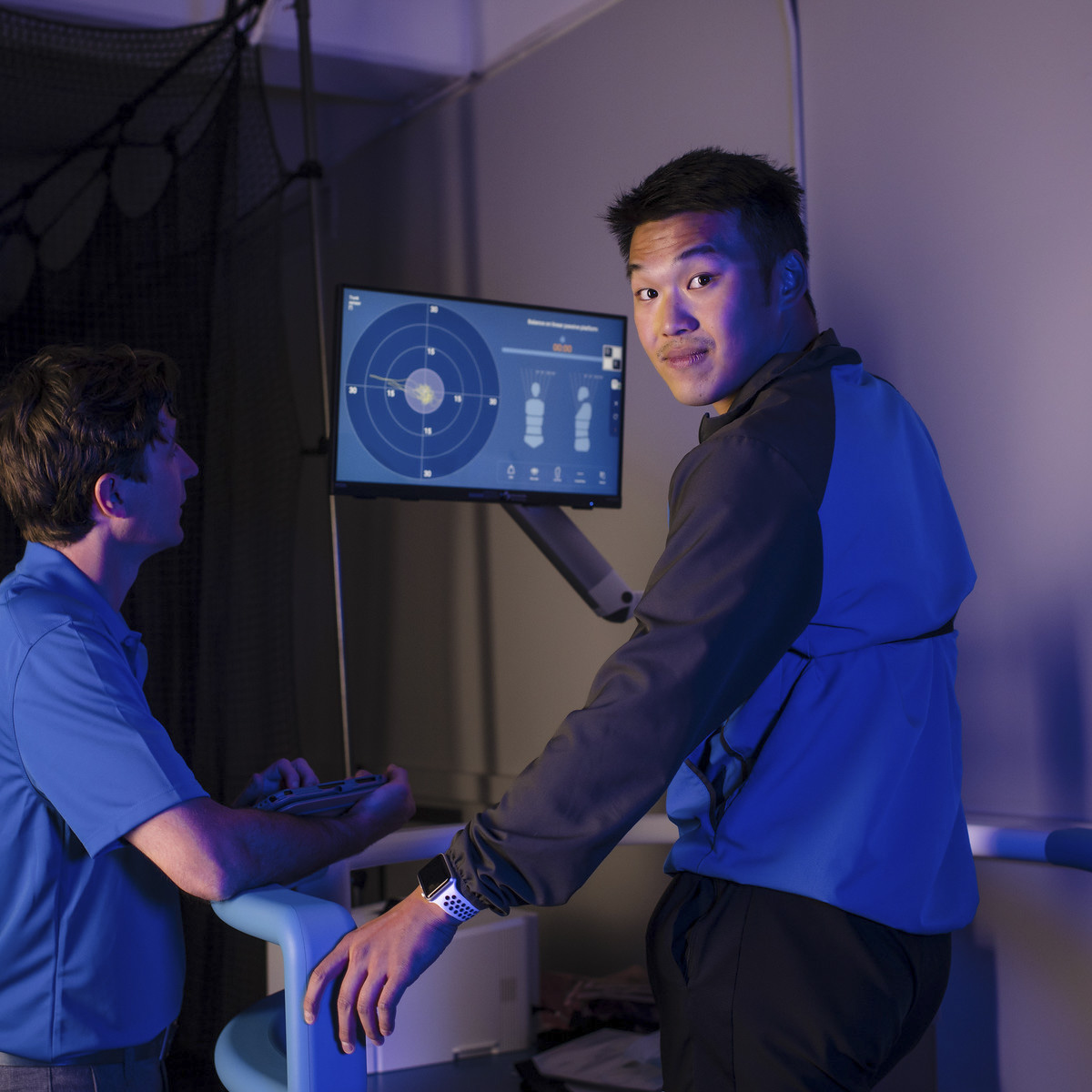 Do you want to know more about your body?
Do you want to better understand your current fitness level?
Are you looking to optimize your training?
While sport science testing is usually reserved for professional athletes, the Human Performance Center provides limited spaces for individuals to get the same elite treatment. Completed in the same lab as our Tigers athletes, using protocols proven to work based on scientific research and applied athletics experience, our menu below offers measurement, analysis, consultation and planning in specific athletic performance areas. Whether it's fitness, training, nutrition, movement analysis or the mental side of sport, our options will help you make that next step to better fitness and improved outcomes in both your sport and personal life.
---
Applied Science Assessment and Consultation:
*Assessments and testing are currently on hold*
Standalone Testing:
*Assessments and testing are currently on hold*