Meet the Team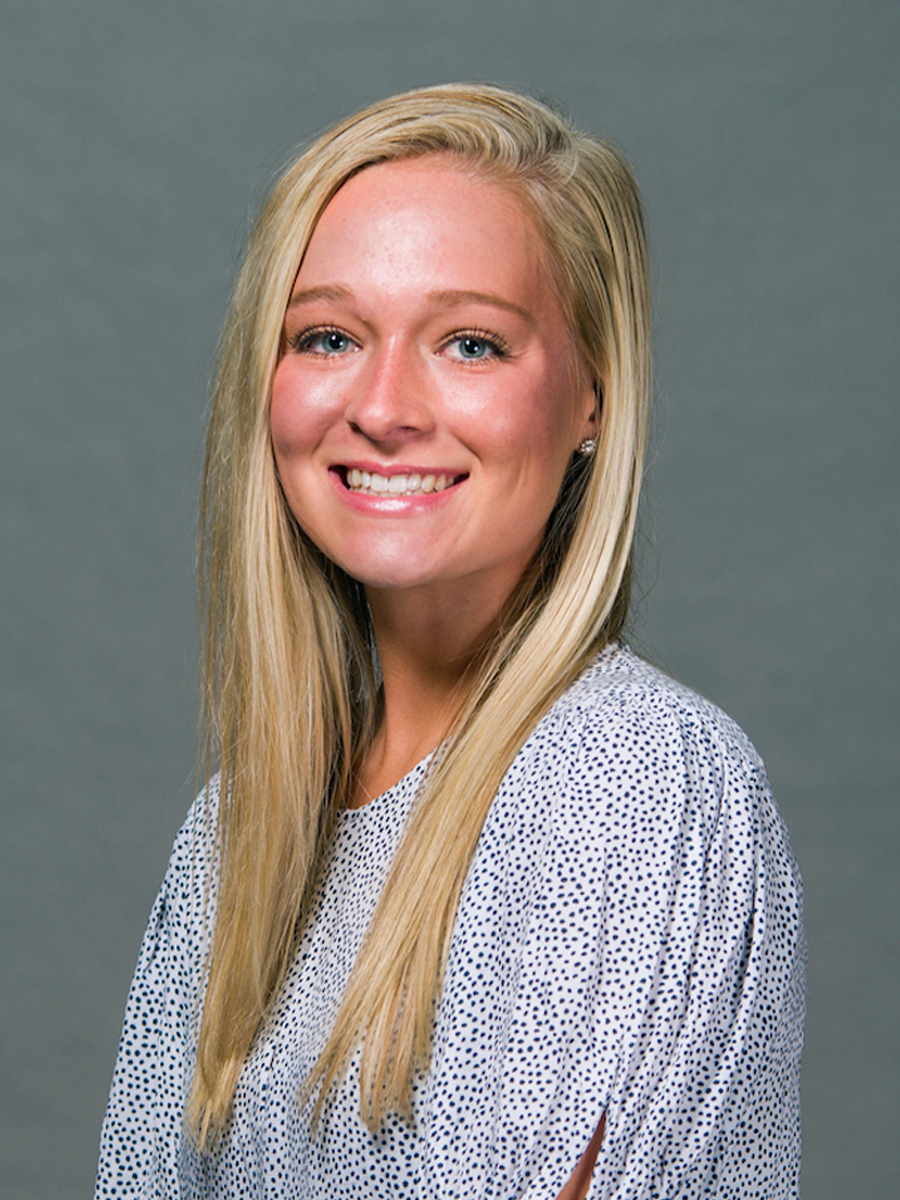 Gracie Bell - Graduate Assistant
gbell4@memphis.edu
Gracie is from Memphis, Tennessee. She graduated from the University of Tennessee, Knoxville with a bachelor's degree in nutrition and dietetics. Currently, she is in the Master of Science in Clinical Nutrition and Dietetic Internship program at the University of Memphis. Gracie has a strong interest to pursue a career in sports nutrition. She is very interested in educating athletes on how to enhance their health and performance through nutrition.
---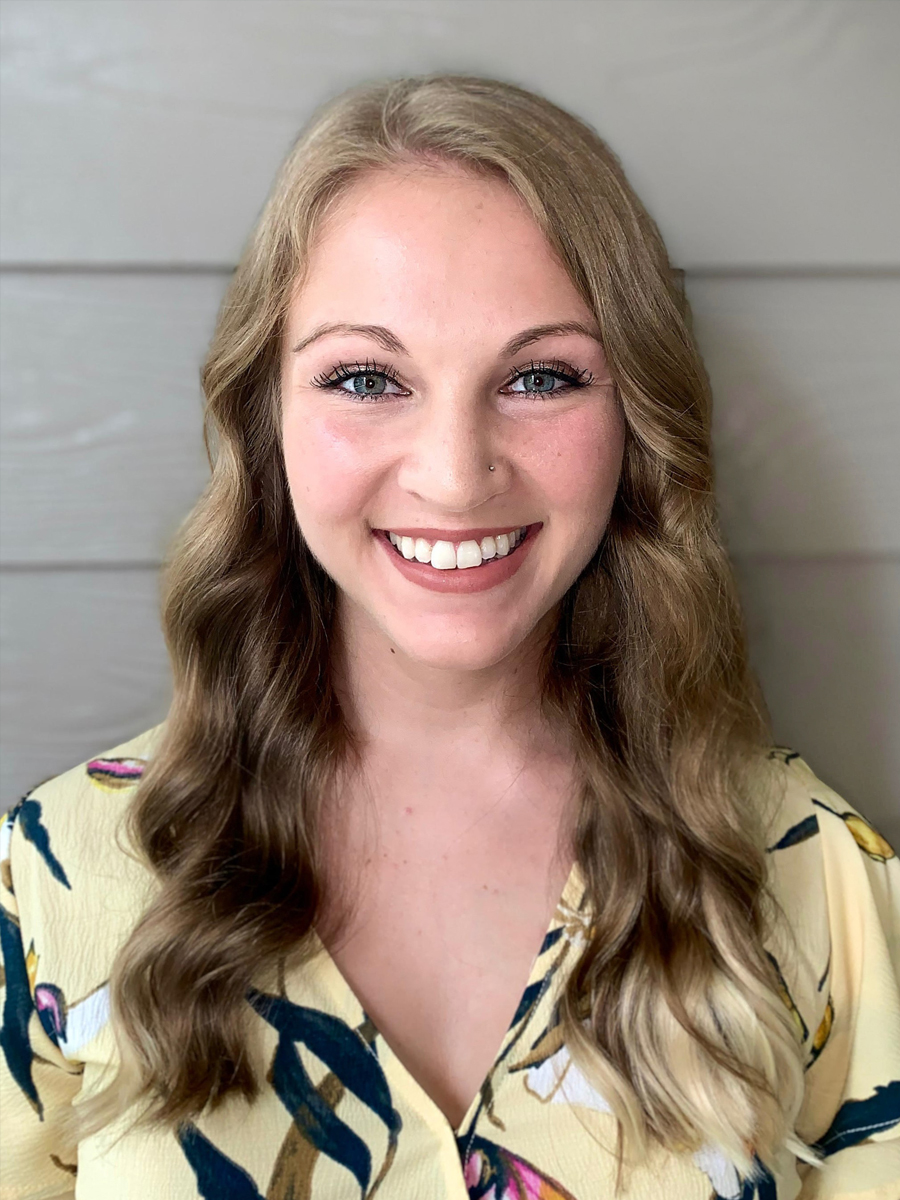 Sophie Grames - Graduate Assistant
sgrames@memphis.edu
Sophie is from St. Charles, Missouri and moved to Memphis for the Dietetic Internship and Master of Science in Clinical Nutrition. Sophie has earned two bachelor's degrees from Lindenwood University in exercise science and Saint Louis University in nutrition and dietetics. Sophie is excited to work with Tiger Bites Nutrition and pair her knowledge of sports and exercise science with her nutrition background! After completion of the program and earning her RDN credential, Sophie hopes to work with athletes who are struggling with eating disorders.
---
Karen Navarro - Graduate Assistant
knavarro@memphis.edu
Karen was born in raised in Memphis, Tennessee. She graduated from the University of Memphis with a bachelor's degree in dietetics. With her own experience of working out as well as helping her family and friends that are in sports, she has a bit of knowledge for fueling your body during training. The idea of fueling your body with nutrients that will help your training or performance during a competition is an idea she loves. She is currently pursuing a master's degree in clinical nutrition to become a registered dietitian. Once she becomes a registered dietician her goal is to become a dietician at an eating disorder facility or getting her certificate in sport nutrition to become a sports nutrition RD. She is also Mexican American, knows both English and Spanish and is a first-generation student. Karen used to volunteer for Tiger Bites Nutrition a year ago, now being a GA she's excited to contribute more to this program. She is excited to learn more about sports nutrition so she can take the knowledge to her future jobs.
---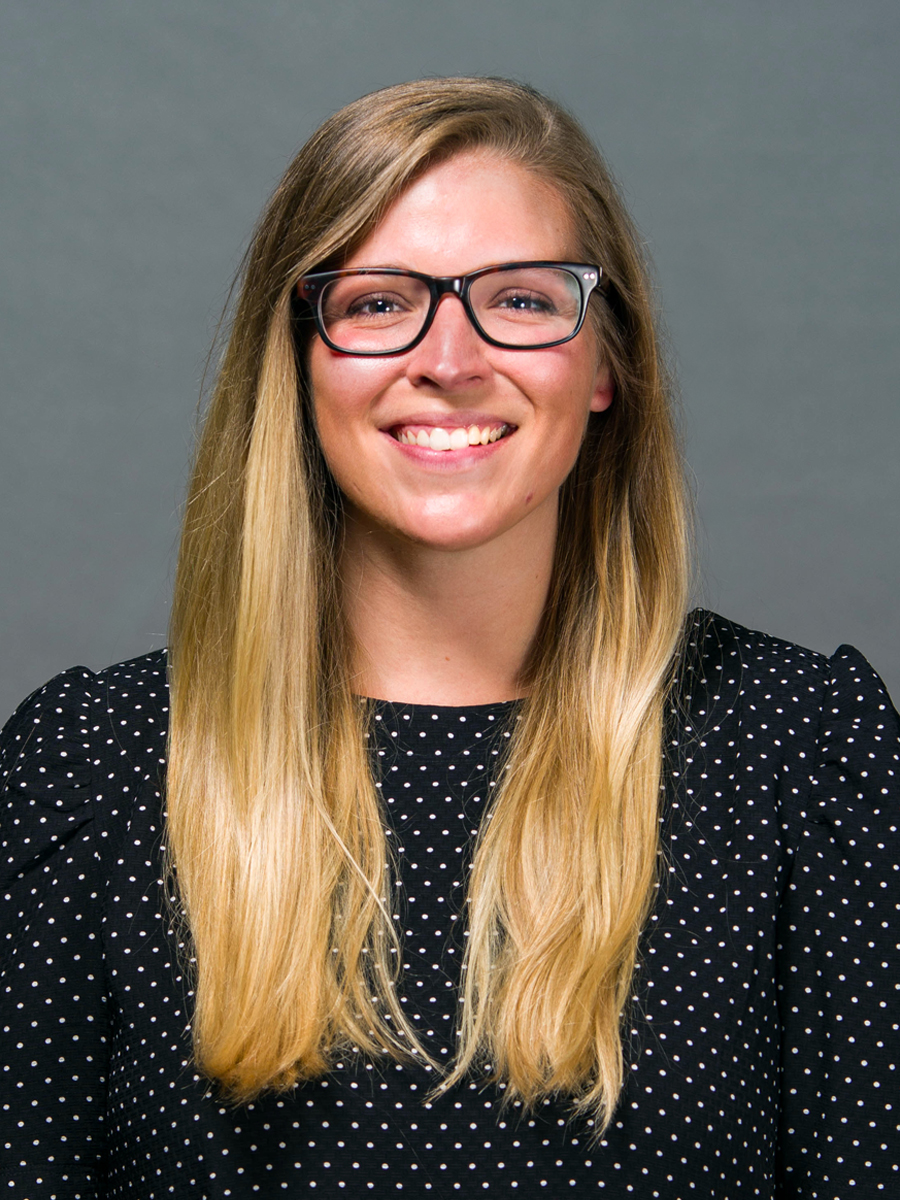 Katherine Waits - Graduate Assistant
kwaits@memphis.edu
Katherine Waits is from Germantown, Tennessee. She graduated from the University of Mississippi in 2015 with a bachelor's degree in marketing, and she also graduated from the University of Memphis in 2020 with a bachelor's degree in nutrition and dietetics. While at Ole Miss she was a member of the dance team, and she now is a barre instructor in Memphis. Her love for fitness and athletics is what inspired her to pursue her master's in the UofM clinical nutrition program, and it also led her to becoming a graduate assistant for the Tiger Bites program.
---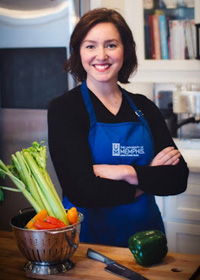 Mary Catherine Schallert, RDN
Tiger Bites Supervisor
mcclark1@memphis.edu
Mary Catherine Schallert graduated from University of Memphis with a master's in clinical nutrition in 2006 and worked as a Critical Care/Nutrition Support Dietitian at the VA Medical Center 2006 - 2013. She has been a member of the Academy of Nutrition and Dietetics since 2004 and served on the Academy's Critical Illness Network 2008 - 2010. Additionally, she has held numerous elected positions in the local and state dietetic associations including president of the Memphis Academy of Nutrition and Dietetics, and president-elect of the Tennessee Academy of Nutrition and Dietetics.
---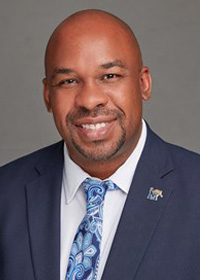 Marlon Dechausey
Associate Athletic Director for Student-Athlete Welfare, Sport Services and Compliance
Marlon.D@memphis.edu
Marlon Dechausay was named the associate athletics director for student-athlete welfare, sports services and compliance, University of Memphis Athletics Director Tom Bowen in November, 2018. Dechausay joins the Tigers Athletics department from the University of Illinois, where he served the past two years. Dechausay's time working in athletics at the NCAA Division I level spans back 15 years and began as an assistant academic advisor at Syracuse while also working on his master's degree from 2003-05. Since then, Dechausay has had stints at Iowa State (2005-06), Florida State (2006-10), Texas Tech (2010-11), Indiana State (2011-13), Florida Atlantic (2013-16) and Illinois (2016-18).
---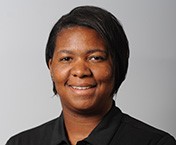 Rosalyn Sullivan
Coordinator of Athletic Business and Insurance
rrsims1@memphis.edu