Nutrition Consultations
University of Memphis Athletes
Under the supervision of a registered dietitian nutritionist, Tiger Bites staff will provide personalized nutrition counseling and recommendations for student athletes based on evidence based sports nutrition principles. Individual sessions will include a review and discussion of a mandatory pre-session intake form and goal setting. Counseling sessions are conducted based on the tenets of motivational interviewing.
Consultations will take place this fall on Mondays and Wednesdays from 8 a.m.-12 p.m. Student-athletes and coaches should expect initial counseling appointments to take 60 minutes, and follow up appointments to take 30-45 minutes.
---
University of Memphis Student, Faculty and Staff
If you are a UofM student who plays a recreational or club sport OR UofM faculty or staff member and would like to schedule a nutrition consultation, please contact: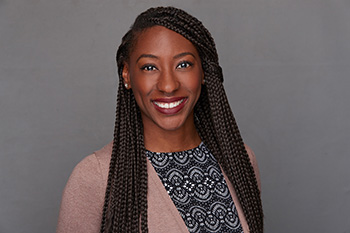 Deidra Nelson
Campus Recreation Intramural Services
901.678.2816 | ddnlson2@memphis.edu
Appointments should be scheduled 48 hours in advance.