ICL News
Dr. Alfred Hall Selected for National Science Foundation Fellowship
Dr. Alfred Hall, assistant dean in the College of Education, has been selected for a National Science Foundation (NSF) Fellowship. Beginning October 11, 2022, Dr. Hall will serve as a Program Director in the Division of Human Resource Development within the Directorate for Education and Human Resources. In this role, Dr. Hall will support NSF's Division of Human Resource Development "commitment to enhancing the quality and excellence of STEM education and research through broadening participation of groups historically underrepresented in science, technology, engineering and mathematics (STEM)- minorities, women and persons with disabilities."
Dr. Hall says of the fellowship, "I am honored to have this opportunity to serve the nation in improving STEM education pathways for underrepresented students. I have been involved in this work throughout my entire professional career, and I look forward to engaging with other colleagues at the National Science Foundation to broaden the impact of these efforts."
Become a Tiger, Become a Teacher Brings More than 300 Future Educators to Campus
The UofM College of Education hosted over 300 high school students at the third annual Become a Tiger, Become a Teacher Day on Friday, October 21. School groups, including Teaching as a Profession groups, from Bartlett, Covington, Desoto, Hillcrest, Melrose, Southwind and White Station high schools learned about life as a UofM tiger and the rewarding work of teachers. They attended mock College of Education classes in which faculty from the Department of Instruction and Curriculum Leadership (ICL) taught about being an equitable teacher, connecting with students and finding your "why" for pursuing a career in education. College of Education students and faculty shared their passion for educating and their experience at the UofM.
Jennifer Bubrig, Clinical Assistant Professor in ICL, served as emcee of the event. She said, "What could be better than a room filled with more than 300 future tigers? Future educators! It was a great honor to be one of the ICL faculty who shared our mission to serve and impact our future educators. The attendees heard from two current students (COE Student Ambassadors LaNerra Gray and Jenna Crist) who spoke about the transformative experience they have had being a student in our COE. BTBT 2022 was indeed a success! I am grateful to have been part of this momentous day for our college. Go Tigers and go future Educators!'
We will host a similar event on the UofM Lambuth campus in Jackson, TN on February 24, 2023.
Dr. Rockinson-Szapkiw receives Fulbright Specialist award
Congratulations to Dr. Amanda Rockinson-Szapkiw, professor in Instruction and Curriculum Leadership, on receiving the Fulbright Specialist Award. She is finalizing a project at Timor-Leste National Commission for UNESCO that aims to exchange knowledge and establish partnerships benefiting participants, institutions, and communities both in the U.S. and overseas through a variety of educational and training activities. Rockinson-Szapkiw worked in Timor Leste, partnering with the U.S. embassy and the National Commission for UNESCO, a semi-government institution under the Ministry of Higher Education Science and Culture (MHESC), to carry out a needs assessment and training initiative at the TL Universities. These are inclusive of five Timorese higher education institutions (National University of Timor Lorosa'e (UNTL); Oriental University (UNITAL); Universidade da Paz (UNPAZ); Superior Institute of Kristal (ISC): and Dili Institute of Technology (DIT), Public Senior High School (ESGP. 4 de Setembro Dili); Catholic High School (ESC. São Pedro); and vocational school Becora). In addition, she did a two-day training for all lecturers who were part of this system on the systematic design of STEM Learning.
The Fulbright Program is the flagship international educational exchange program sponsored by the U.S. government and is designed to build lasting connections between the people of the United States and the people of other countries. The Fulbright Program is funded through an annual appropriation made by the U.S. Congress to the U.S. Department of State. Participating governments and host institutions, corporations, and foundations around the world also provide direct and indirect support to the Program, which operates in over 160 countries worldwide.
Read the full Fulbright press release here >.
Growing Project Memphis: ICL Faculty Provide Early Intervention for Young Children and Families with Special Needs
Dr. Laura Casey, professor in Instruction and Curriculum Leadership, and her commitment to serving young children (aged 0-2) with special needs and their families continues to be rewarded through state and federal grants with recent awards from the TN Department of Developmental Disabilities (DIDD) totaling $2.7 million dollars. These recent awards are the result of Casey's ability to sustain, maintain, and grow a long-standing home and community grant with the state known as Project Memphis (PM). Under her leadership, this early intervention (EI) service-based grant has grown exponentially in terms of the number of families seen and the type of services provided.
Over the last few years, PM expanded beyond developmental therapy to also include Applied Behavior Analysis (ABA) assessment/therapy and psychological evaluation/diagnostic services through the TEIS's vendor program. This expansion to other disciplines resulted in a team-based, interdisciplinary approach to EI. The team approach is the gold standard for EI with UofM leading the way in west TN.
The grant will allow Casey and her team to continue home and community-based services through 2024 as well as add center-based therapies. The center-based services, once housed and ready to launch, will offer a wide array of services from diagnostics to individualized and small group programs aimed at maximizing each child's development across several domains (adaptive-social-emotional- behavioral) using a team-based approach designed to promote inclusive preschool readiness. The new center-based grant will work in tandem with the home-community grant and will seek to employ licensed behavior analysts, registered behavior technicians, developmental therapists, social workers, and psychologists.
These new opportunities will serve as an opportunity for wraparound services for families at the Integrated Community Health Clinic (ICHC) that will be comprised of ABA faculty and faculty and students from the Counseling, Educational Psychology and Research department. The new grants received, along with the existing initiatives, will also provide more on campus practicum and internship placements for students in the COE and better connect with other free service grants on campus such as Regional Intervention Program (RIP: a parent training program for children 0-6 with behavior disorders), UofM Autism Treatment, Training and Research Clinic (an autism focused grant shifting to a billing model) and TN Behavior Supports Project (a school based positive behavior intervention grant currently working with SCS).
For more information on these awards and/or these initiatives, contact Dr. Casey at lpcasey@memphis.edu.
Dr. Helen Perkins Elected to Literacy Board
Dr. J. Helen Perkins, ICL Professor, has been voted as a Board member of the International Literacy Association (ILA) beginning July 1 for a three-year term. The ILA is a global advocacy and membership organization of more than 300,000 literacy educators, researchers, and experts across 146 countries. With more than 60 years of experience, ILA set the standard for how literacy is defined, taught, and evaluated.
This honor certainly reflects Dr. Perkins' impressive career, especially her commitment to literacy, and is another example of the excellence of the faculty in the COE. Read more about her appointment here>.


Dr. Byford interviewed about his book on East Germany and the Cold War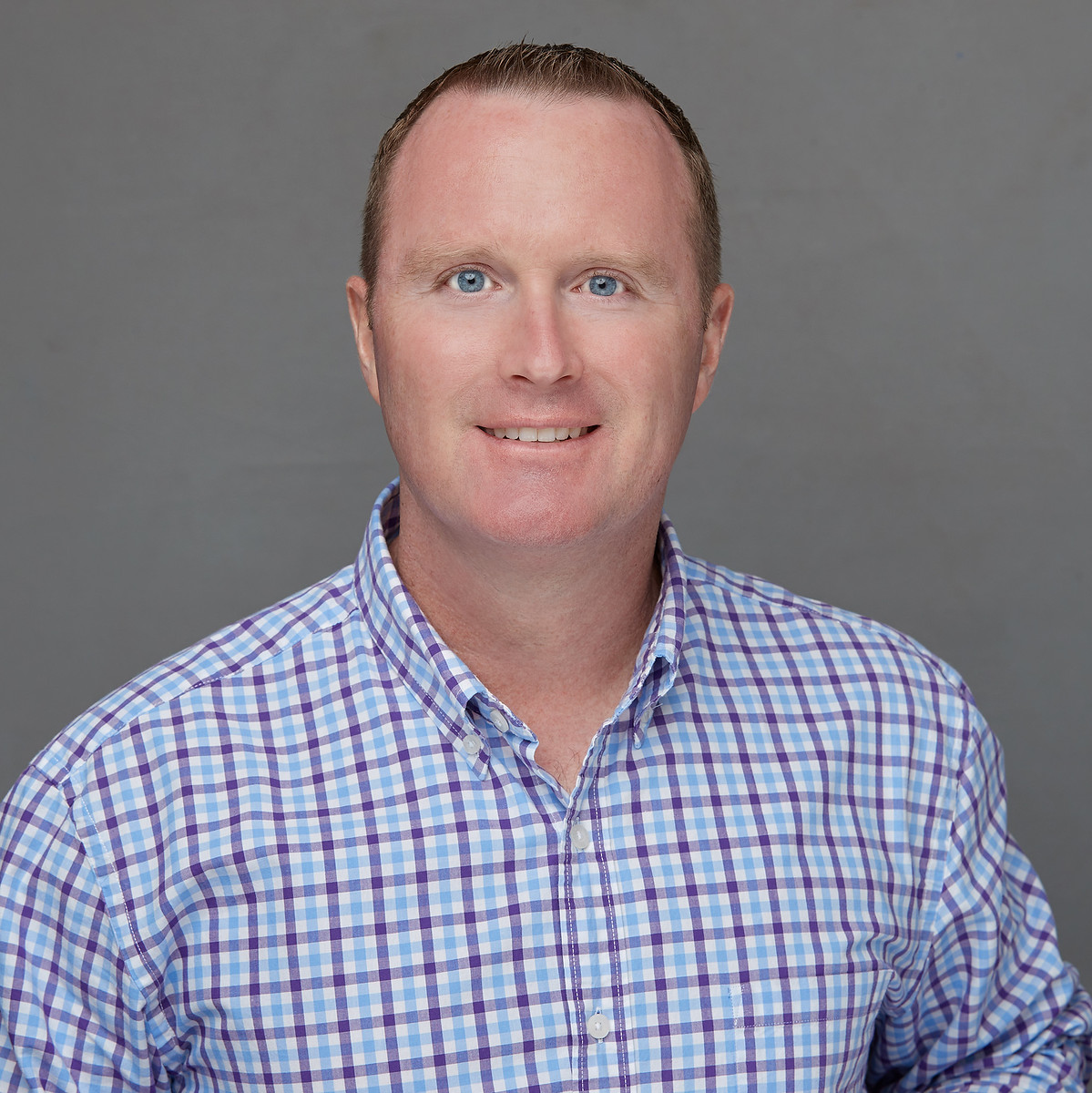 Dr. Jeff Byford, ICL Professor in Secondary Social Studies Education, was recently interviewed on The Radio GDR podcast about his book Behind the Iron Curtain – A Teacher's Guide to East Germany and Cold War Activities. Dr. Byford discussed his fascination with East Germany history, writing the teaching manual and his current research on the Free German Youth, also know as the FDJ, an East German youth movement.
Dr. Andrew Tawfik and UofM team receive NSF grant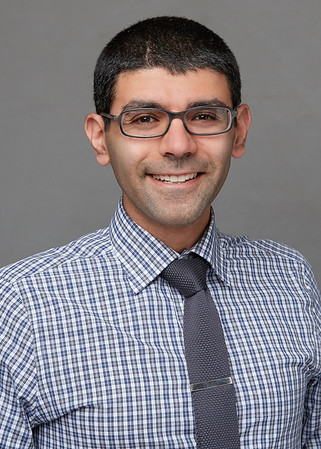 The National Science Foundation awarded a team from the UofM a $3.4 million grant to train individuals in the field of data science and fund research into programs that make data science easy for the public to use. Andrew Tawfik (ICL) worked on the grant as well as Dale Bowman (Math Sciences) and Vasile Rus and Scott Fleming (both from Computer Science). Andrew Olney (Psychology) serves as PI. Data science combines computer science, software design and statistics to analyze and increase access to data. The grant will allow the UofM to develop a data science program that will be accessible to those with and without computer science knowledge. To learn more about this project, read about in the Daily Helmsman here> and also read about Congressman Steve Cohen's support of the project here>.