ICL News
Dr. Helen Perkins Elected to Literacy Board
Dr. J. Helen Perkins, ICL Professor, has been voted as a Board member of the International Literacy Association (ILA) beginning July 1 for a three-year term. The ILA is a global advocacy and membership organization of more than 300,000 literacy educators, researchers, and experts across 146 countries. With more than 60 years of experience, ILA set the standard for how literacy is defined, taught, and evaluated.
This honor certainly reflects Dr. Perkins' impressive career, especially her commitment to literacy, and is another example of the excellence of the faculty in the COE. Read more about her appointment here>.

Dr. Byford interviewed about his book on East Germany and the Cold War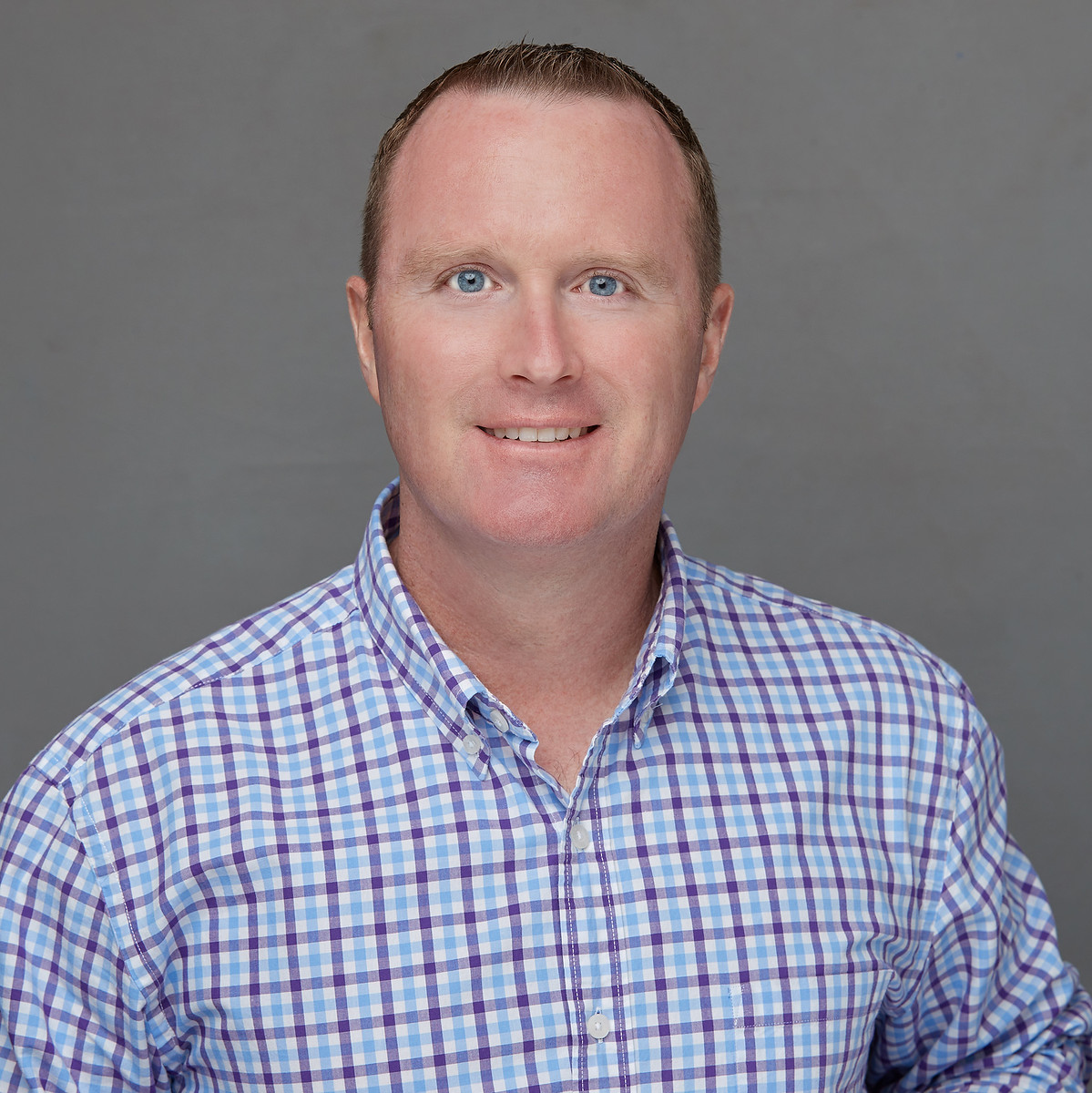 Dr. Jeff Byford, ICL Professor in Secondary Social Studies Education, was recently interviewed on The Radio GDR podcast about his book Behind the Iron Curtain – A Teacher's Guide to East Germany and Cold War Activities. Dr. Byford discussed his fascination with East Germany history, writing the teaching manual and his current research on the Free German Youth, also know as the FDJ, an East German youth movement. Listen to the podcast here> or purchase the teacher's guide here>.



Dr. Andrew Tawfik and UofM team receive NSF grant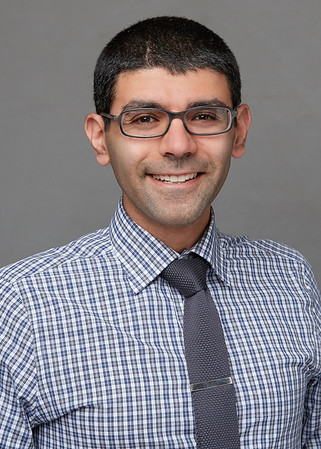 The National Science Foundation awarded a team from the UofM a $3.4 million grant to train individuals in the field of data science and fund research into programs that make data science easy for the public to use. Andrew Tawfik (ICL) worked on the grant as well as Dale Bowman (Math Sciences) and Vasile Rus and Scott Fleming (both from Computer Science). Andrew Olney (Psychology) serves as PI. Data science combines computer science, software design and statistics to analyze and increase access to data. The grant will allow the UofM to develop a data science program that will be accessible to those with and without computer science knowledge. To learn more about this project, read about in the Daily Helmsman here> and also read about Congressman Steve Cohen's support of the project here>.
ICL Doctoral Student Receives NEA Award for Teaching Excellence and Global Learning Fellowship
Congratulations to ICL Doctoral Student, Jessica Minton for being chosen for both the NEA Foundation's prestigious California Casualty Award for Teaching Excellence and the 2020 Global Learning Fellowship! Jessica, a STEM/Science teacher at Houston High School in Germantown, TN, is one of 45 public school educators who will be honored at the NEA Foundation's Salute to Excellence in Education Gala next February in Washington, D.C.
The California Casualty Awards for Teaching Excellence awardees are nominated by their peers for their dedication to the profession, community engagement, professional development, attention to diversity, and advocacy for fellow educators. Global Learning Fellows transform their classrooms to give students a global perspective by participating in a 12-month professional development program that includes in-person workshops, online coursework, webinars by leading experts, peer learning, and an international field study experience.
According to the NEA Foundation, Jessica Minton exemplifies the spirit of the Teacher Excellence award. A former Germantown Teacher of the Year, Minton works tirelessly to create a great learning experience for all of her students. She is a regular fixture at professional development conferences both as a presenter and an attendee. "It took me by surprise. I just want to do right by my students," said Minton. Learning outside of the classroom is key, she believes because, "becoming a stronger teacher is one way to better serve my students and model life-long learning". The focus of much of her professional development over the last two years has been in student equity. "I want to be known as the teacher that is there for all of my students," she said. Minton herself struggled in school with a hearing impairment and uses that as a teachable moment in her science classes. "Mistakes are proof you're trying," Minton told the NEA Foundation she tells her students.
"She does everything! Every time I turn around there's another group that wants to benefit from her expertise," said Principal Rob Taylor. He is consistently amazed with the work she's doing in her Biology A/B class (for students with disabilities). "I'm not surprised, but very proud that Ms. Minton will represent Tennessee and Houston High School at this national event," he said.
Of the 45 state awardees who were nominated by their National Education Association state affiliate, five finalists will be announced at the beginning of the school year and receive $10,000 at the gala. The nation's top educator will be revealed at the gala on February 7, 2020 and receive an additional $25,000. The gala will be live streamed at neafoundation.org.