Undergraduate Programs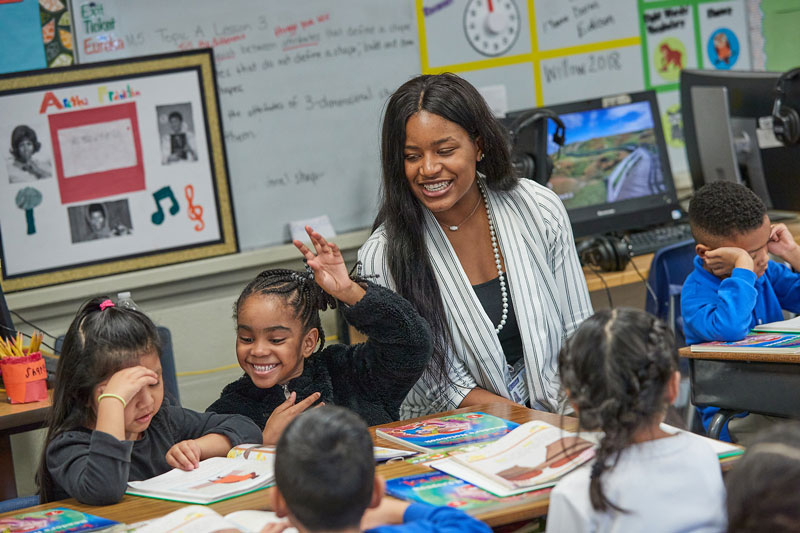 College of Education undergraduate programs are housed in the Instruction and Curriculum Leadership department. If you are interested in teaching or working with youth, the COE has a degree program for you.
River City Partnership
180 days - one school year - is a lifetime and can make a huge impact on the life of a student. Inspire the Memphis community by becoming a River City Teacher Scholar for the College of Education at the UofM. The River City Partnership is a collaboration between UofM College of Education, Shelby County Schools, Achievement School District and local charter schools. Our program prepares local, future educators to practice and promote social justice, equity and inclusion as a teacher in Memphis urban schools.
The River City Partnership provides scholars with a unique cohort model, scholarship opportunities, support and mentorship during classes and after graduation and coursework focusing on teaching in Memphis. Learn more on the River City Partnership page>.
COE Majors and Minors