Alumni & Support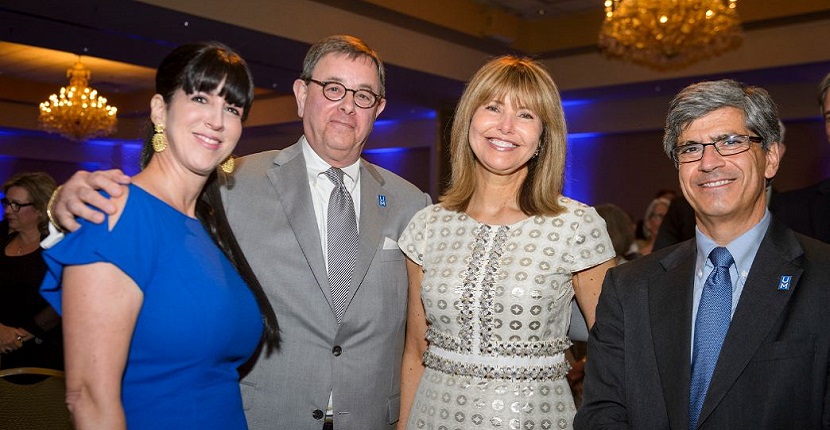 ---
Even after students graduate from law school, they're still a valuable part of the Memphis Law community as alumni. Additionally, the many individuals, businesses and law firms that support Memphis Law financially, through volunteering, or by promoting the law school to others are also valuable members of our Memphis Law community.
Update Your Information
If you'd like to update your mailing address, email address, name, title, or place of employment,please click here to update your records with the University of Memphis.
The University of Memphis Cecil C. Humphreys School of Law Alumni Chapter is your primary means of involvement and activities with law school alumni. The chapter is under the umbrella of the greater University of Memphis Alumni Association and is run by the Law Alumni Chapter Board of Directors. If you would like more information about upcoming Law School Alumni activities or if you would like to be involved the law alumni chapter, please visit their webpage by Clicking Here.
The Law School Alumni Chapter is on Facebook as well. Follow them here!
Law School Development & Support
If you are interested in donating or supporting the law school or any of its initiatives, please visit our Giving and Support page by clicking here.