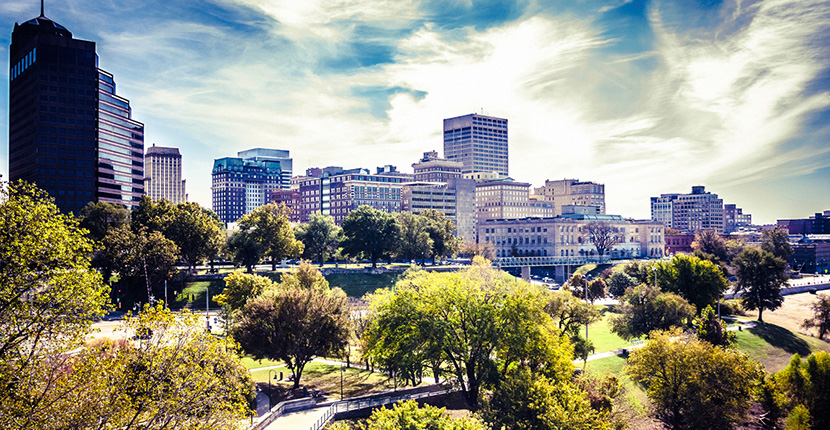 INCREASING YOUR VISIBILITY
As an employer interested in increasing your visibility to Memphis Law students and alumni, we recommend the following opportunities:
Participate in our on-campus recruiting or Resume Collection Program
Encourage the University of Memphis alumni within your organization to serve as mentors for the law students.
Participate in our Shadowing Program which allows law students who are interested in your practice area to shadow you for an important event such as a motion hearing or real estate closing.
Participate in our Mock Interviews which are held in the beginning of the fall and spring semesters. You will serve as the interviewing attorney for a law student by holding a mock interview and providing feedback to the law student.
Host a reception at your firm to introduce your law firm to the students.
Serve as a speaker at the law school for our educational programs and panels related to your practice or geographical areas.