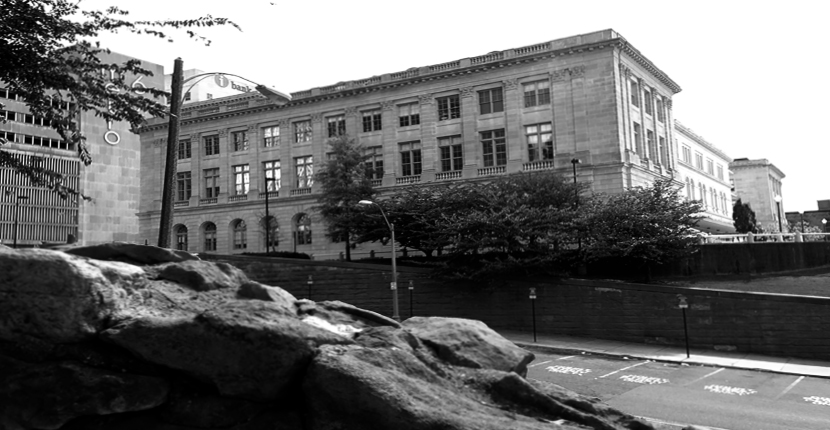 Job Postings
We will list a job posting as soon as we learn of the opportunity. Please note that the American Bar Association (ABA) prohibits students from working more than twenty hours per week in any week in which the student is enrolled in more than twelve class hours.
To access the postings in Symplicity, click on "Jobs and Resume Collection" tab. You will then see a list of current job postings. Some job postings will require you to contact employers directly, while other postings will require you to apply through the CSO. You should review each posting carefully and follow the instructions regarding how to apply.
If you would like to receive email notifications when new jobs are posted:
Click on the "Advanced Search" tab at the top of the job postings page.
Create a name for the search such as "litigation positions" and enter it after "Save as."
You should then enter the parameters for the search including employer type, practice areas, position type, class level, and state. When finished entering the parameters, click "Submit."
Next, you will click on the "Search Agents" tab that will show you the search you just created.
Under "Options," click on "Schedule." You may then enable the search and determine the frequency of the search: daily, weekly or monthly. You will be able to set the search frequency and whether to include only new results since the last run date. Click "Submit." Once you have set the schedule, you will receive emails when new jobs matching your parameters are posted.