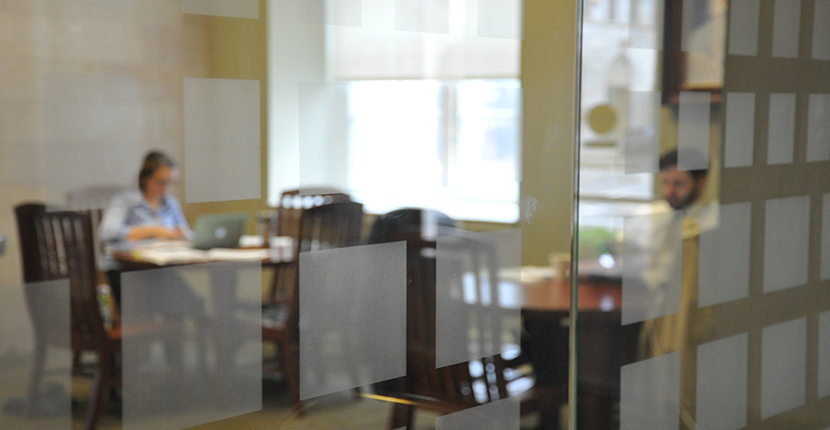 ON CAMPUS INTERVIEWS
During the fall and spring, employers from around the region conduct interviews on campus for summer associate and post-graduation positions. During the fall, the on-campus interviews (OCI) start in August and end in November. Spring OCI starts in January and end in April.
Preparing for OCI
The CSO offers two programs to help prepare you for Fall OCI: resume reviews and mock interviews.
Resume Review
To have your resume reviewed before you apply for OCI, please email it to the Career Services Office at lawcareerservices@memphis.edu
Mock Interviews
Before OCI, local attorneys will be on campus to conduct mock interviews. Mock interviews are a great opportunity to practice your interview skills and to receive feedback to improve your performance. Interview sessions typically last 30 minutes. To sign up for mock interviews, please follow these instructions or contact the Career Services Office for assistance.
Document Library Resources
In addition to resume reviews and mock interviews, you can prepare for OCI by checking out our Resume Guide, Cover Letter Guide, and Interview Preparation Handout located in Symplicity's document library.
OCI Policies
The CSO and all students must adhere to the National Association for Law Placement (NALP) Principles and Standards for employers, law students, and law schools. The policy is found in its entirety at on the NALP Student Professionalism website.
You are required to honor all interview appointments unless you have accepted another position by the date of the interview. Emergencies are the only exceptions and must be cleared with the Assistant Dean for Career Services.
If you fail to appear for an interview, you must provide a written letter of apology to the employer within 24 hours of the scheduled interview. In the letter, be sure to copy to the Assistant Dean for Career Services. The Assistant Dean has the authority to suspend your access to OCI, Symplicity, or other CSO resources for exhibiting unprofessional behavior.
In order to participate in OCI, you will need to follow specific instructions located in the link above. We will also send instructions and reminders via email as the OCI season approaches.