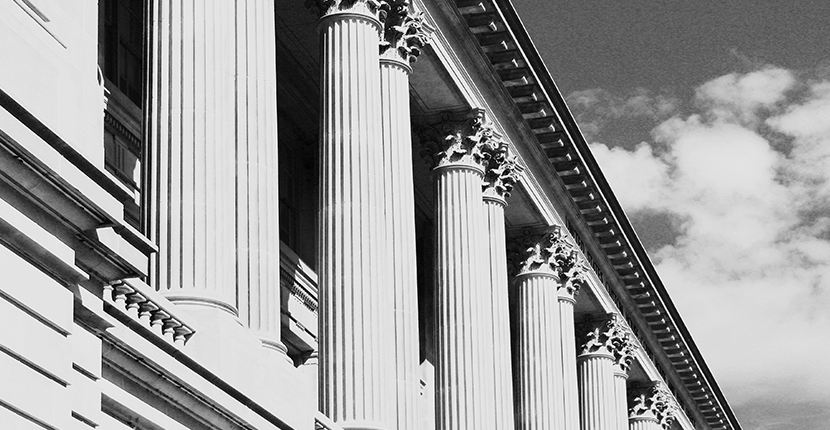 ON-CAMPUS RECRUITING
Each fall and spring, we welcome employers to campus as part of our On-Campus Interview (OCI) Program. As a participant in the OCI Program, you will have an opportunity to interview students for summer and post-graduation positions. If you do not wish to interview on campus, you may utilize our Resume Collection Program.
On-Campus Interviewing Programs
Fall on-campus interviewing begins in early September and ends in mid-November. Spring on-campus interviewing begins in early February and ends in mid-April. Interviewing first-year students is allowed only during the spring semester.
If you are interested in recruiting on-campus, you may go to the Symplicity Employer Page and follow the instructions below:
Click on the "Register" tab (if you don't already have a Symplicity account) and follow the instructions. Contact us at lawcareerservices@memphis.edu if you have any problems.
An email reply will contain your log in and password information.
Log in to your Symplicity account.
Click on the "On Campus Interviewing" tab on the toolbar at the top of the page.
Click on the "Schedule Requests" tab.
Click on the "Request Schedule" button.
Pay particular attention to these registration text fields:
Under "Scheduling Notes" tell us about any special interview schedule needs.
Under "Position Description" tell students about any particular practice area requirements (i.e. patent practice requires science/engineering degree).
Click "Submit."
If you choose not to conduct interviews on campus but are interested in receiving resumes from Memphis Law students, we offer our Resume Collection Program.