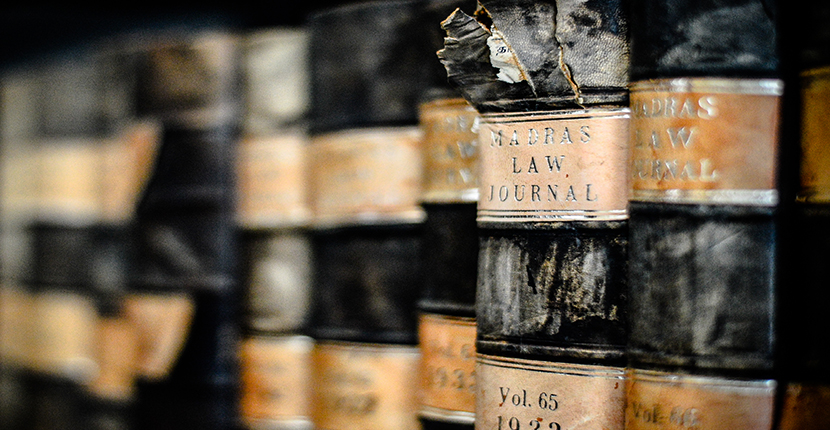 Resume Collection Program
If you do not wish to conduct interviews on campus, you may register to participate in our Resume Collection Program, which allows you to receive applications from Memphis Law students and proceed with the interviewing process at your convenience. You may elect to receive applications directly from students or via a collection conducted by the CSO. To proceed with a non-OCI job posting, click here.
To register for the Resume Collection Program email lawcareerservices@memphis.edu or call the CSO office at (901) 678-3217.