ABOUT THE CITY OF MEMPHIS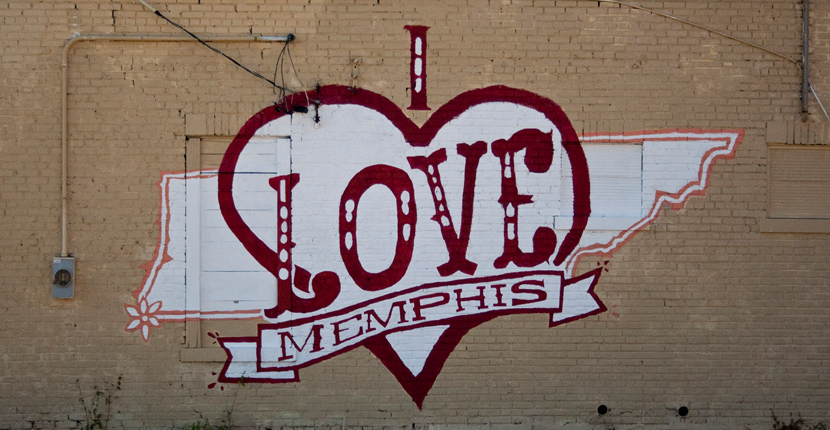 Memphis is currently listed as the largest city in Tennessee and the 17th largest city in America. Growing from an important 19th century river port, Memphis has become a crossroads with converging highways and railroads, as well as the busiest air cargo airport in North America for the last two decades.
Memphis is home to national/international corporate and biomedical research entities including FedEx and FedEx Logistics, AutoZone, International Paper, St. Jude Children's Research Hospital, and Service Master.
Memphis recently was ranked third in "Most Affordable College Towns" in Forbes Magazine.
Memphis is one of the world's leading medical research centers, anchored by St. Jude Children's Research Hospital.
Memphis is a beautiful and diverse city with low real estate prices and an excellent quality of life. The city is known for its friendly atmosphere, revitalized downtown, and attractions such as Graceland, Beale Street, Opera Memphis, Memphis Symphony Orchestra, Memphis Zoo, NBA Grizzlies, Memphis Tigers football and basketball teams, National Civil Rights Museum and nationally-recognized theatre companies.
Memphis' place in the history of the Civil Rights Movement is well-known. That legacy has spawned a culture in which issues of race, immigration, social justice and equality are openly addressed and researched. Multiple organizations are working to ease the consequences of these and other social issues within a growing and increasingly multicultural community.