ABOUT THE UNIVERSITY OF MEMPHIS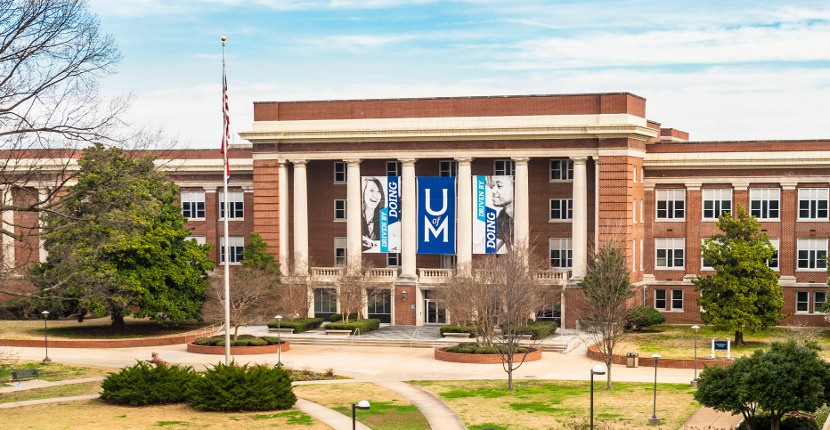 Founded in 1912, the University of Memphis is nationally-recognized for its academic, research and athletic programs. The UofM educates more than 21,000 students and awards more than 4,000 degrees annually. The UofM is proud to offer the Helen Hardin Honors College is the largest honors college in the state. Additionally, the FedEx Institute of Technology, based at the UofM, is a flagship global research initiative that partnered with the University to secure 19 technology patents in the last two years, including a record 10 in 2017.
The prestigious Cecil C. Humphreys School of Law, which was listed as having the "Best Law School Facilities" in the nation, had a seven percent federal judicial clerkship rate for the Class of 2017, placing it among the top law Schools in the United States. As the largest Graduate School in the Mid-South, the UofM had four graduate programs ranked among the best in the nation by U.S. News & World Report while the publication ranked two UofM online programs nationally. The UofM Lambuth with its 57-acre, tree-filled, tranquil campus in Jackson, Tenn., was acquired in 2011. The University of Memphis has a close academic relationship with a number of Fortune 500 companies, including FedEx, St. Jude Children's Research Hospital, AutoZone and International Paper, located in the City of Memphis.