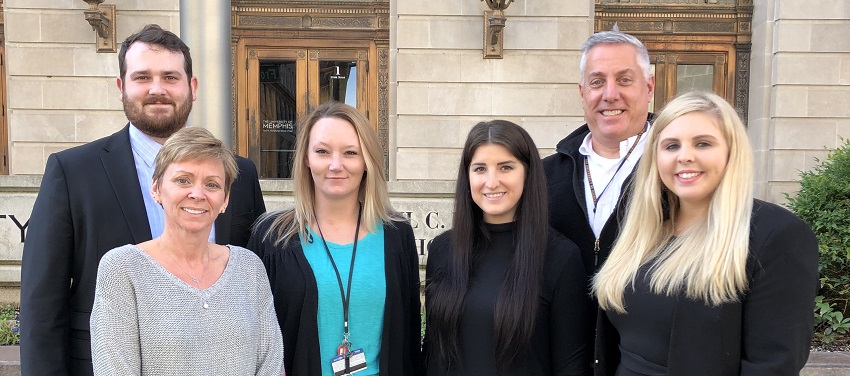 HOUSING ADJUDICATION CLINIC
Students enrolled in the University of Memphis Housing Adjudication Clinic are presented with the unique opportunity to study law and lawyering from the standpoint of the administrative law judge rather than that of direct client representative. During the course of this intensive, one-semester clinical program, students will participate in a twice-weekly seminar designed to survey federal fair housing law, provide valuable exposure to administrative law and procedure, and hone essential legal skills. The seminar portion of the course will complement the clinical segment, in which students will be assigned to investigate, research, hear, adjudicate, and issue written opinions ruling on administrative appeals involving participants in the Memphis Housing Authority's Housing Choice Voucher Program who have challenged adverse decisions affecting their eligibility for or amounts of public housing assistance they are receiving.
As they study the substantive and administrative aspects of housing law, Housing Adjudication Clinic students will continue to enhance the critical skills in research and writing, communication, problem-solving, strategy, and persuasion that prepare them to address the multidimensional needs of clients and serve the legal community in other capacities. Important values informing these skills will be fostered through a continuous critique of the justice system and an ongoing dialogue about the ethical and professional responsibilities of judges and lawyers.
Completion or enrollment in Professional Responsibility and Administrative Law are required to enroll in the Housing Adjudication Clinic. Evidence and Constitutional Law are recommended courses.
Faculty:
News: