iHeLP Policy Lab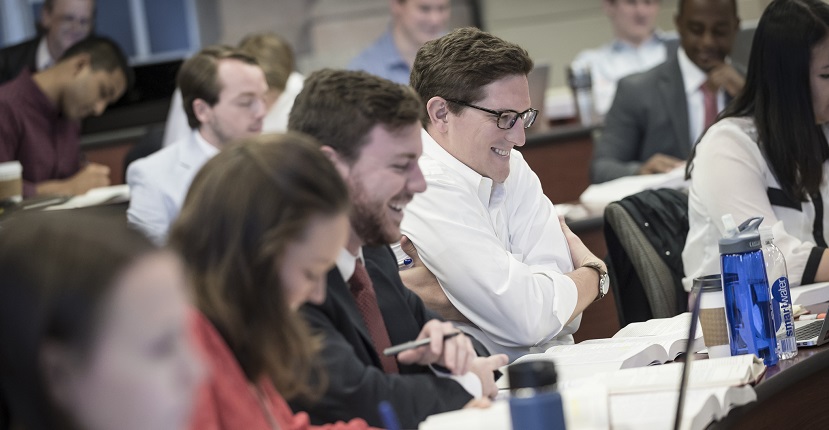 To manifest the Institute mission and link its service and educational goals with unique possibilities for scholarship, the Institute launched the iHeLP Policy Lab to foster policy-based service work through interdisciplinary, community-focused engagement.
With support of the ACE Awareness Foundation, the Policy Lab's first initiative focused on supporting system-level health policy change in the Mid-South Community for the specific purpose of childhood trauma prevention and mitigation through policy research, policy advising, and drafting new policies. Additional support from the Urban Child Institute expands and deepens the work of the Policy Lab, which has served as the policy core to the University's new iIMPACT initiative. Specifically, the Policy Lab: iIMPACT Initiative – through policy research, capacity-building, and as facilitator of community conversations – helps further the goals of building a "culture of health" for children and families in Memphis. In the short term, it will help connect data and case "stories" to policy, with a long-term goal to facilitate upstream change for systemic, collective impact benefiting children and families in Memphis.
Building on this model, the iHeLP Policy Lab will continue to seek out opportunities to partner in and with the community to address policy-related obstacles to community health and well-being.
Policy Lab Past Projects
Research memorandum on legislative efforts to incorporate Adverse Childhood Experience (ACEs) into laws/policies at local, state, and federal levels
Strategic plan and policy brief for enhancing child care provider qualifications in Tennessee
Policy recommendations to decrease energy insecurity of the medically vulnerable in Memphis, Tennessee
Research memorandum on Medicaid payment for postpartum depression screenings under the child's Medicaid ID
Analysis of Tennessee's annual state budget from the Family Success Framework Perspective
Research memorandum on improving medical practitioner ACEs competency and ideal model of health care delivery for ACEs intervention
Grant writing assistance for statewide collaborative focused on increasing prenatal-to-age-3 supportive services
Research on training the judiciary about ACEs and their legal implications
Development of screening tools, intake forms, and Spanish translations for Memphis CHiLD Medical-Legal Partnership Clinic