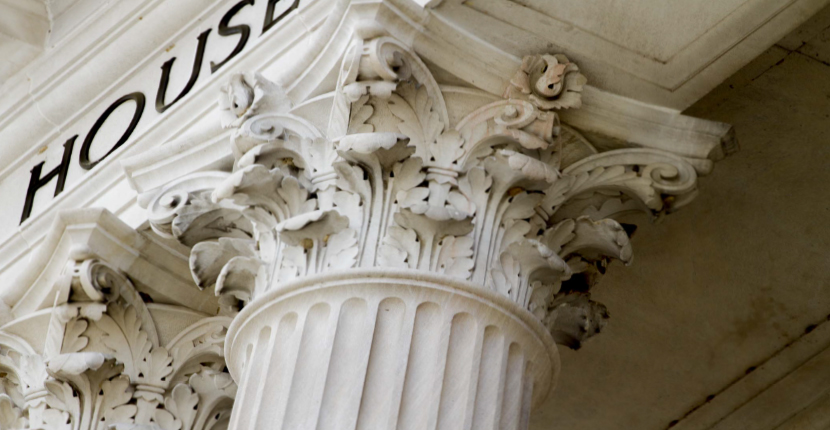 ELDER LAW CLINIC
The Elder Law Clinic offers student attorneys the opportunity to represent senior citizens, who are one of the fastest growing demographic groups in the United States. Student practice will be governed by the tenets of elder law practice developed by the National Elder Law Foundation and refined by the National Academy of Elder Law Attorneys. Student attorneys will further develop core legal skills through representation of elderly clients across a broad range of substantive areas, including
Consumer Protection
Financial Exploitation
Conservatorship
Real property issues
Grandparent adoption
Health care
Social Security
Wills and advanced directives
Student attorneys also gain practical experience in problem solving, case analysis, transactional practice, administrative advocacy, and litigation in Shelby County General Sessions, Circuit, Chancery, and Probate Courts.
Faculty: Donna S. Harkness, CELA, Professor of Clinical Law and Director, Elder Law Clinic
---
NEWS
ELDER LAW CLINIC HIGHLIGHTED IN PERSPECTIVE MAGAZINE
The University of Memphis Cecil C. Humphreys School of Law Elder Law Clinic, led by Professor Donna Harkness, is highlighted in the new issue of Perspective magazine, a publication of the Young Lawyers Section of the NY State Bar Association. Memphis Law and Elder Law Clinic alum Adam Cooper co-authored the article, which details his experience in the Memphis Law Elder Law Clinic, alongside the experiences of other law students from various other law schools. To read the complete article, please click here.