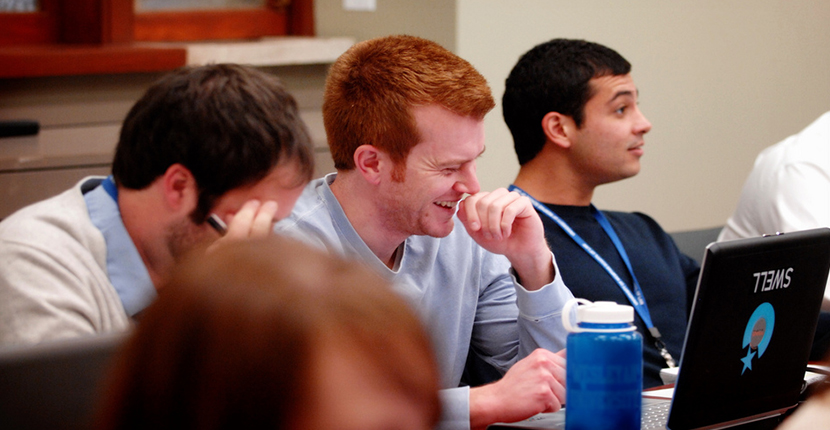 INTERNATIONAL LAW PROGRAMS
The University of Memphis School of Law offers a range of programs focused on international and comparative law. The law school sponsors an active local branch of ILSA – the International Law Students Association. In addition, the law school has hosted a number of speakers, including academics and policymakers working in international law, international trade, and international business. A list of these activities is available here:
Jessup International Law Moot Court Competition (Jessup)
Career Pathways
In addition, the law school maintains an active scholarly program in the domain of transnational law.
Francis Gabor Memorial Speaker Series
Faculty Colloquium
Visiting Scholar Program

Professor Luwam Dirar (Summer 2013). Prof. Dirar is a J.S.D. candidate and a Berger International Studies Fellow at Cornell Law School. Prof. Dirar interests include international trade law and human rights. Prof. Dirar is originally from Eritrea.
Professor Hou Xianming (October 2013), an associate professor at Ludong University in Shandong, China. Prof. Xianming studies commercial law and securities law. Prof. Xianming will be here from October 2013 through September 2014.
Professor Osamu Hirasawa (April 2013-March 2014) from Chuo Gakuin University, Department of Law in Chiba, Japan. Prof. Hirasawa teaches criminal law and procedure and intends to research American criminal law.