Dissertation Writers Retreat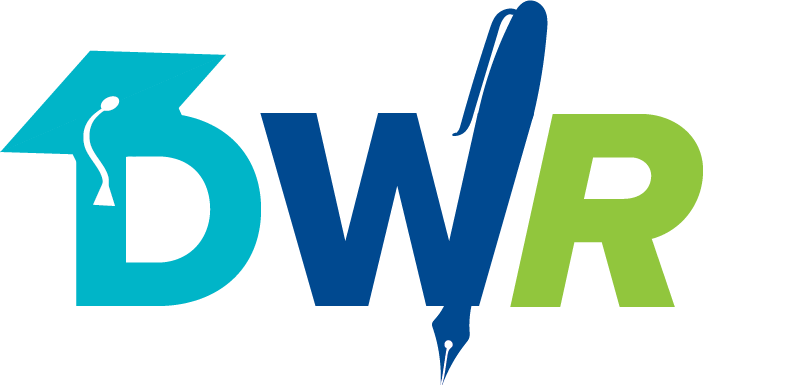 DWR events are for UofM students who are currently past their comprehensive exam stage and are working on their dissertation prospectus or final document. These free events, sponsored by the University Libraries, the Graduate School and the Center for Writing & Communication, focus on strategies for completing your dissertation and how to plan for life after its completion. Questions? Contact Michael Harris at mwhrris2@memphis.edu.
Missed a DWR event? Want to revisit past talks? Check out our Playlist of DWR Videos & Previous Speakers.
Looking for dissertation tips & resources? Check out our Dissertation Writers Resources Guide.

DWR Writing Sprints - Virtual Events
Are you a UofM student working on your dissertation? Need a dissertation writing buddy? Or company to help motivate you to get those last few lines of your chapter done? Join one of our DWR Writing Sprints! Pop into our Zoom meetings, join a small writing group break out room, or just tune into our Twitch stream with some smooth beats. To join an event, visit memphis.edu/libraries/dwr/writingsprint.php.
Writing Sprint Dates
September 10, 1-4PM
September 16, 6-9PM
October 8, 1-4PM
October 21, 6-9PM
November 12, 1-4PM
November 18, 6-9PM
December 9, 6-9PM
Past Events
Dissertation Writers Retreat - Virtual, January 2021
Dissertation Writers Retreat, March 2020
Dissertation Writers Retreat, January 2020