Kristen Russell
Marketing and Communications Officer
Office Hours
8:00 am - 4:30 pm M-F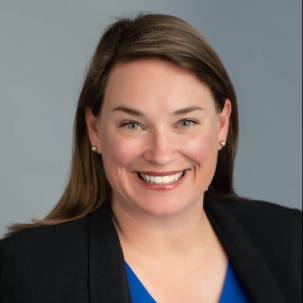 Biography
Kristen Posey Russell, a native of Memphis, TN, graduated from the University of Alabama with a Bachelors of Arts in Communications.
With 20 years of marketing experience, Kristen possesses extensive knowledge and experience in the areas of communications, brand development and management, digital marketing, public relations, media buying, graphic design, and event management.
Driven by her passion for the arts she is excited to join the Rudi E. Scheidt School of Music as the Marketing and Communications Officer.
When she's not working, Kristen enjoys volunteering, exploring the outdoors, and cheering on a multitude of sports teams with her husband and children.