Sam Shoup (M.M.)
Jazz and Commercial Music
Office
Music Building #G3C
Office Hours
Contact Mr. Shoup for appointment.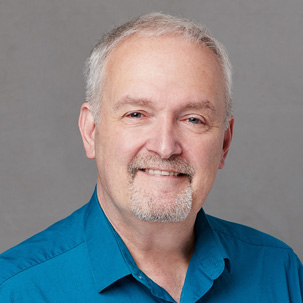 About Sam Shoup
Sam Shoup was born and raised in Memphis, TN. He was a member of the award winning Hillcrest High School Jazz Ensemble and received the Best Bassist Award at the 1971 Montreux Jazz Festival's Band Competition. After completing a degree in Music Composition from the University of Memphis in 1979, Sam spent ten years working as a full time jingle writer for Media General Broadcast Services, where he received several awards for his outstanding work.
After starting his own company, SamJamm Productions in 1990, Sam began specializing in Orchestral and Big Band arranging, He is currently a staff arranger for The National Symphony Orchestra at The Kennedy Center in Washington D.C., as well as The New York Pops Orchestra, Houston Symphony and The Memphis Symphony Orchestra. He is a two time winner of NARAS's Premier Bassist award. Sam completed a masters degree in Jazz and Studio Performance in 2016, and is currently Director of Commercial Music at the University of Memphis.