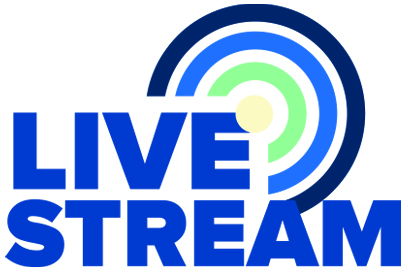 View Concerts from the Comfort of Your Home
You can now enjoy Rudi E. Scheidt School of Music concerts where ever you are. From home or around the globe, tune in to our live-stream performances and enjoy the future of music.
Student Recitals
Family and friends can view student recitals live-streamed here.
Looking for past performances?
For past performances, please visit our Vimeo Channel.