EMSN student recognized for sepsis protocol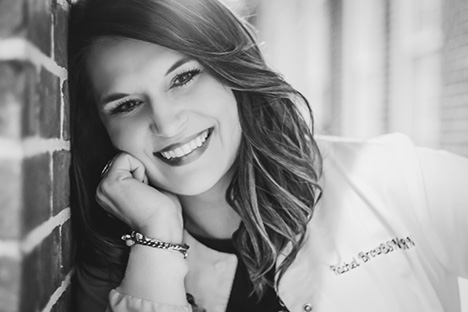 Executive Leadership Master of Science in Nursing (EMSN) student Rachel Hogan Brown has been recognized with a grant from the Baptist Clinical Research Institute (BCRI) for a Sepsis Protocol. Brown, who will graduate in May, is bringing national recognition to Baptist Memorial Hospital-North Mississippi, where she works as an Infection Preventionist.
Brown is principal investigator for the two year grant of $53,875 will help further her hospital's influential quality improvement efforts. The highlight of her career has been leading the hospital's multidisciplinary sepsis team to achieve the 2019 President's Quality Award for the Baptist System. Physicians, nurses, lab and pharmacy were given a strategy and vision to provide excellent and innovative care to save sepsis patients' lives.