Candace McGowen, MSN, FNP-C, CDE
Clinical Assistant Professor
Office
4511 Community Health Building
Office Hours
Contact for appointment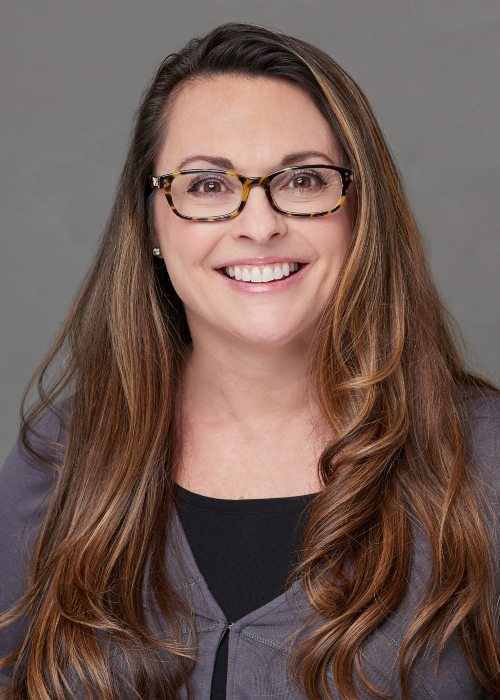 About Candace McGowen
Candace McGowen teaches Pathophysiology and Foundations Nursing Skills. She has a Masters of Science in Nursing (MSN) with a Family Nurse Practitioner (FNP) concentration from the University of Memphis and a Bachelor of Science in Nursing (BSN) from the University of Colorado in Colorado Springs.
Ms. McGowen is a member of Sigma Theta Tau, Tennessee Nurses Association, and American Association of Nurse Practitioners. In her practice, Ms. McGowen is a nurse practitioner and certified diabetic educator in a family practice office. Specialty areas in family practice include diabetes and weight loss management.
Candace has been happily married to Douglas McGowen for 24 years. She is the proud mother of two children. She is actively involved in the Memphis acting community. She loves hiking, kayaking, and running.