LCON Research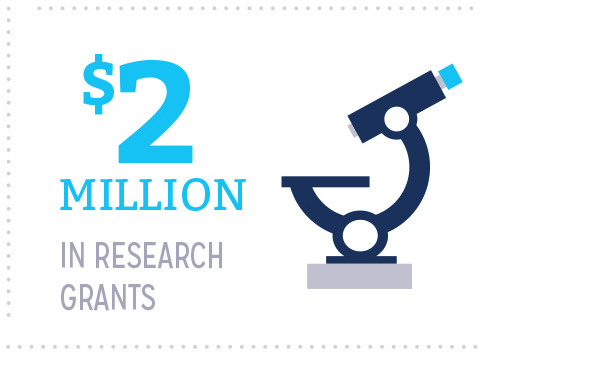 Faculty at the LCON are committed to generating and advancing nursing knowledge through discovery, application, and integration. Faculty has a diverse research/scholarship background and areas of research/scholarship has focused on:
Achieving Health Equity (e.g., improving health behaviors, reducing health disparities, clinical management of chronic conditions, quality of life across lifespan, nursing interventions for the vulnerable, health equity for the LGBTQ, building a culture of health for urban children and families, equitable healthcare policies)
Genomic Research (e.g., conducting scientific research to understand pathway of unfolded protein response. Dr. Purnell most recent manuscript is in Discovery Medicine, "The Dielectrophoretic Disassociation of Chloride Ions and the Influence on Diamagnetic Anisotropy in Cell Membranes)
Education (e.g., educational strategies to retain minority students, building nursing workforce, accelerated nursing education, diversity in higher education, simulation in education).
Methodology (e.g., Instrument Development, evaluation research design).
Current Research
Building a Culture of Health for Urban Children and Families - The Urban Child Institute in Memphis has funded $1.17M (2016-2019) for this project with two major initiatives: 1) systematically integrate knowledge of adverse children experiences across nursing curriculum and 2) implement the Pediatric Asthma Management Program across Shelby County Schools. The Project PI - Dr. Lin Zhan; Co-PIs - Drs. Marie Gill and Hoi Chung with team of researchers - Drs. Judith Rosenberg, Joy Hoffman, Leigh Ann Breckenridge, Beverly Cross (College of Education Chair of Excellence), Debra Bartelli (School of Public Health), and Prof. Betsy Moore (Multiculturalism).