LCON Students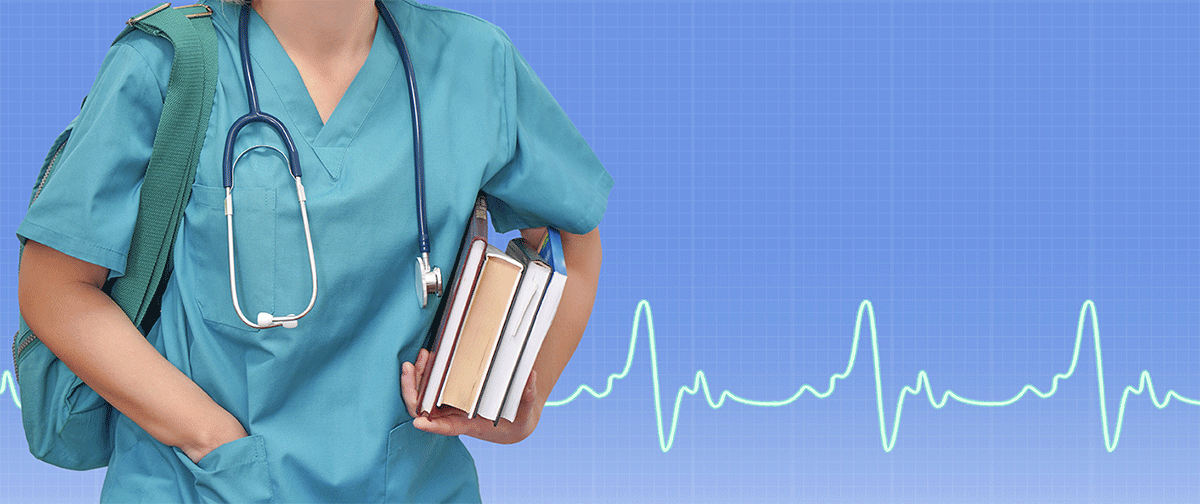 Students at Loewenberg College of Nursing value caring, embrace diversity, practice with integrity and strive to lead. LCON students are leaders on campus, are engaged in the community, and globally conscious of healthcare policy. LCON students are simply the best and the brightest!
1000+ Students Enrolled
in Spring 2018


404 Degrees Conferred
in 2017


14% of Students=
Helen Hardin Honors

Prospective Students
We invite you to learn more about the Loewenberg College of Nursing. In addition to exploring our program options, check out what life as a LCON student will be like. Not a native Memphian? Learn what the city of Memphis has to offer you.
---
Incoming Students
Congrats on your acceptance to LCON! Welcome to our Tiger Family! There's a lot you need to know before classes begin, so check out these resources and checklists to make sure you're prepared.
> Incoming BSN Student Resources
> Incoming RN-BSN Student Resources
> Incoming Graduate Student Resources
---
Current Students
Have questions about advising, scholarship opportunities, graduation checklists or anything else? We're here to help! Review these resources regularly to stay up-to-date to make your journey as a nursing student successful!
> Current BSN Student Resources
> Current RN-BSN Student Resources
> Current Graduate Student Resources
"The Loewenberg College of Nursing has been the best decision I ever made. We're really a respected program in this city. When you put on these scrubs, they know who you are and what you represent."
-Bailey Accardo
Traditional BSN